McMillan Appoints Two Veeps to Manage Agency Growth
Published Summer 2016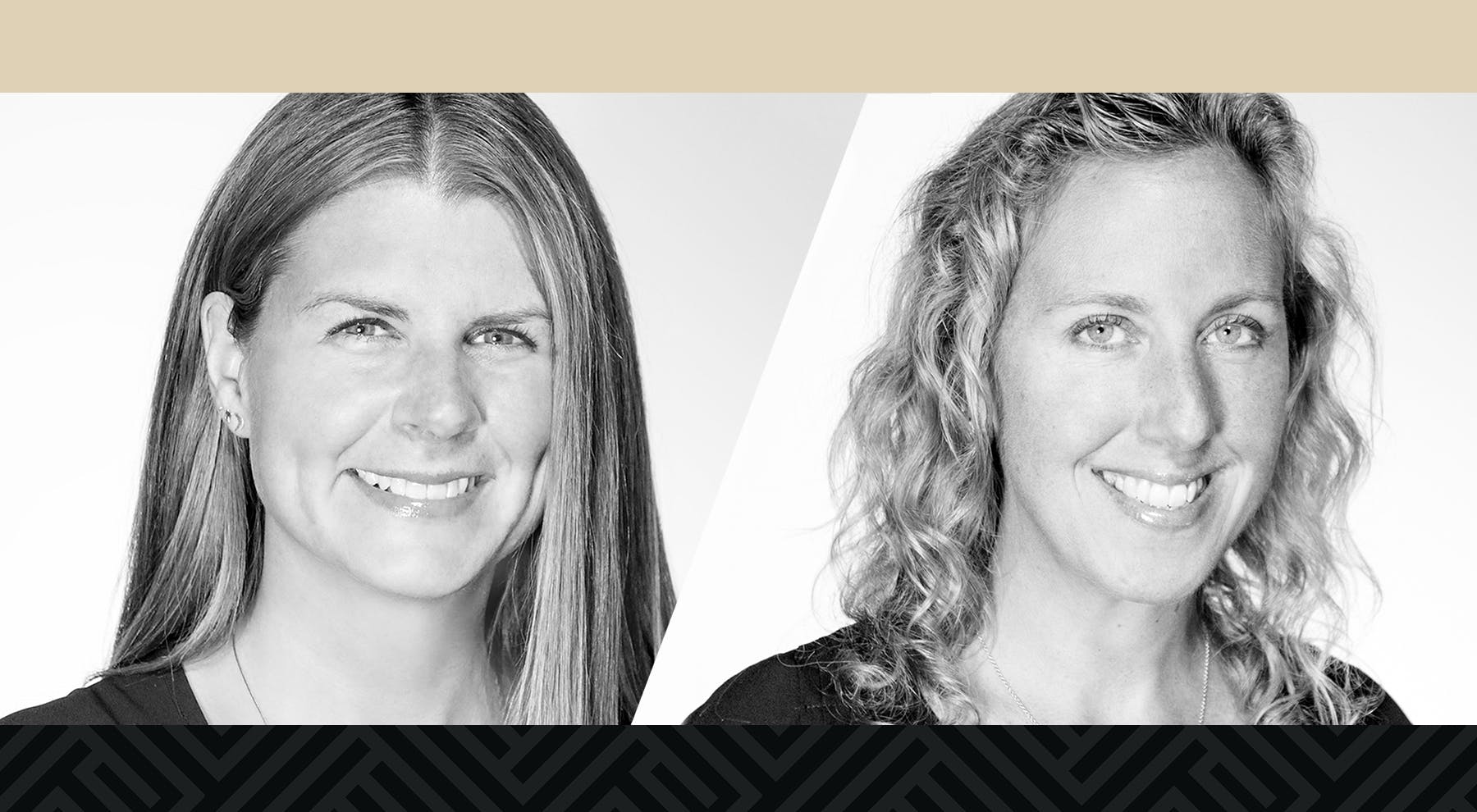 McMillan, one of Canada's largest, fastest-growing B2B creative agencies, announces two new additions to its executive team. Theresa Forman has been named Vice President of Strategic Services and Dawn Kadlec has been named Vice President of Operations.
Theresa joined McMillan in 2007 as a senior strategist, having previously worked as a marketing leader at Chipworks Inc., Corel Corporation, and Ericsson Communications. Theresa was promoted to director of the Strategic Services department in 2014, assuming leadership responsibilities of the strategy team.
"Theresa is a triple threat. She has an innate knowledge of marketing and brand strategy, serious business acumen, and deep experience in B2B," said Robert Hyams, president of McMillan. "She quickly becomes a trusted advisor to her CMO clients and has successfully grown the strategy team and capabilities at the agency. She knows her shit and is a big part of our double-digit growth over the past few years."
Dawn Kadlec began her career at McMillan in 2005 as an account executive. Dawn was appointed studio manager in 2009, coordinating the multitude of projects passing through the agency. In 2012, she was promoted to director of creative operations, co-managing the company's creative resources, and subsequently assumed the role of director of the agency's operations in 2014.
"It was evident from day one that Dawn would contribute to McMillan's growth strategy and success," says Hyams. "Her attention to detail, tenacious attitude, and insatiable appetite to learn everything about our industry are unwavering. And there is a lot to know when it comes to overseeing the human resources, facilities, and day-to-day operations of a dynamic 75-person shop in a 160 year-old building."