ParetoHealth offers better employee health benefits. McM built them a better brand.

The national voice of pharmacy launches refreshed brand with McMillan.

McM projects new image for cyber-security innovator Opora.

HST Pathways launches new brand.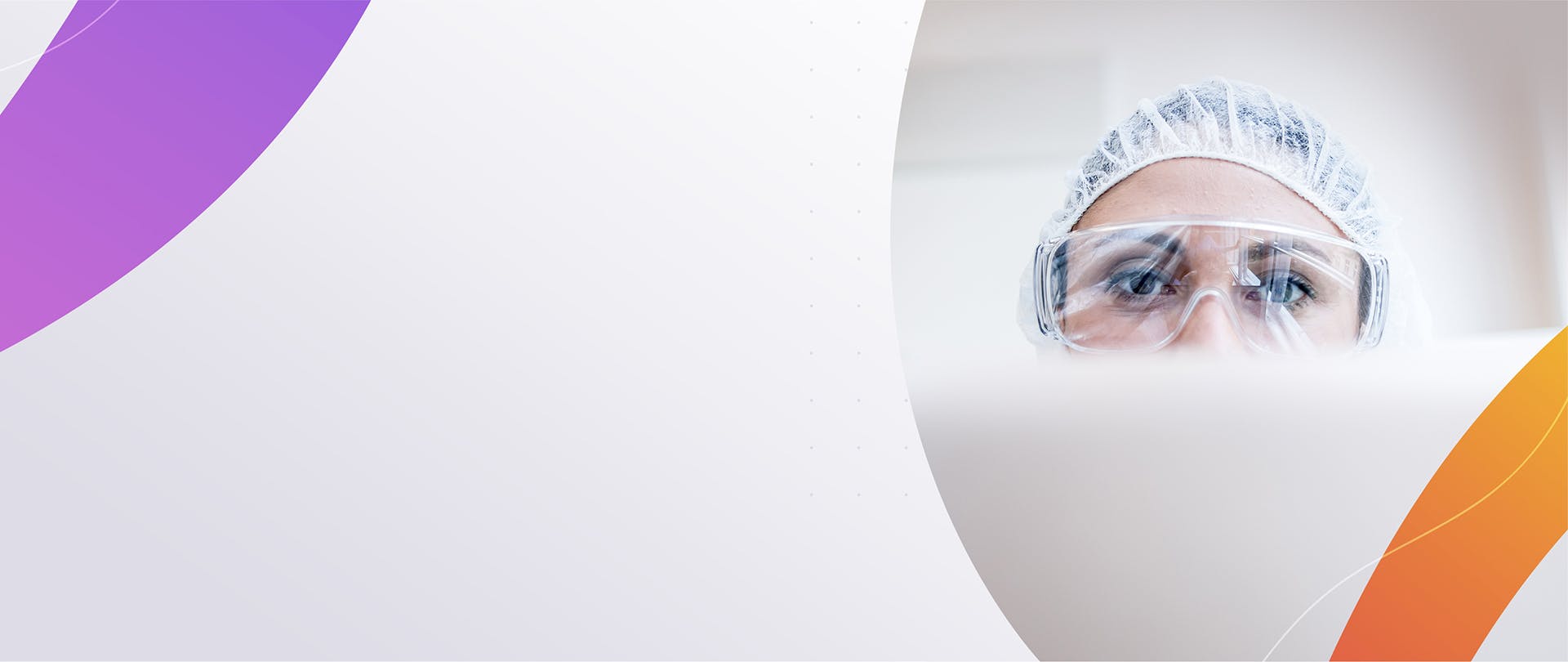 HUB International gets a poignant new brand video.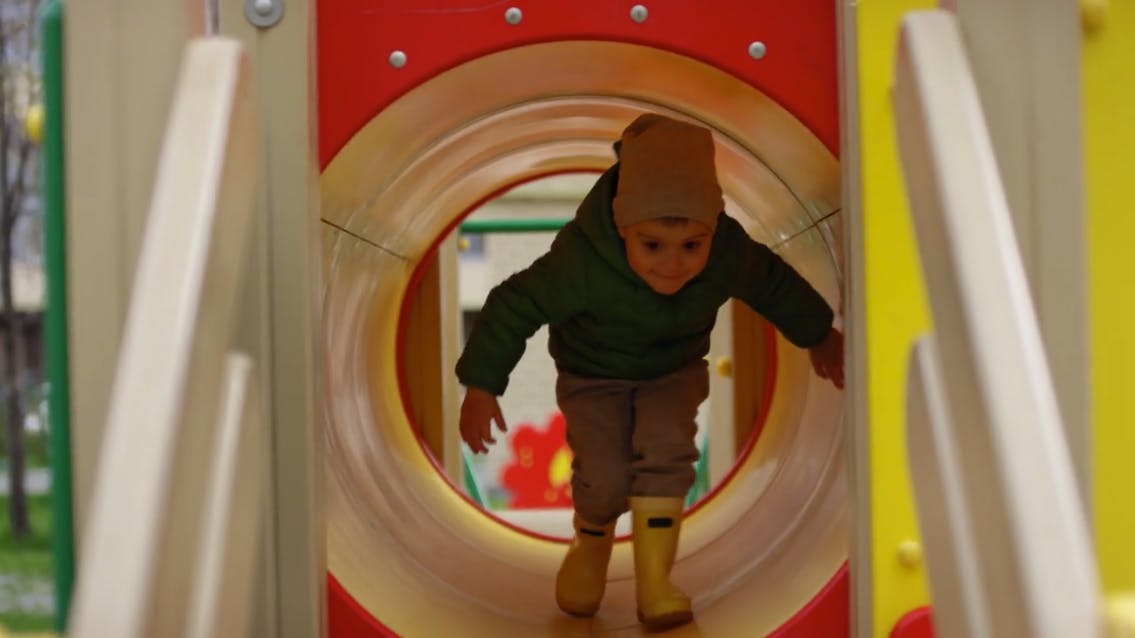 With our help, Shepherds of Good Hope are masking up.