McMillan helps one of the world's leading resources companies become synonymous with sustainability.

McMillan takes a world-class animation brand beyond the expected.

McM merges two brands for national IT leader.

Discover 25 tips for 25 years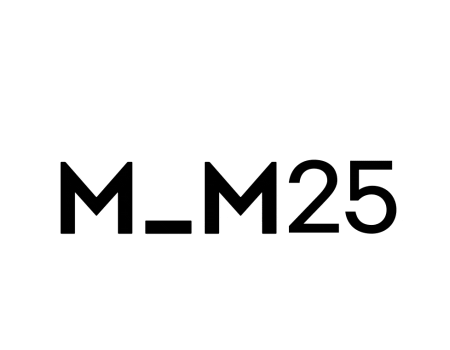 ParetoHealth offers better employee health benefits. McM built them a better brand.

HST Pathways launches new brand.