GOOD PEOPLE
TO THINK WITH
We don't work for global b2b businesses—we partner with them to create new possibilities. Cooking up fresh brands. Renovating old ones. And introducing them to the world through persuasive campaigns.
You'll find no small promises here at McMillan. Just good people to think with, hell-bent on delivering brilliant brand experiences to your clients.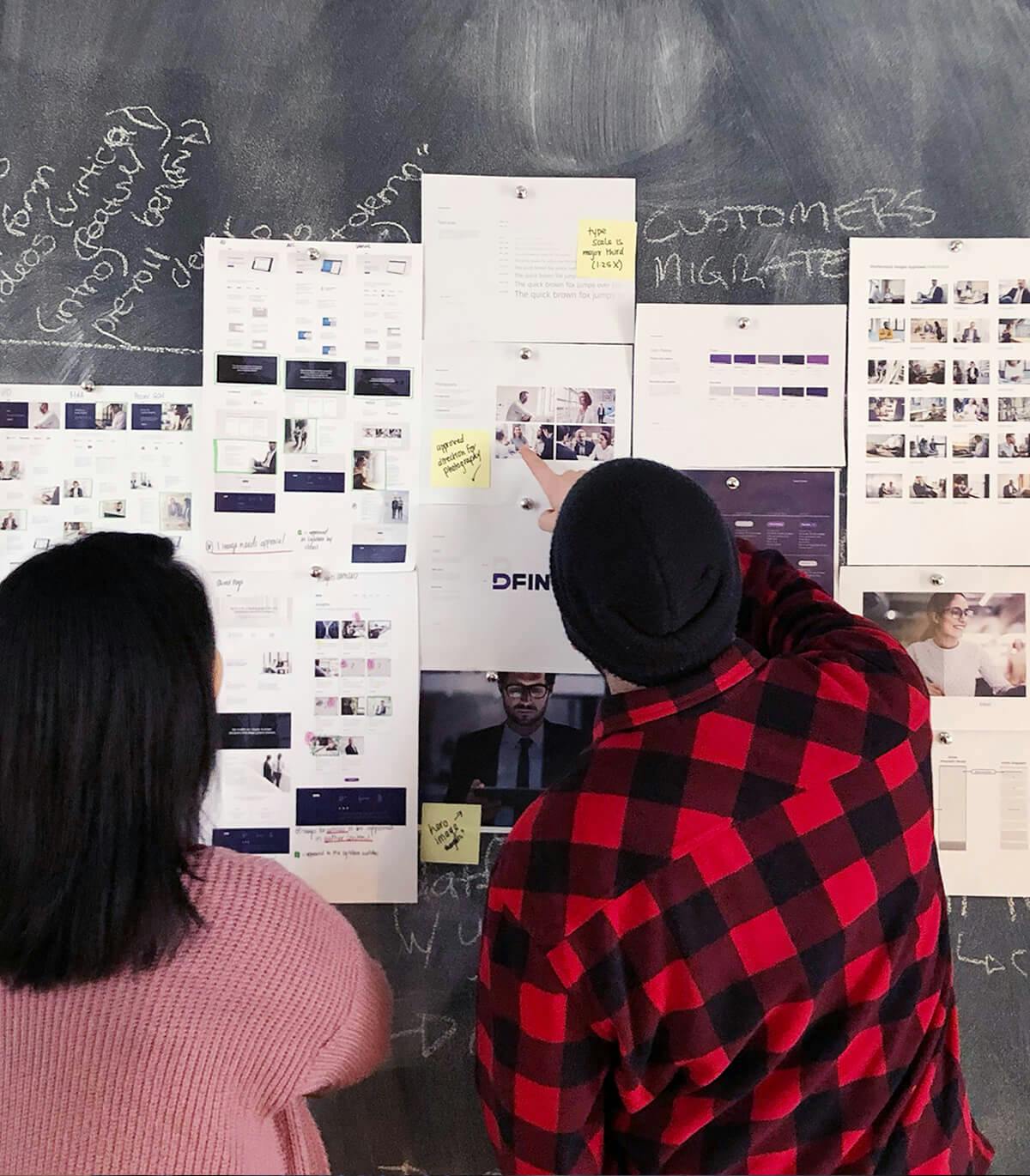 Core Services
We've focused our core services to create real and enduring ROI for our clients.
We make and remake brands. And then we bring them to market, through integrated lead- and demand-generation campaigns. Via powerful enterprise websites and optimized digital customer journeys. And by designing immersive event experiences.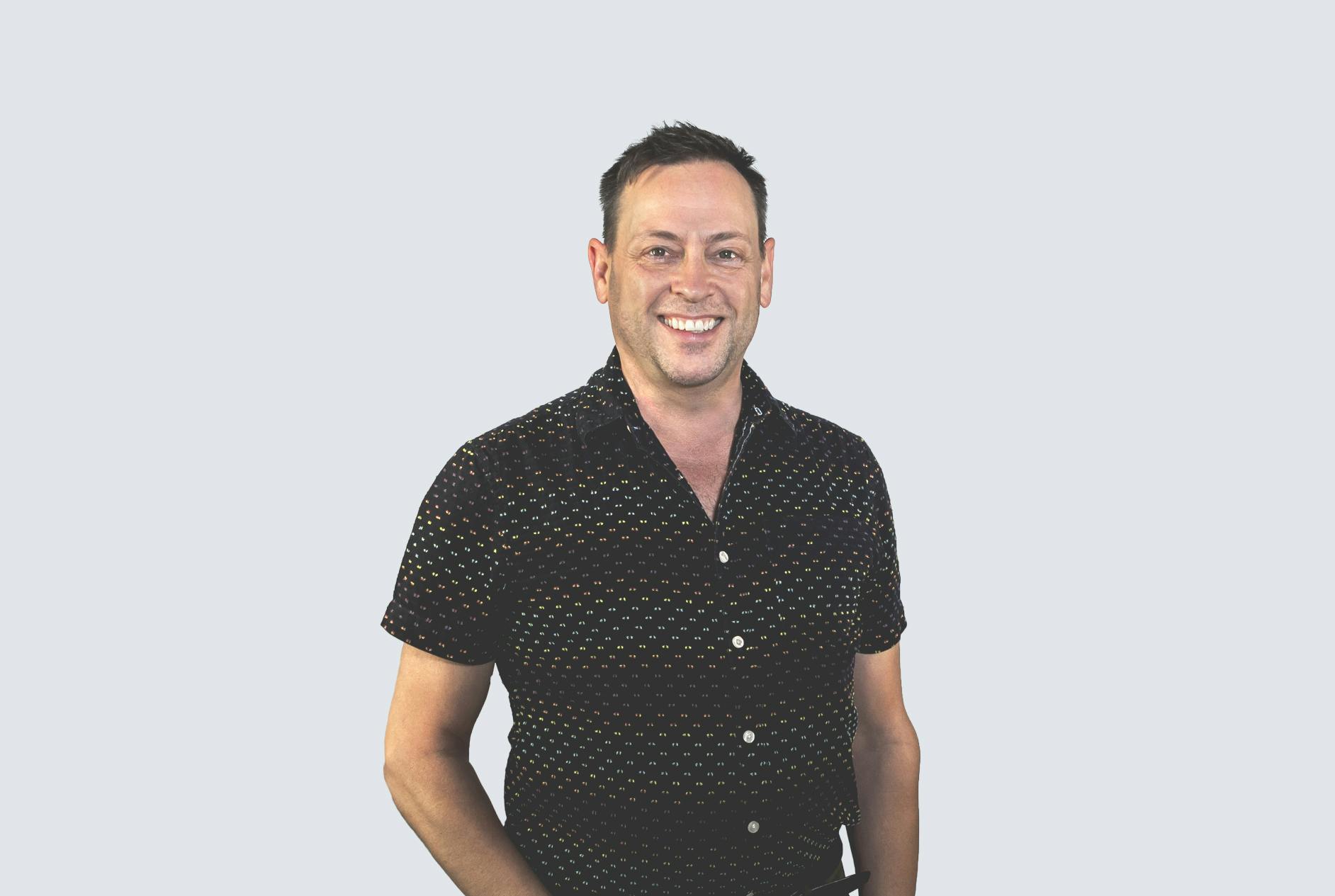 Gordon McMillan
CEO and Chief Creative Officer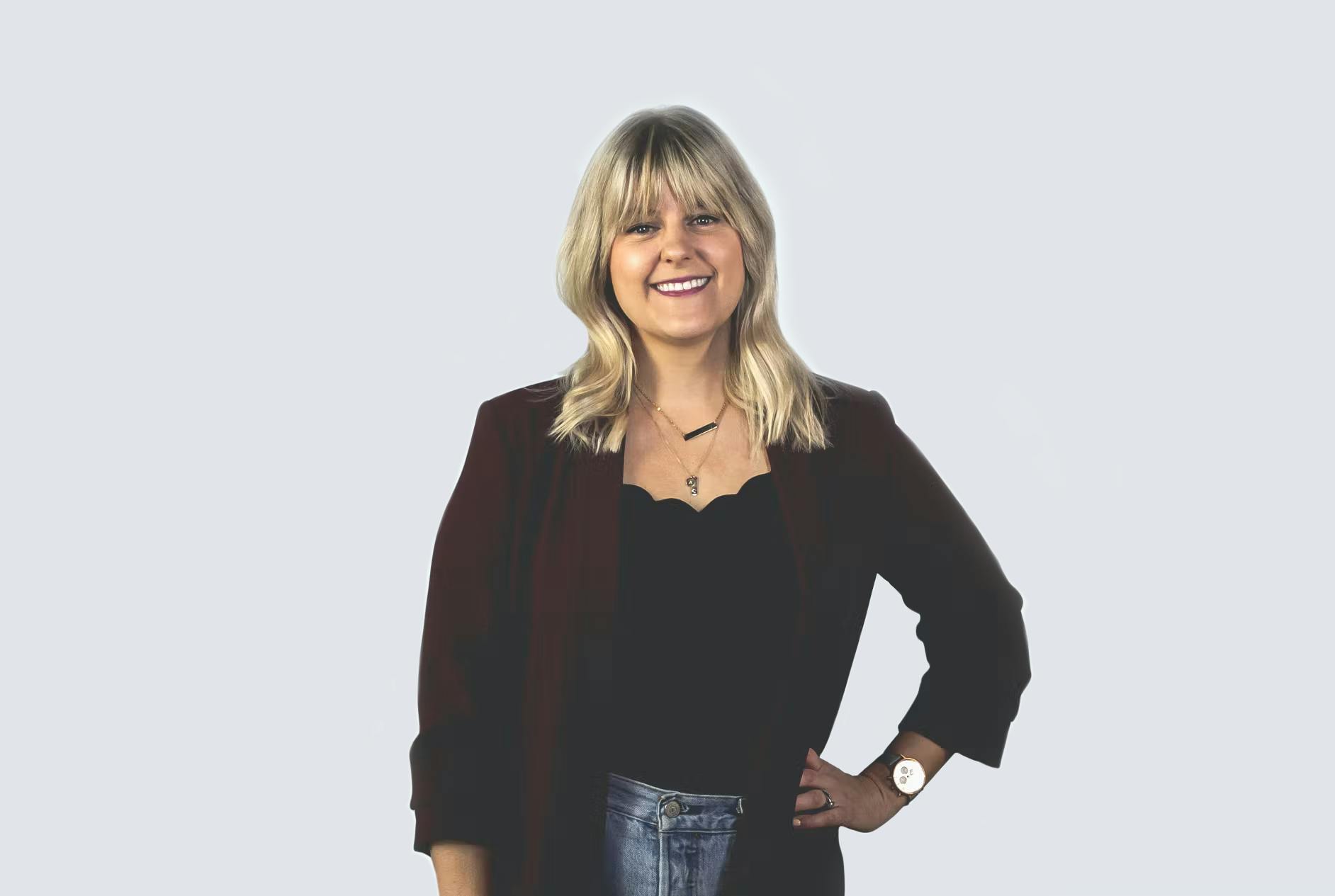 Amanda Moreau
Director, Client Experience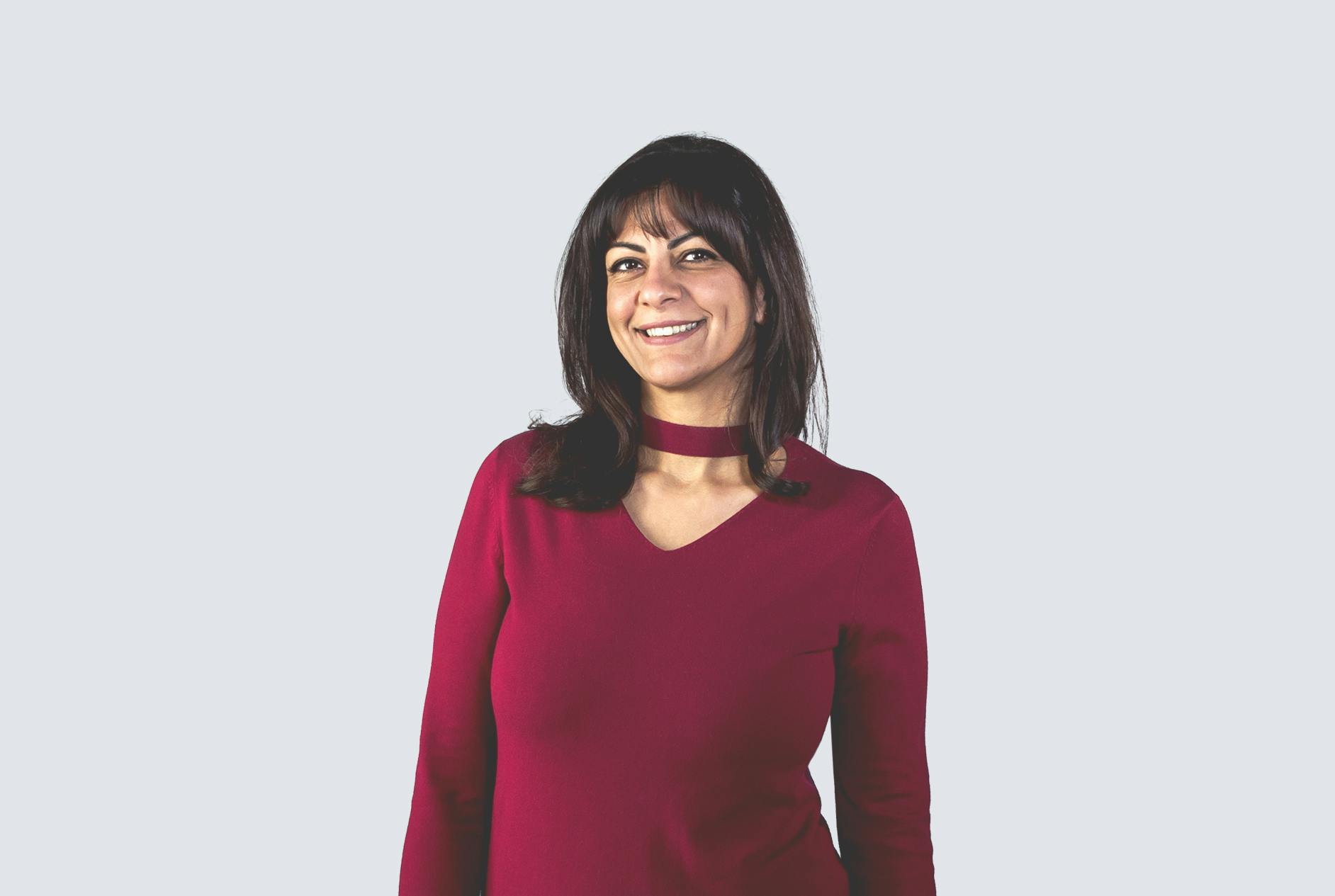 Christine Mikhail
Director, Brand Experience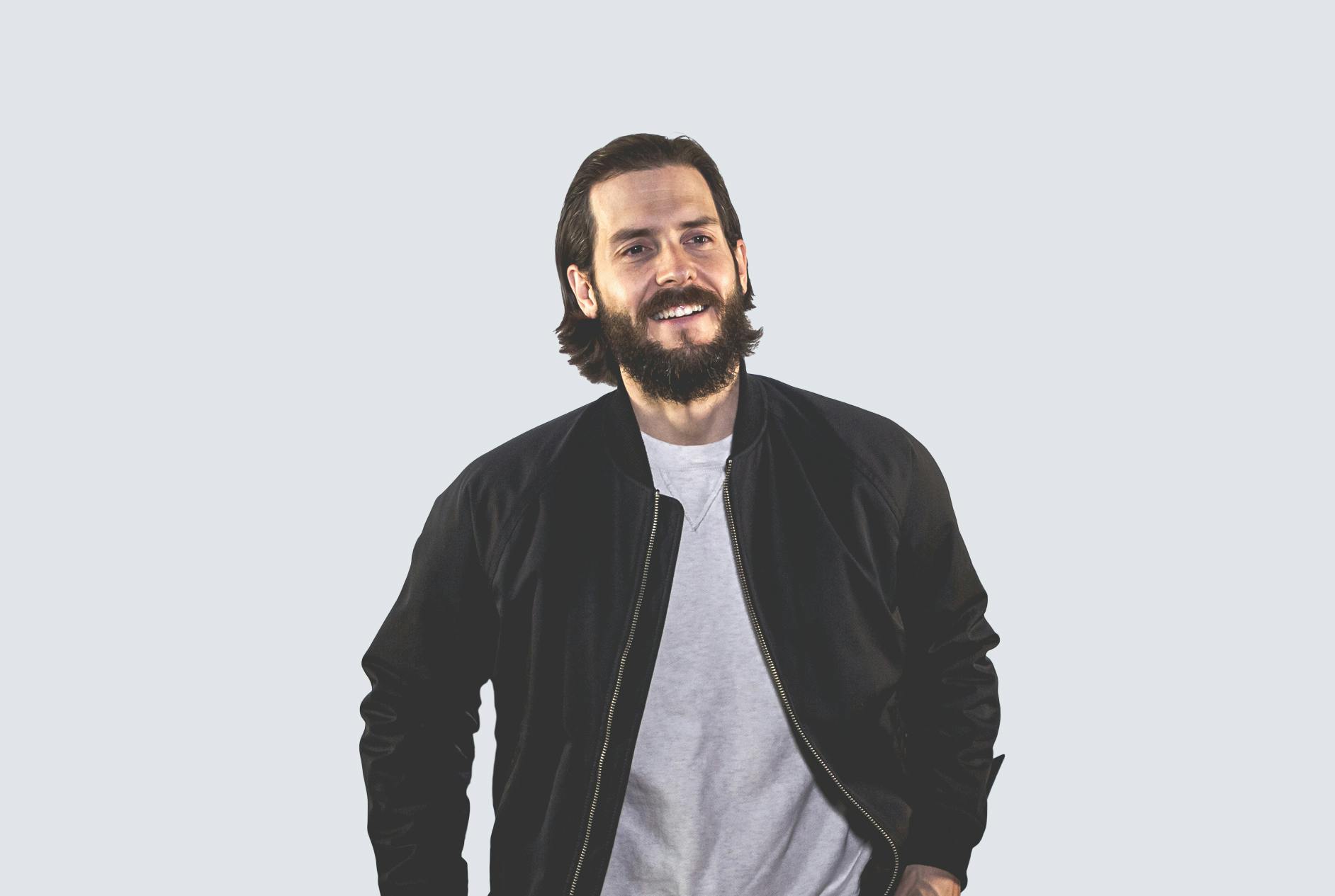 Jared Young
Creative Director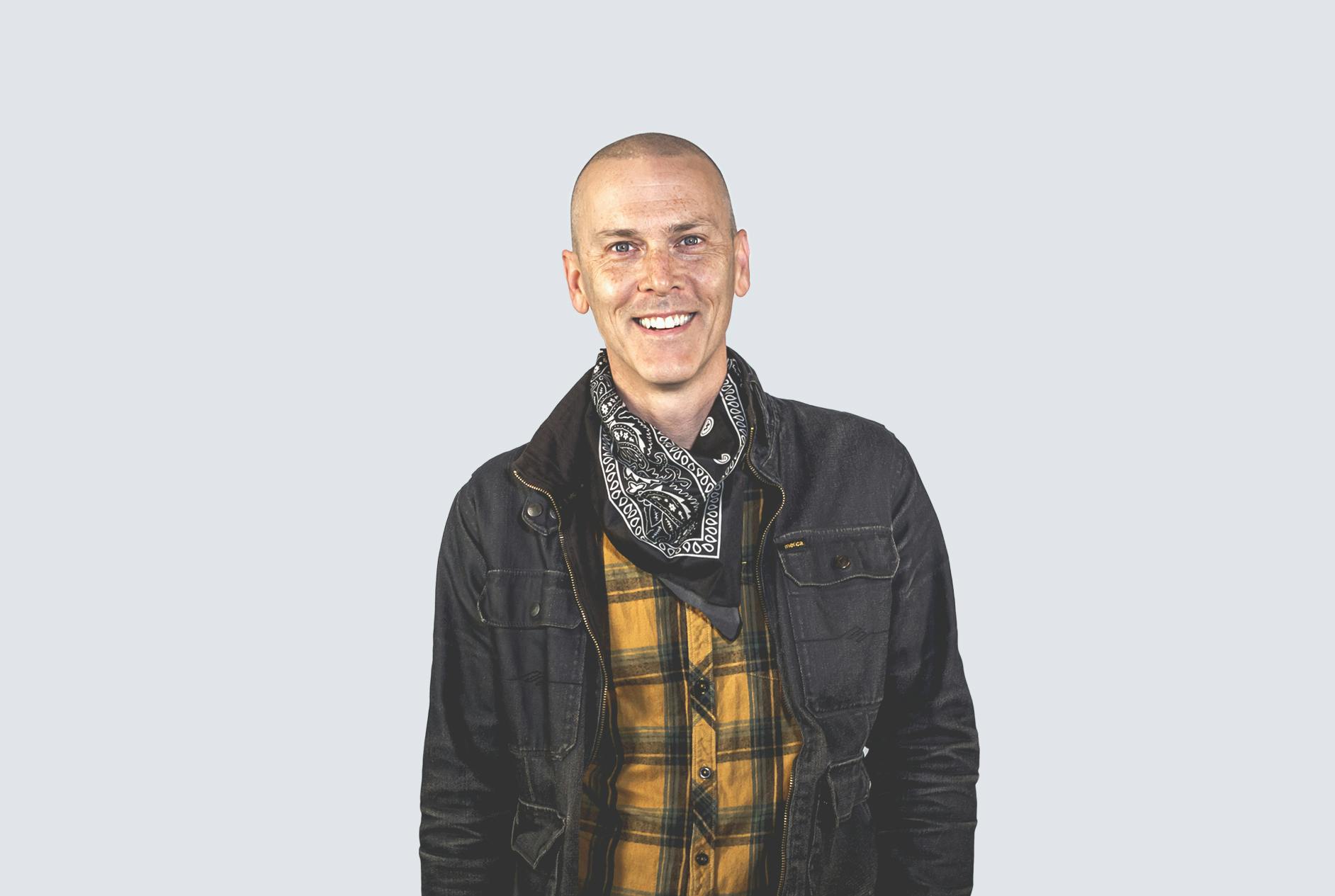 Jacob Bryce
Director, Design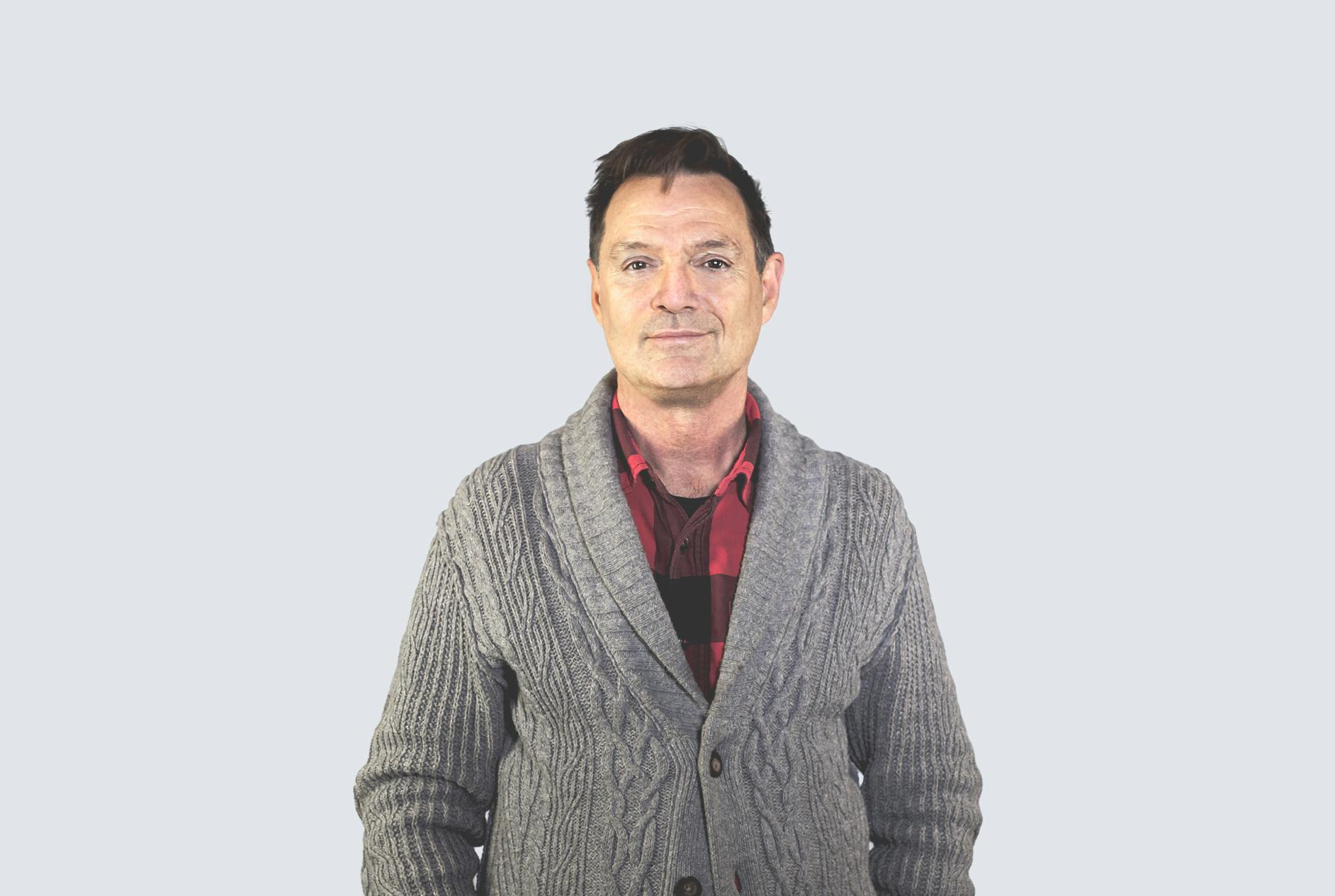 Michael Zavacky
Art Director
Mathieu Robin
Art Director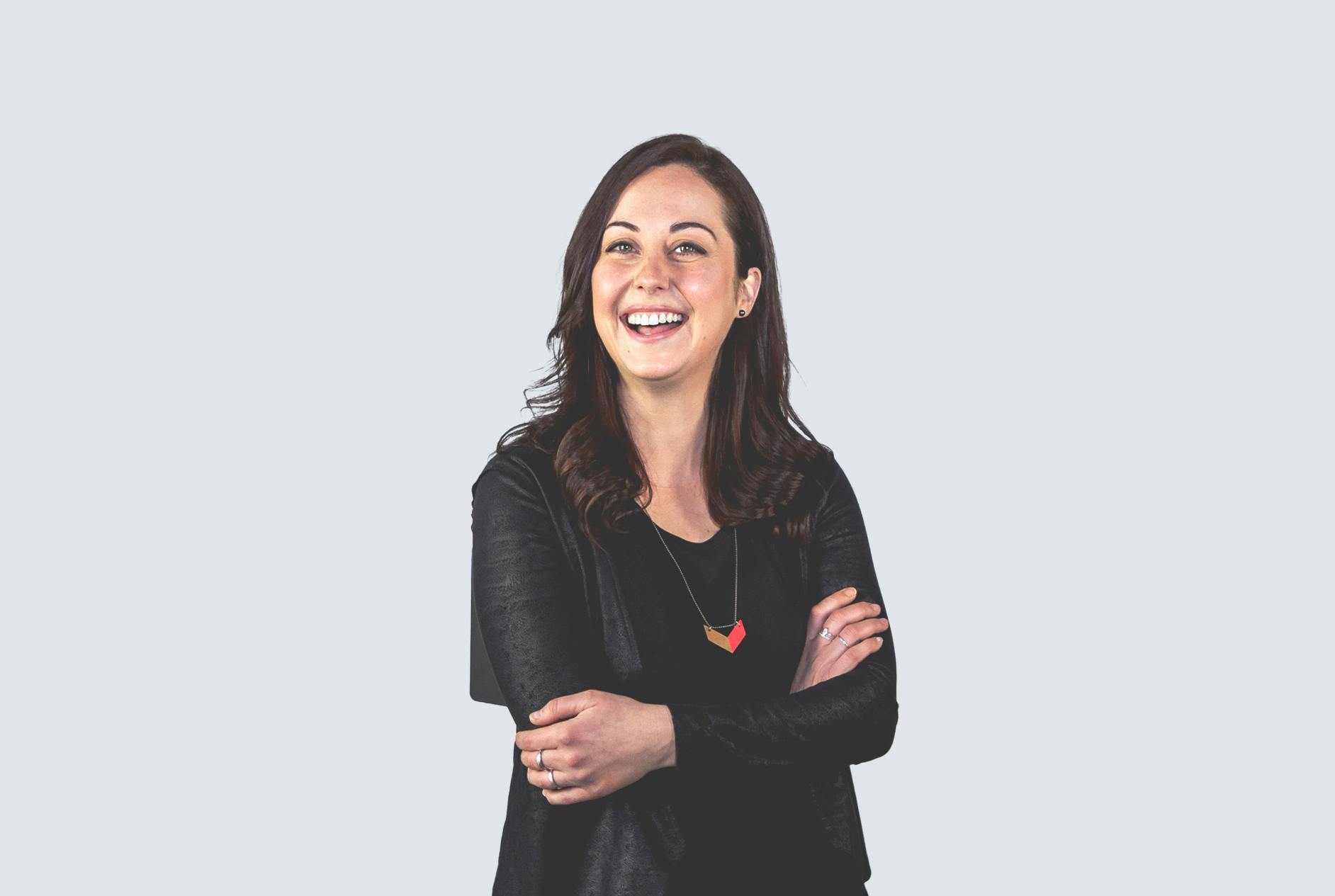 Laura Thompson
Senior Strategist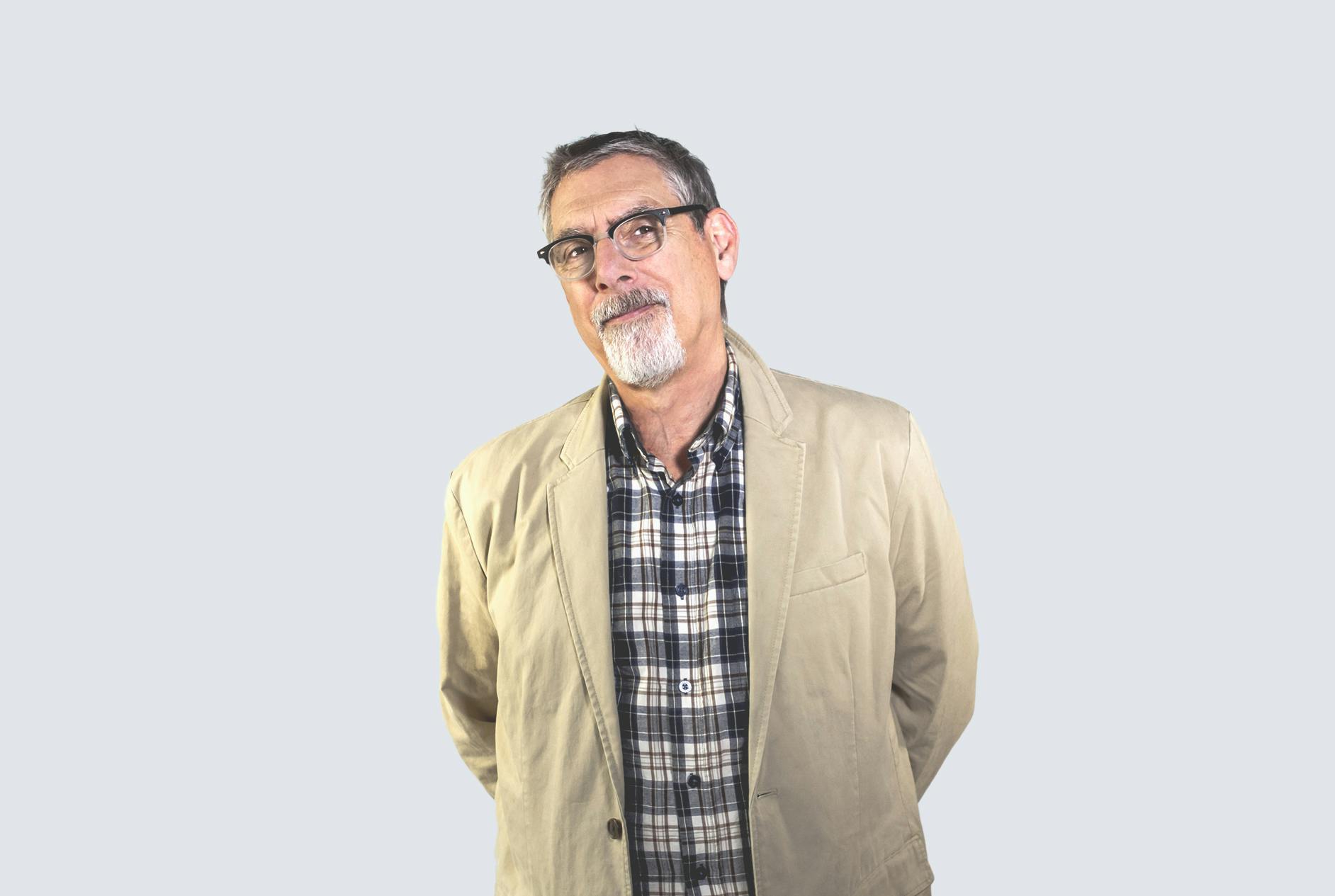 Brett McAteer
Senior Writer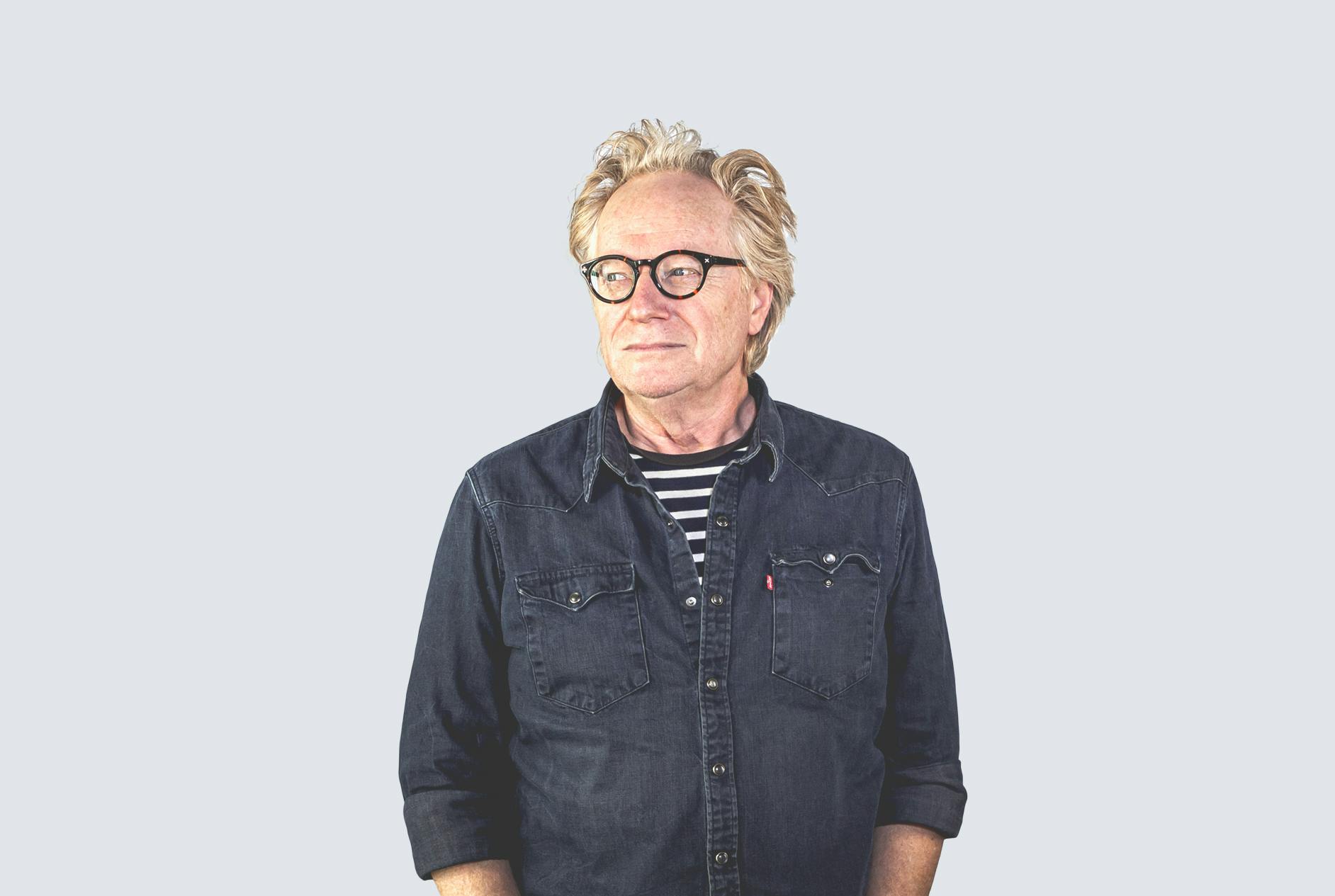 James Hale
Senior Writer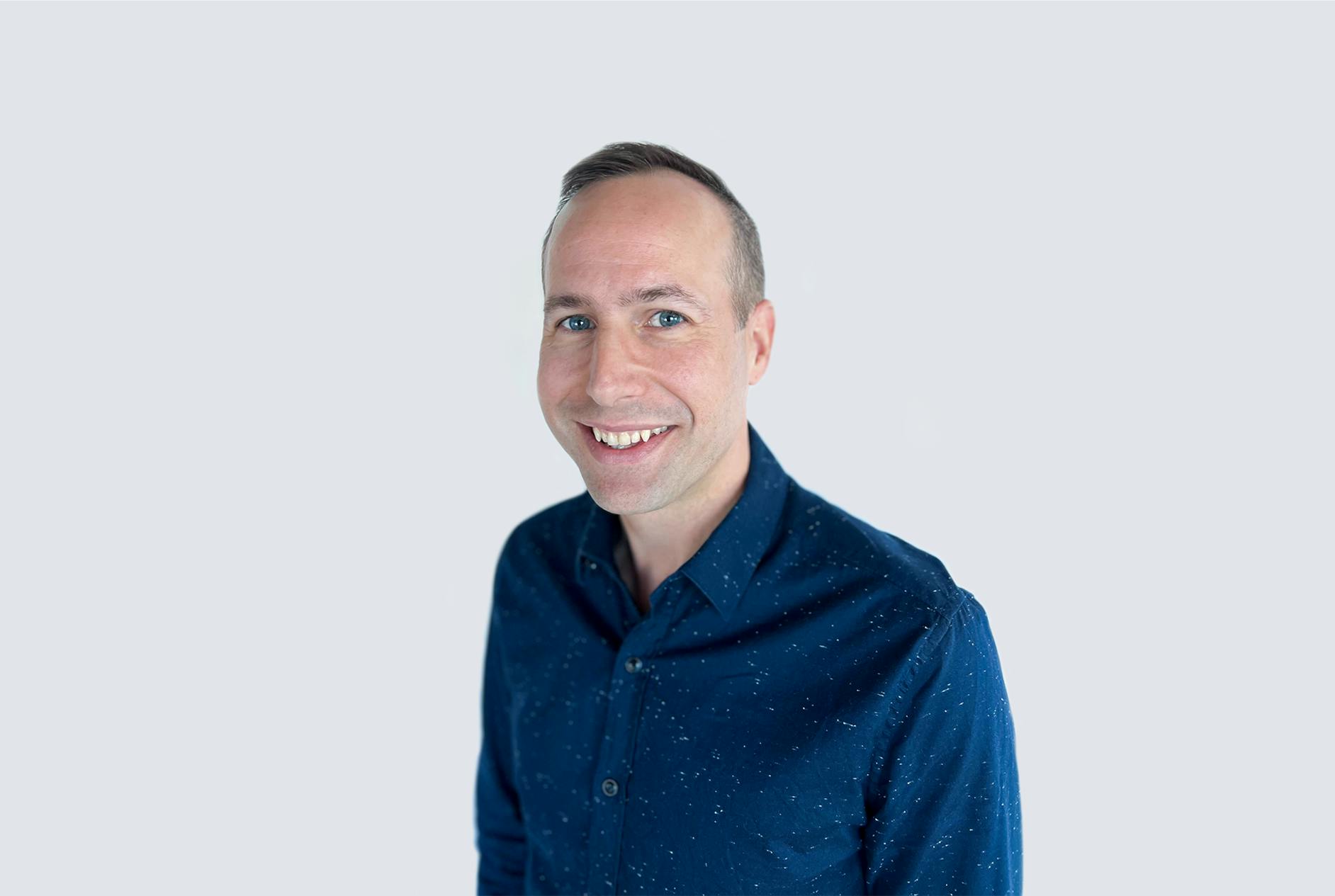 Ray Besharah
Senior Account Manager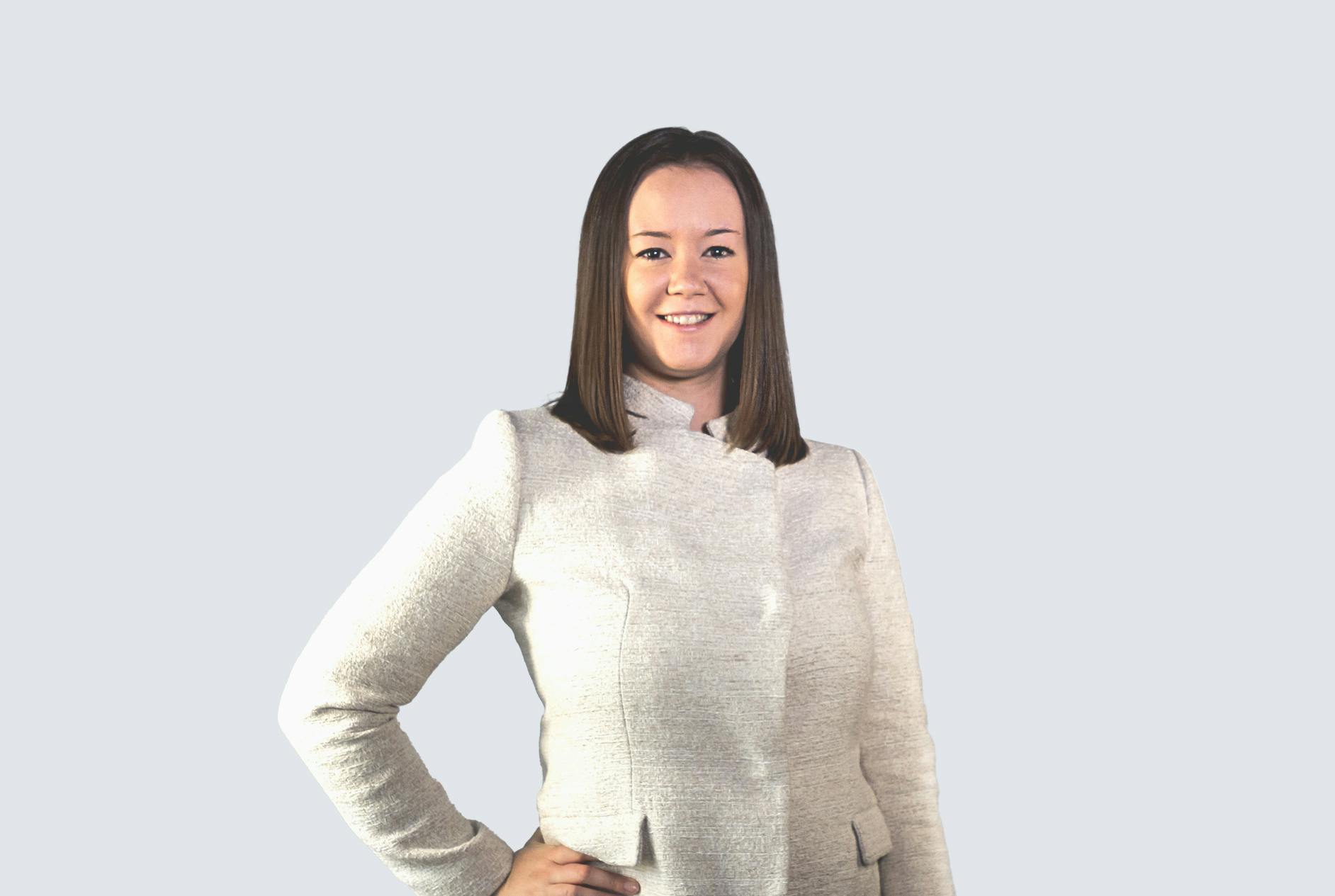 Haley Canavan
Account Manager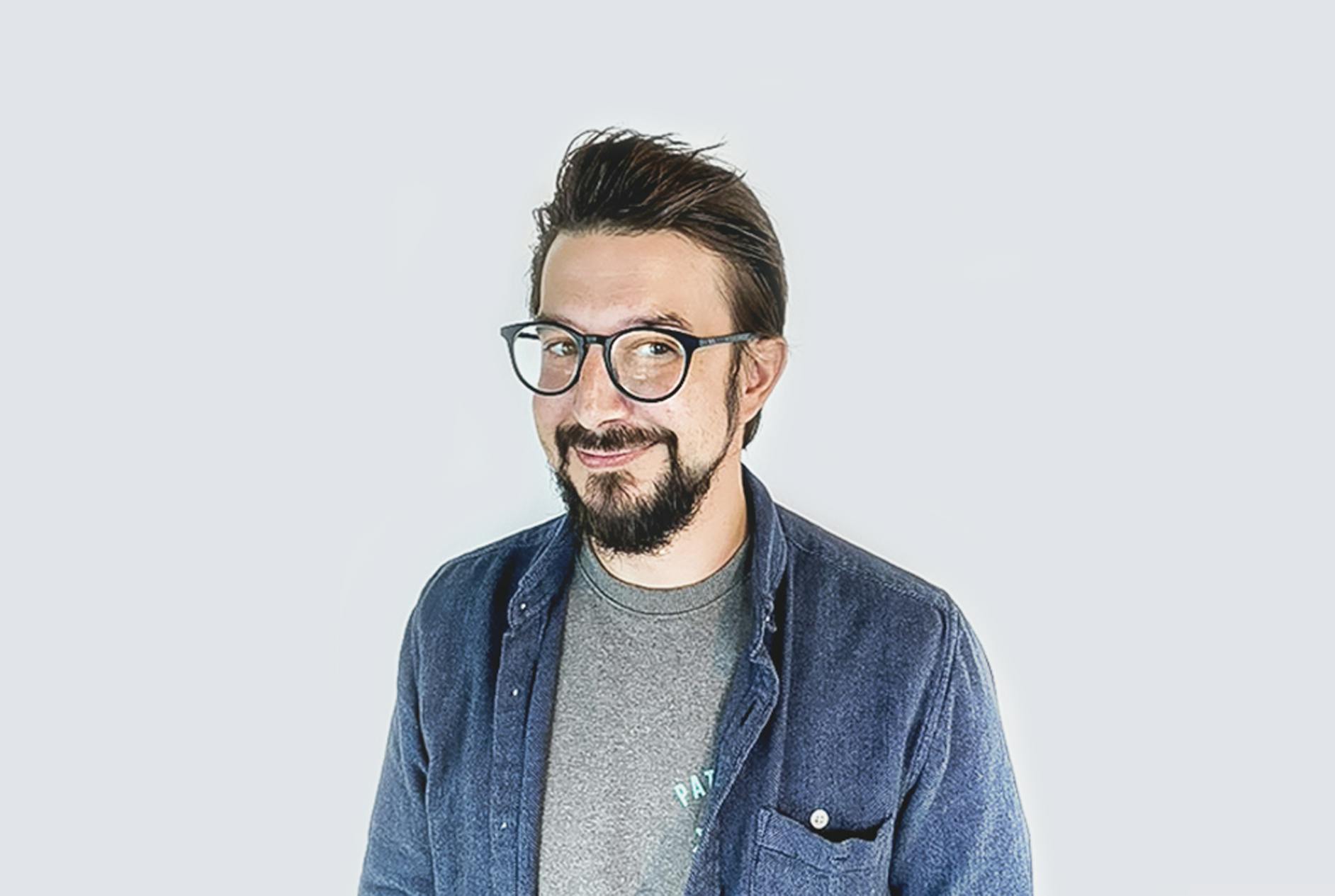 Matt Brissette
Senior Digital Designer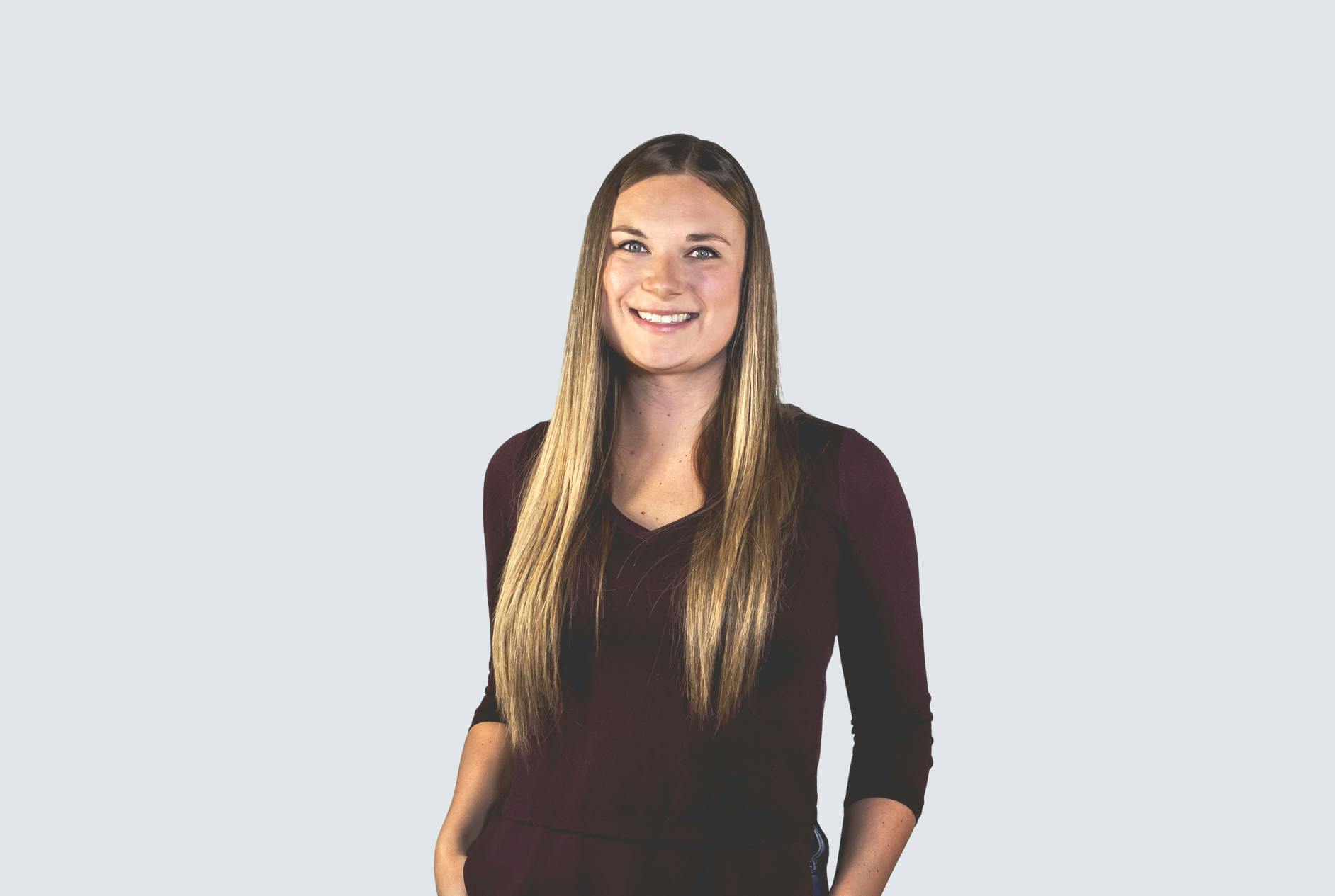 Kelsey Hooper
Designer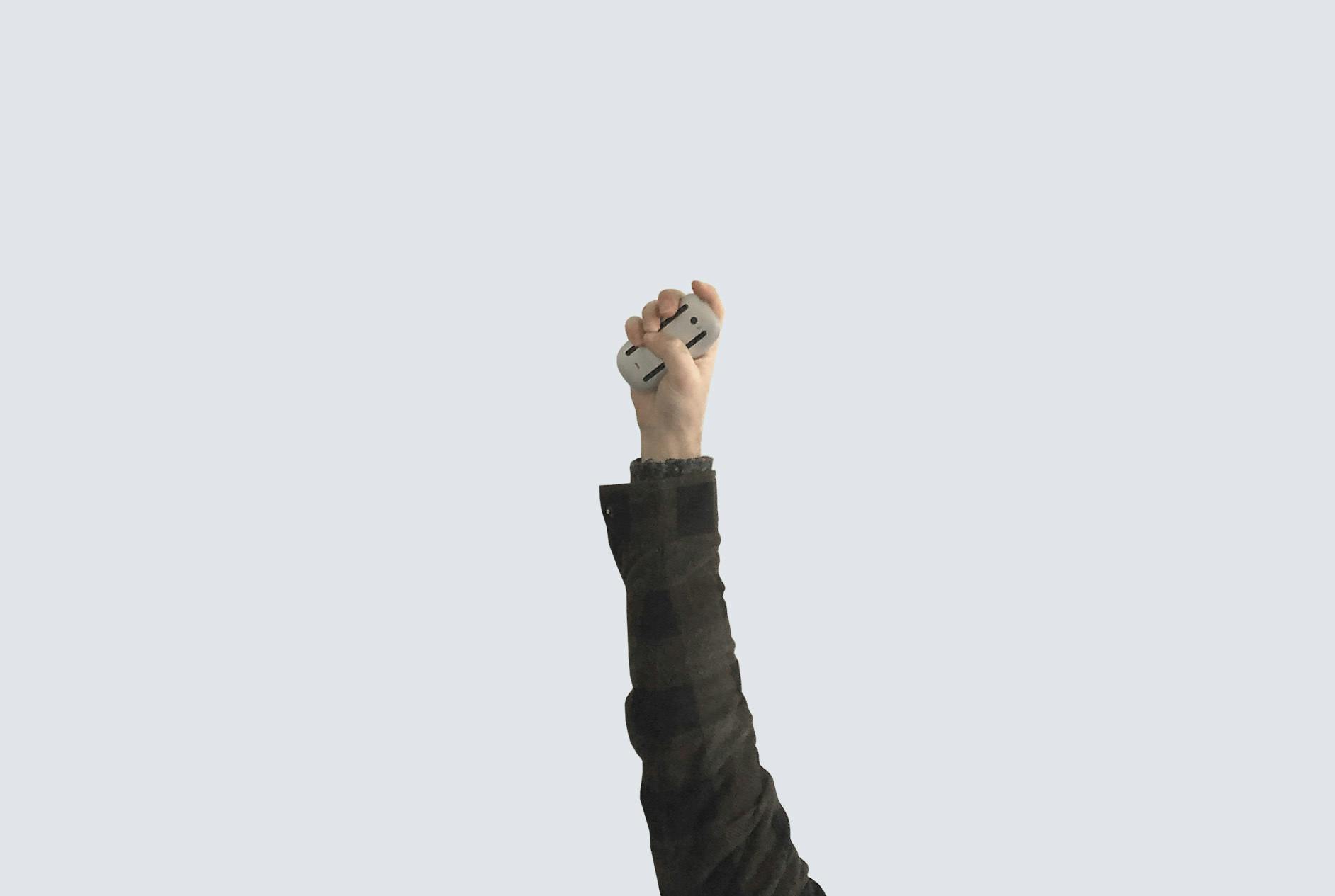 Michelle Lee
Production Designer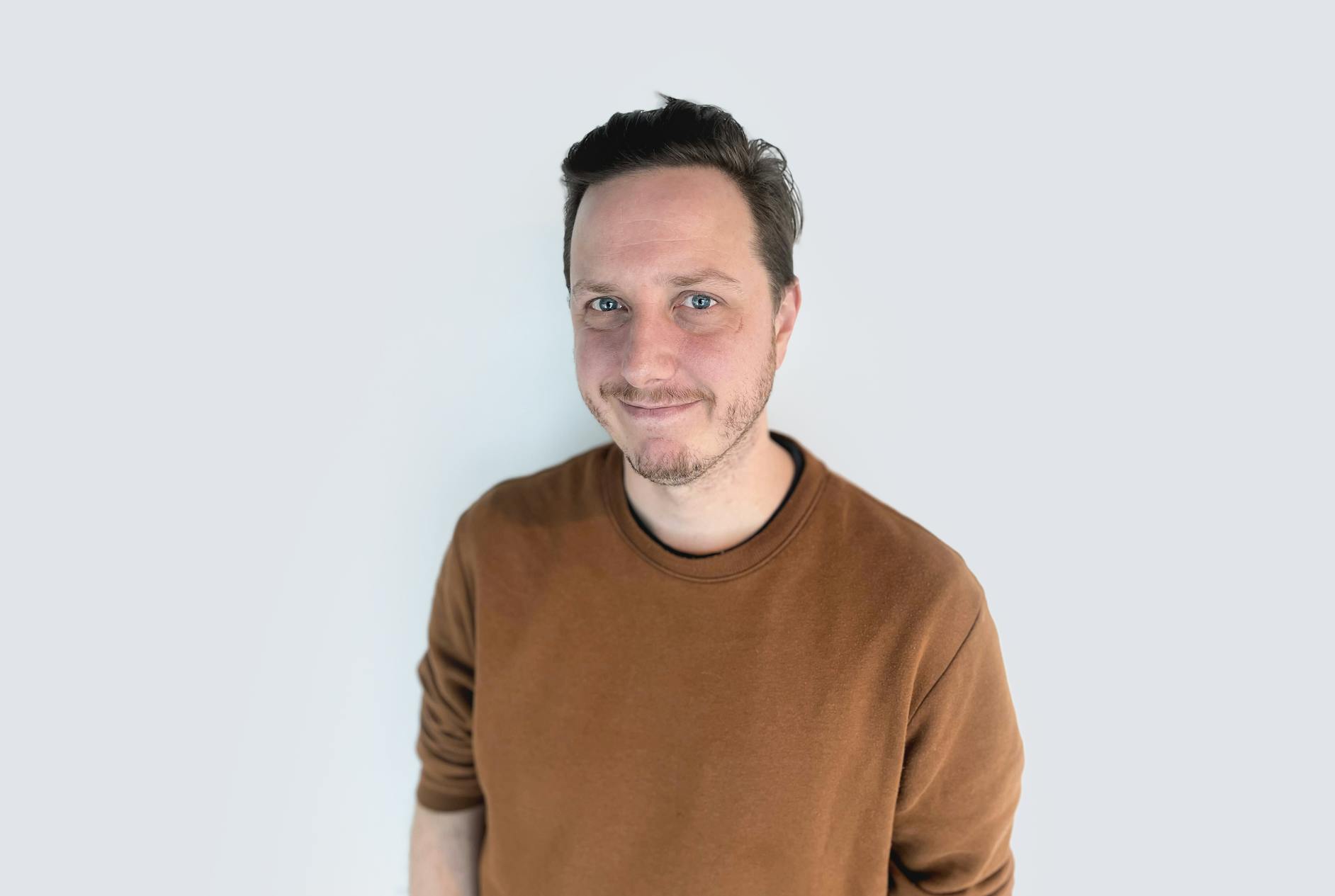 Keith Fraser
Motion Designer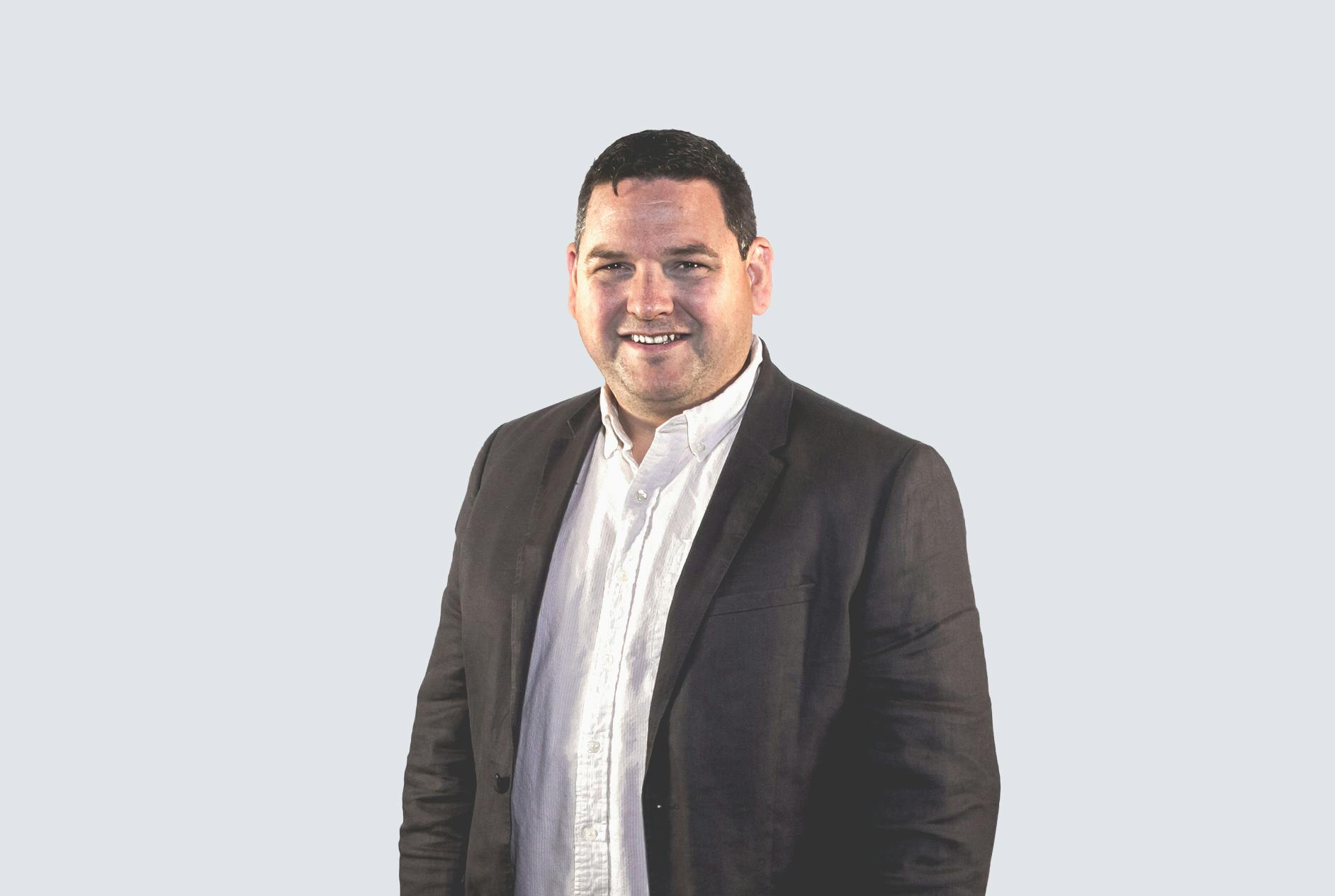 Erik Hagborg
Senior UX Strategist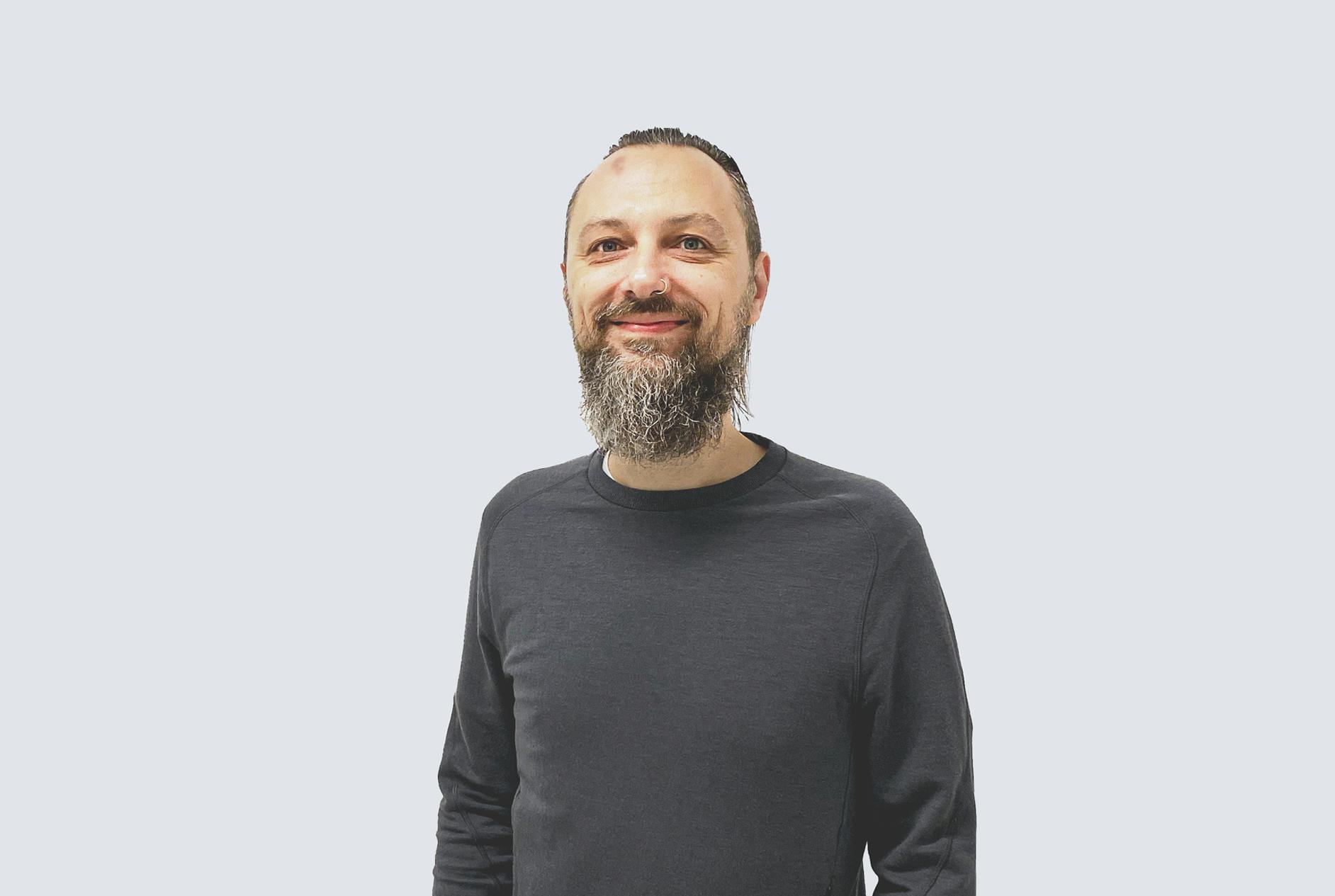 Steve Etlinger
Senior Web Developer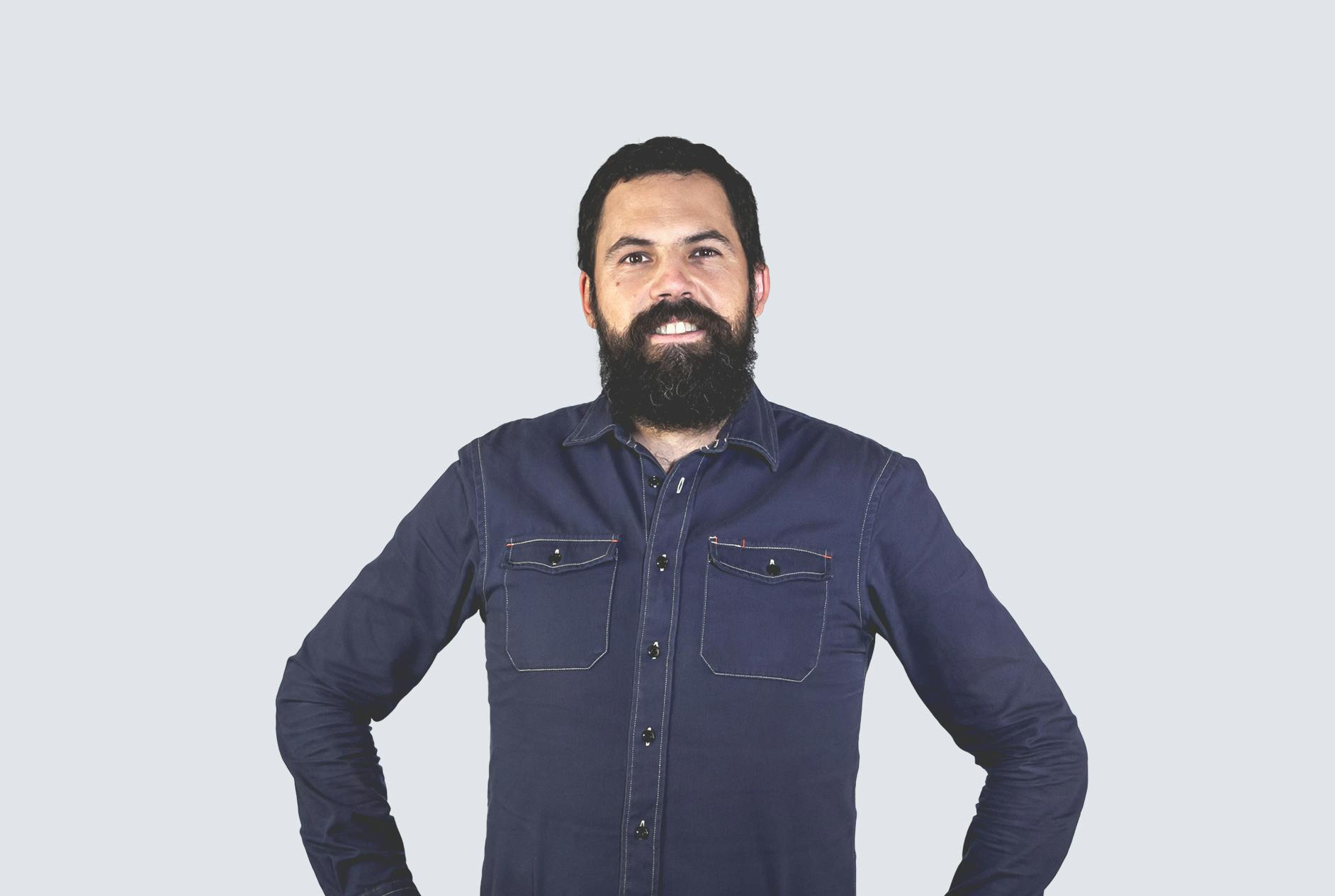 Scott Henry
Director, Finance and Operations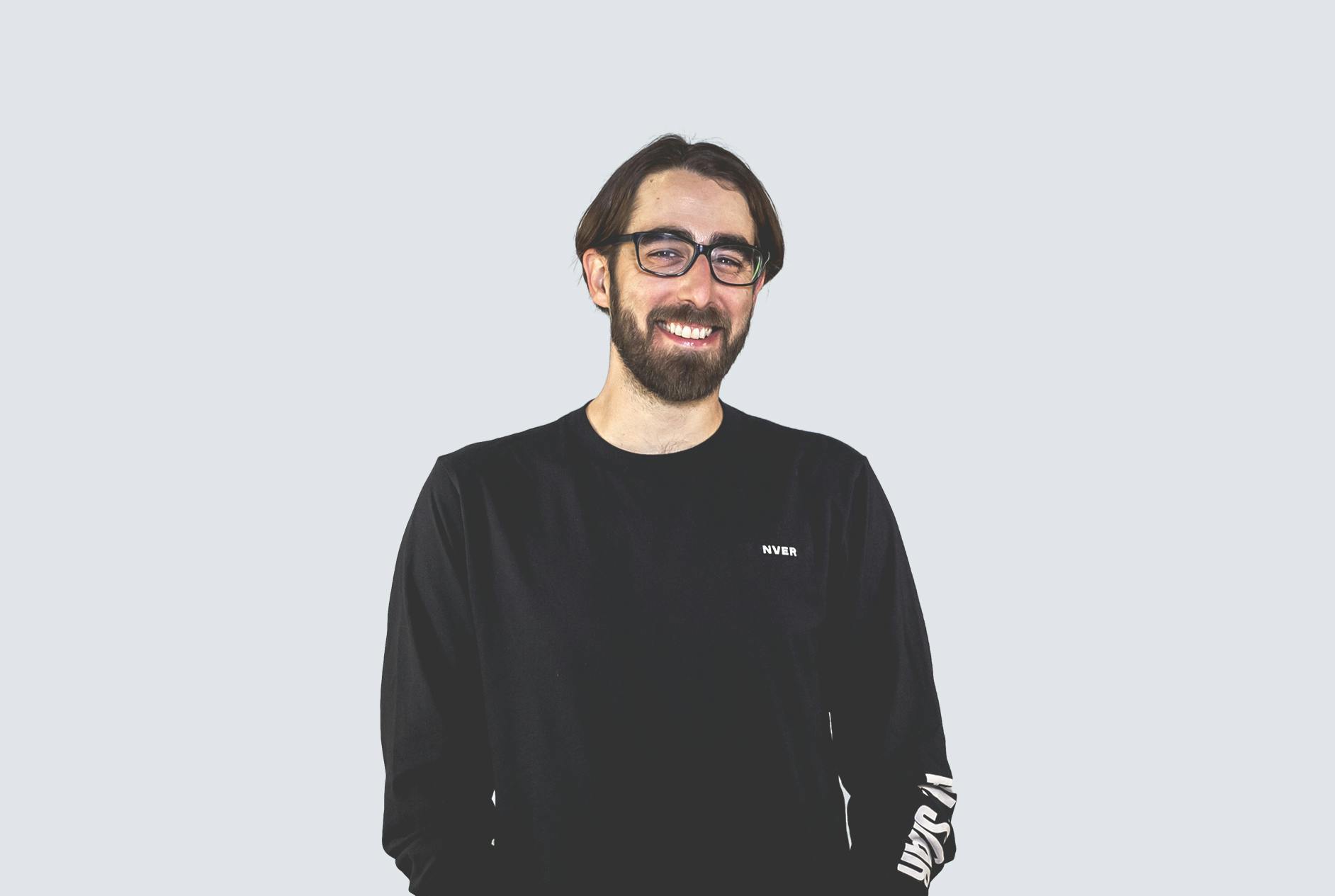 Shane Serafini
Operations Manager