Surgical Strike
Published 2021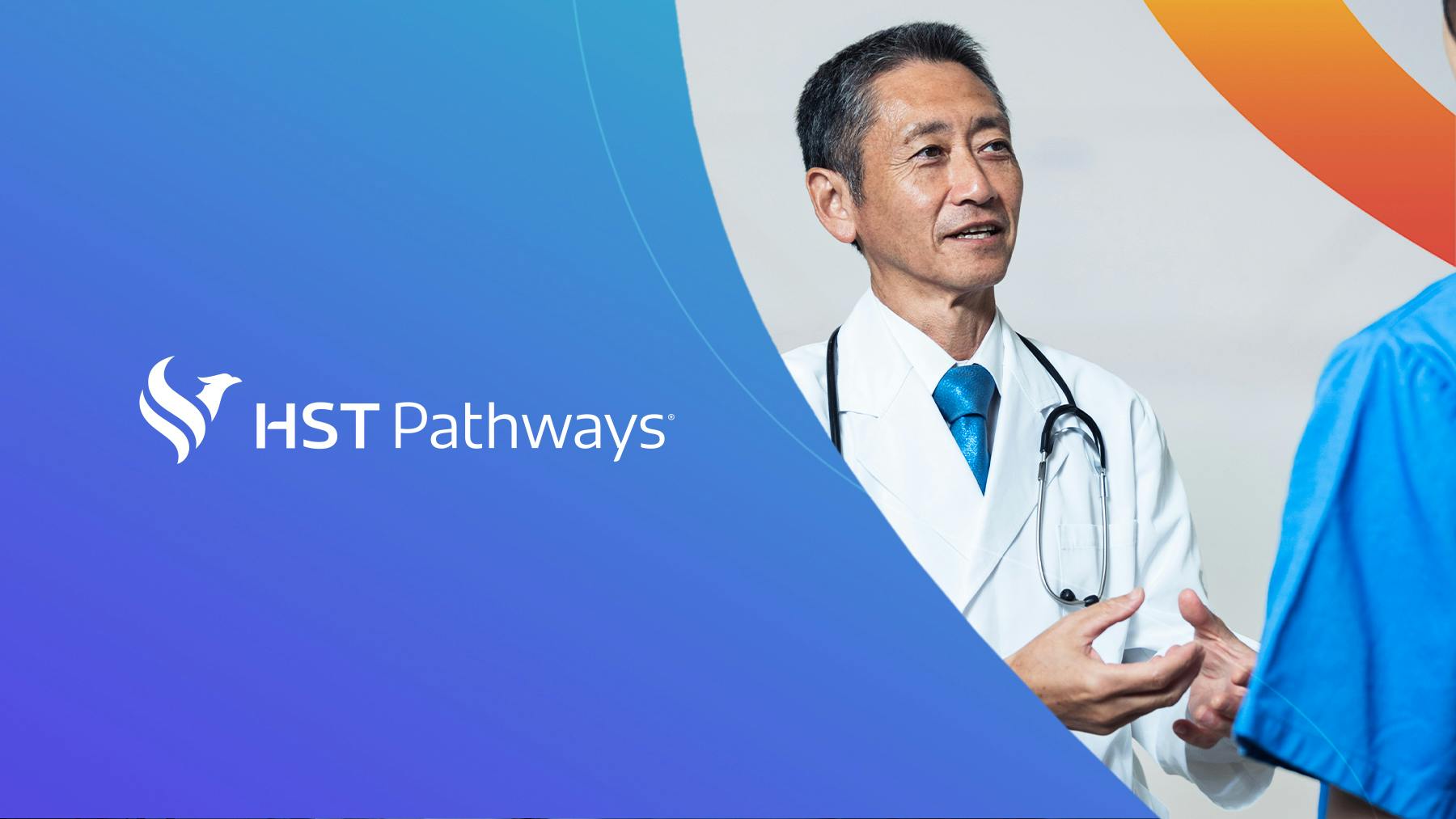 What possessed HST Pathways to rebrand in the midst of a pandemic?
Confidence and foresight.
McMillan worked with HST Pathways—a leading provider of software to run and grow ambulatory surgery centers (ASCs) in the U.S.—to launch a reinvigorated brand, despite challenging times. We admired their positive energy and aggressive moves. While others would pull back, HST leaned forward.
Now backed by a majority investment from Bain Capital Tech Opportunities and newly merged with another leading player in the space, Casetabs, we worked with HST to seize the opportunity to position the company as the obvious choice to become the end-to-end software solution for an industry experiencing explosive growth.
The rebrand exercise has been intense and fulfilling. We challenged HST to define who they really are, and why they matter. They trusted us to interpret that in message, voice and a vibrant new design system. www.hstpathways.com