Ottawa's Creative Agency Celebrates 20 Years, Rebrands for Global B2B
Published 2016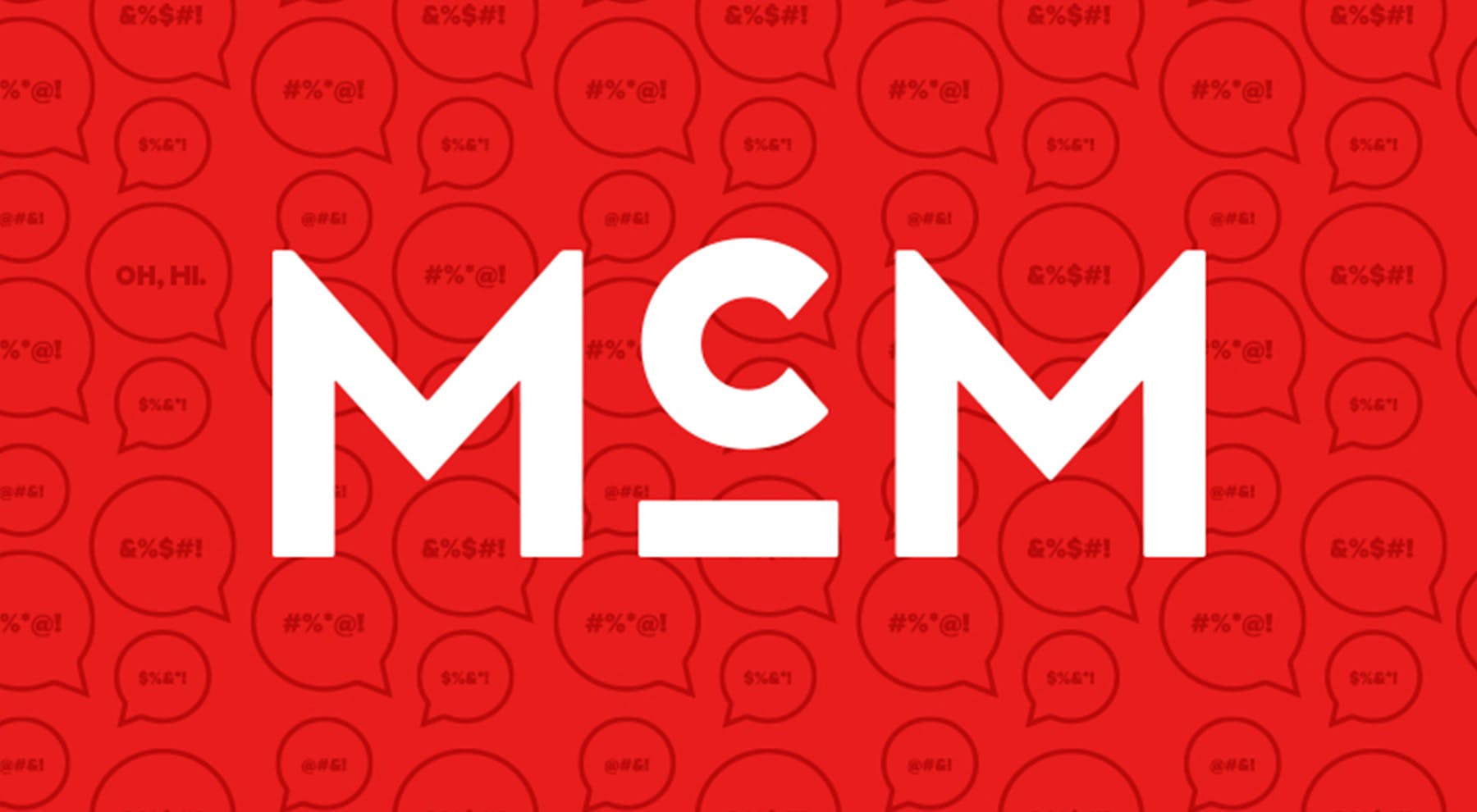 Ottawa creative agency McMillan celebrated 20 years in business on May 1st, 2016, with the reveal of a new brand focused exclusively on global business-to-business (B2B) enterprises at a celebration with 350 invited guests.
"The decision to resign our consumer-based accounts and focus exclusively on B2B was a difficult one," says McMillan President Robert Hyams, "but we knew it was a sound, strategic decision. CMOs in global B2B enterprises are looking for specialists – people who can efficiently ramp up on their business and understand the B2B landscape. And frankly, that is our true strength."
McMillan celebrated its anniversary at a long-abandoned paper storage facility on Albert Island, bringing the space to life with a spectacle of interactive digital technology to represent the shift from print – the dominant medium when McMillan opened its doors in 1996 – to digital marketing and communications, the present focus of the agency's work.
"The idea that we are leaving our teens and entering our twenties would suggest we are growing up," said company founder and CEO Gordon McMillan. "In some ways, yes, we're bigger. Our customers are global, like Intuit, Commvault, Schneider Electric and Hub International. But you know, we're still like kids in a candy shop."