BRAND | ARIETE HOSPITALITY GROUP
Tasteful Creative
McMillan serves up creative for Miami restaurant group.
Challenge
Ariete Hospitality Group (AHG) in Miami is nothing short on ambition. Led by the creative genius of chef Michael Beltran, the group has expanded from the highly regarded Ariete Restaurant to multiple eateries. Our challenge: how to create differentiation in an increasingly crowded market.
Insight
We soon realized that focus tests and consumer surveys weren't the ultimate source of inspiration for our work; the source was Michael Beltran himself. By focussing on his inspiration and the culinary themes he wished each restaurant to evoke, we could communicate something special.
Solution
Working closely with the AHG team and interior designers, we have been able to align on how the brand ultimately "feels" and how it communicates an expectation that is entirely unique for each restaurant.
"The McMillan team is a crucial part of the growth of Ariete Hospitality Group. One of the greatest feelings is to work with a branding company who took the time to truly capture our heart and soul. They "get" us."
Chug's Diner
What began as an experiment in the fusion of Cuban and American diner culture has become a Coconut Grove institution. Pancakes and pastelitos, meatloaf and masitas, rice and beans and Mac and cheese. Chug's is the morning-noon-or-night eatery that brings the Miami Cuban-American experience to life through food… and the first of many McMillan/AHG collaborations.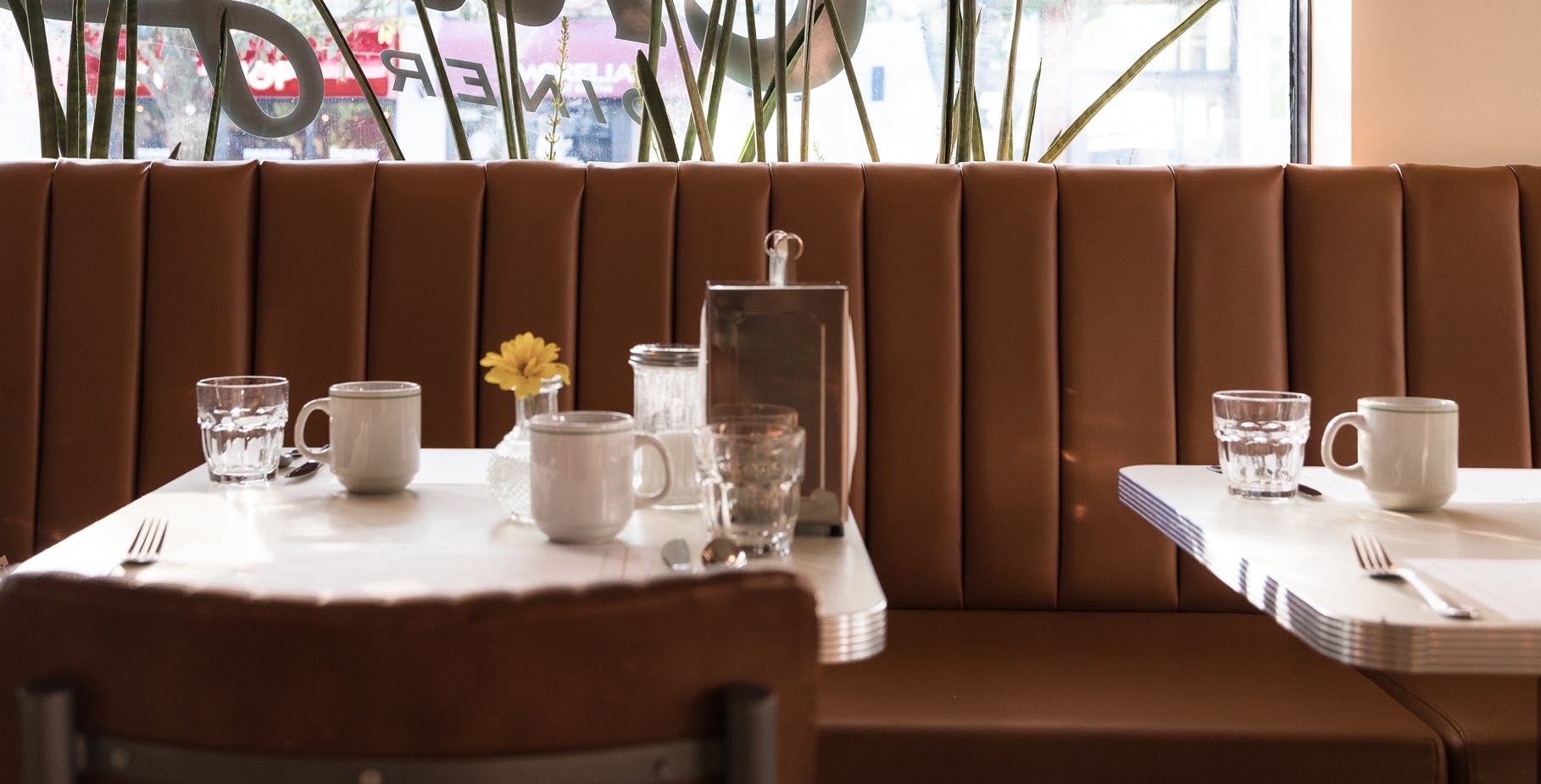 Logotype
Staying true to the classic diner aesthetic, we developed a customized script logo to anchor all elements of the Chug's look and feel.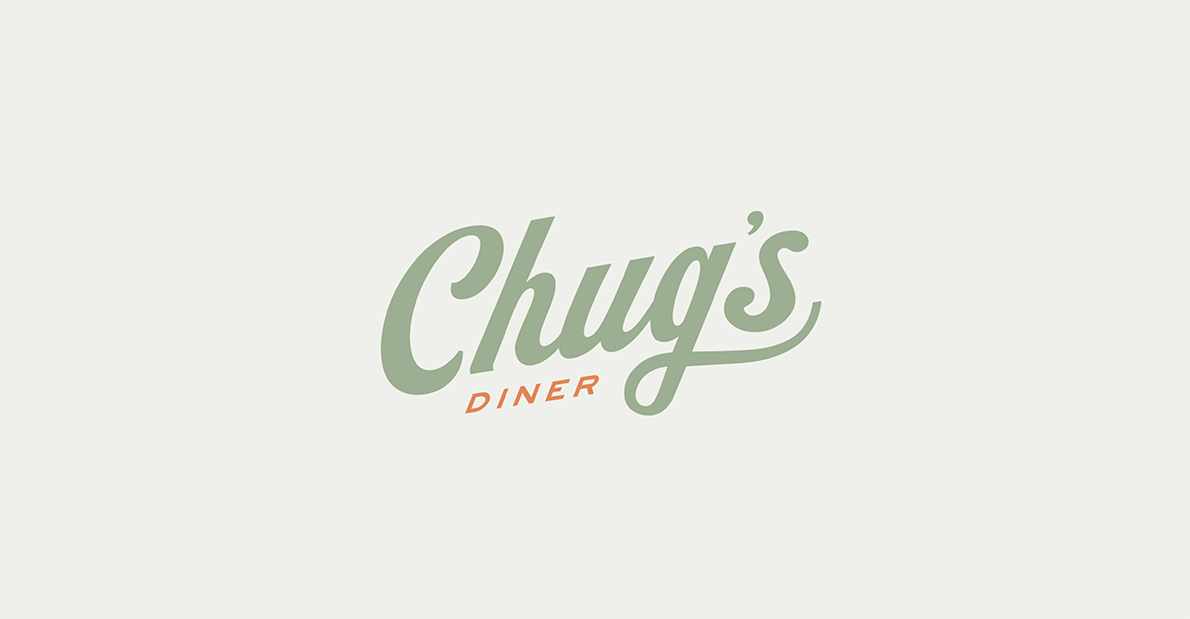 Colours
Aligning with the retro modern stylings of the terrazzo bar top, brown leather booths and light wood tones, the classic diner is "Cubanized" with fresh earth-tone flair.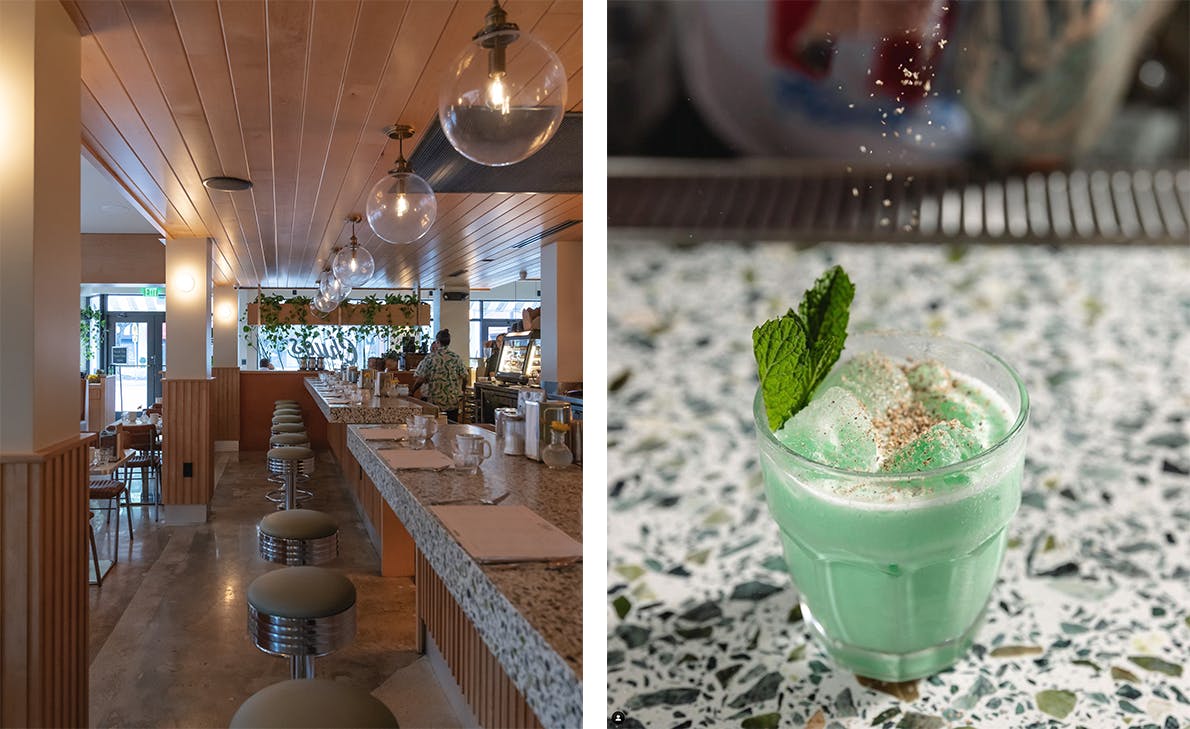 Brand Expression
A simple system can go a long way. From menus to dinnerware to merchandize and on-line social expressions—the Chug's identity succeeds in every medium.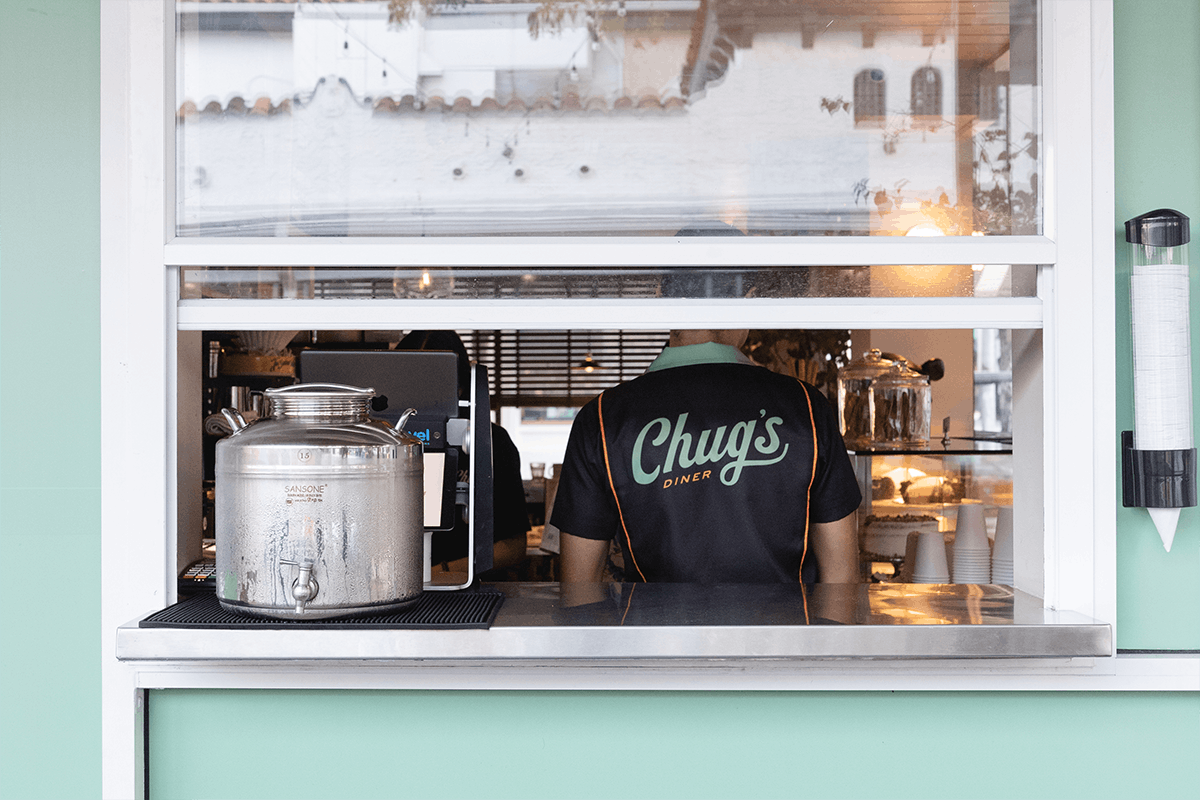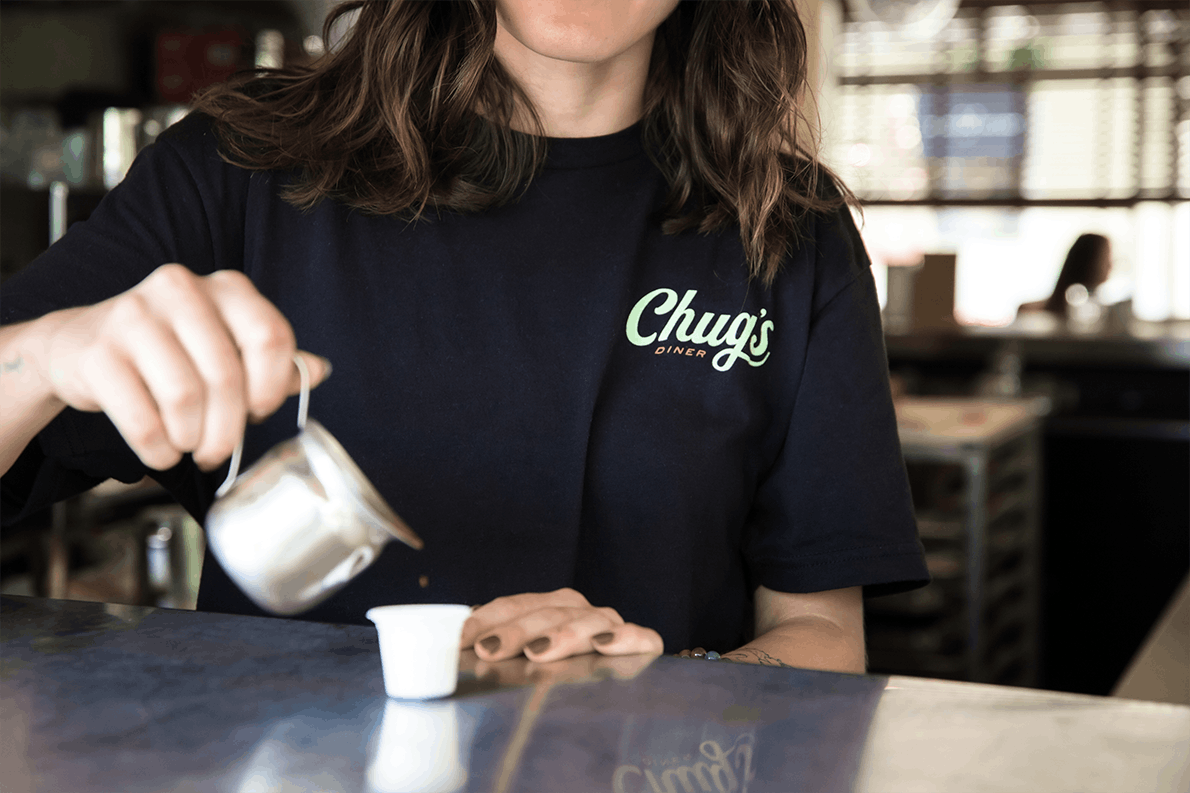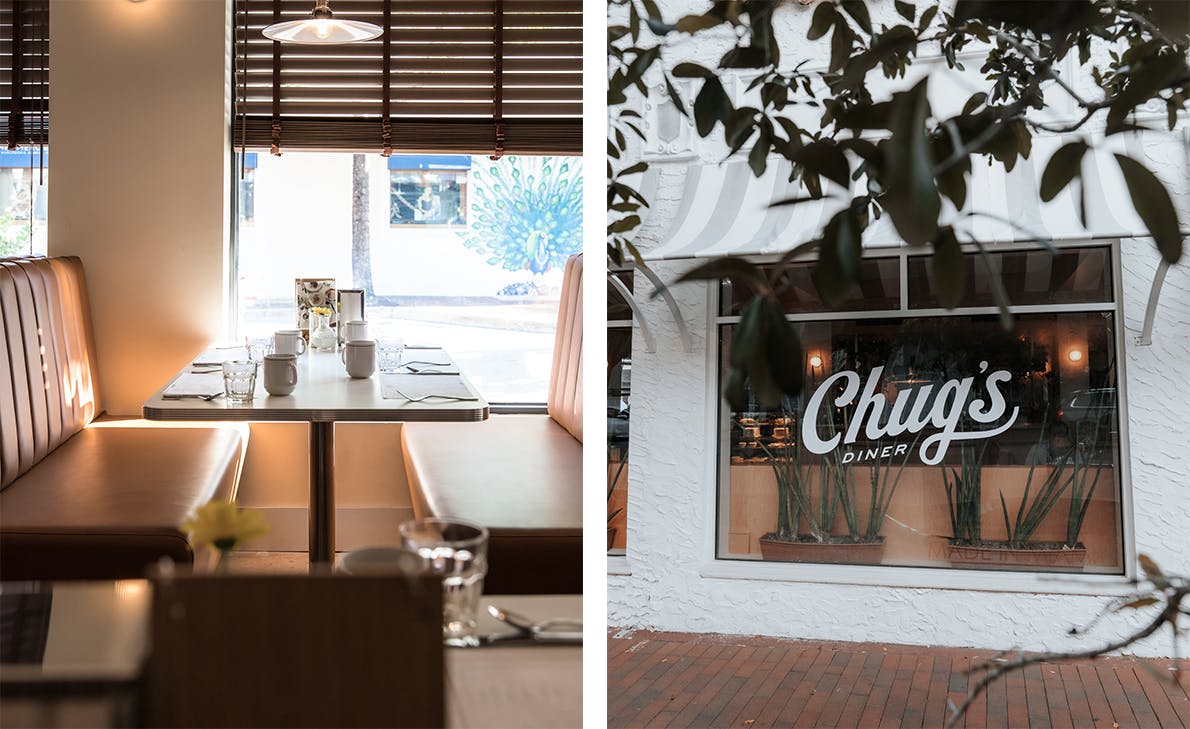 Photography: Antonella Re