BRAND | COMMVAULT
Redefining readiness
Refreshing a data pioneer's brand for a new generation of buyers
Challenge
For more than twenty years, Commvault has maintained its position as a leader in data backup and recovery. Now, with digital natives having more influence in the buying cycle, it needed to evolve to appeal to a new audience.
Insight
Today's data managers aren't satisfied mitigating issues. They want to outperform. They want work-life balance. They want peace of mind knowing their data is truly protected—and accessible—so they can excel professionally and personally.
Solution
We focused on what it means to feel ready in a world of data-born opportunity and risk. We gave Commvault a refreshed brand that's contemporary and human, anchored in helping customers not only protect and manage their data, but use it (and their minds) to do amazing things.
"Whether for brand or demand, McM finds the insights and communicates them in engaging fashion."
The new voice
We reworked Commvault's tone of voice to speak its audience's language, with new typography to match. Clear, clever, and compelling—and above all human.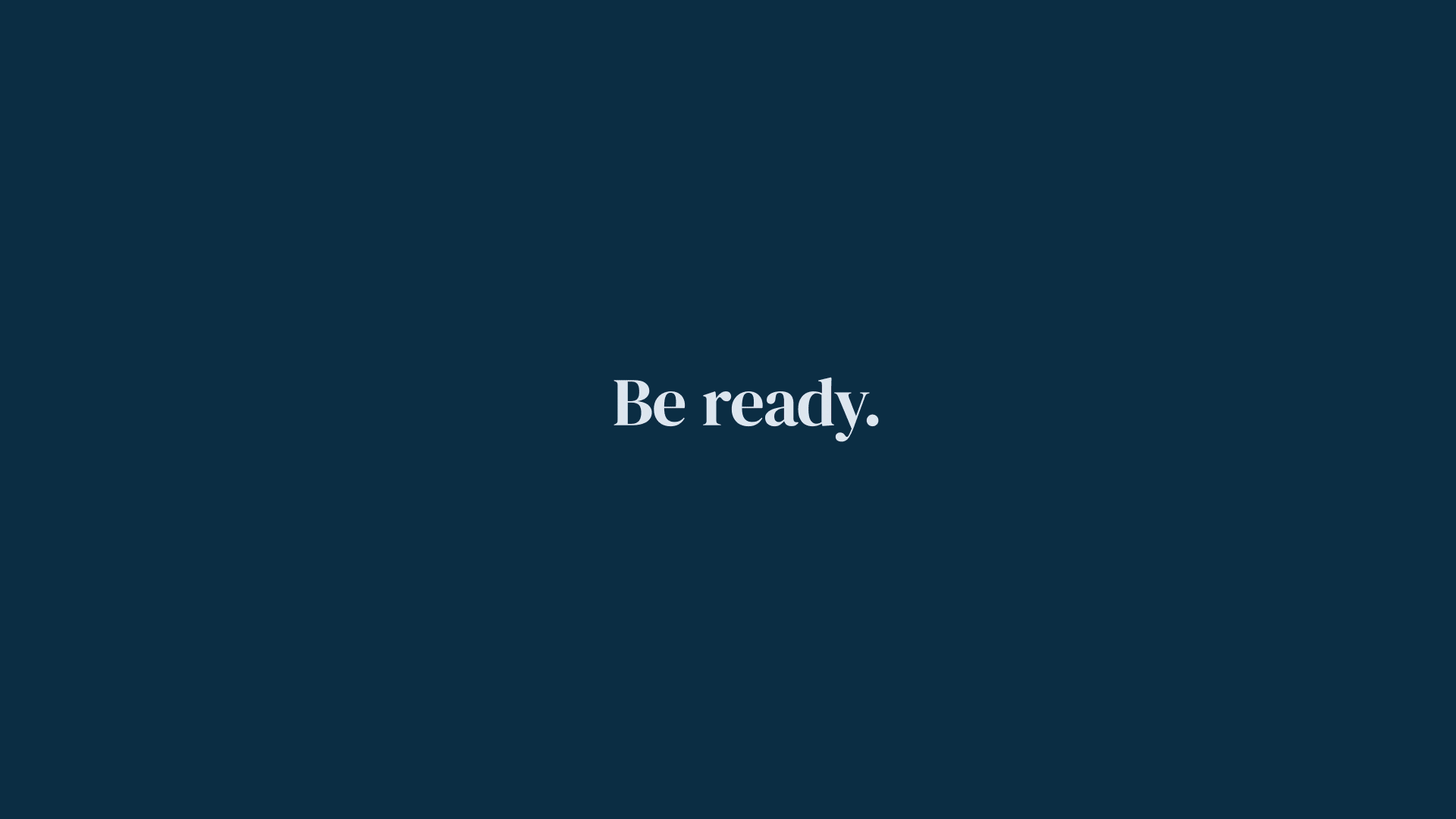 A bold palette for a modern audience
As a blue-branded data company, Commvault was swimming in a crowded pool. Without jeopardizing its equity, we introduced a more sophisticated blue, a new pearl, a punch of raspberry and a bouquet of playful pops and patterns.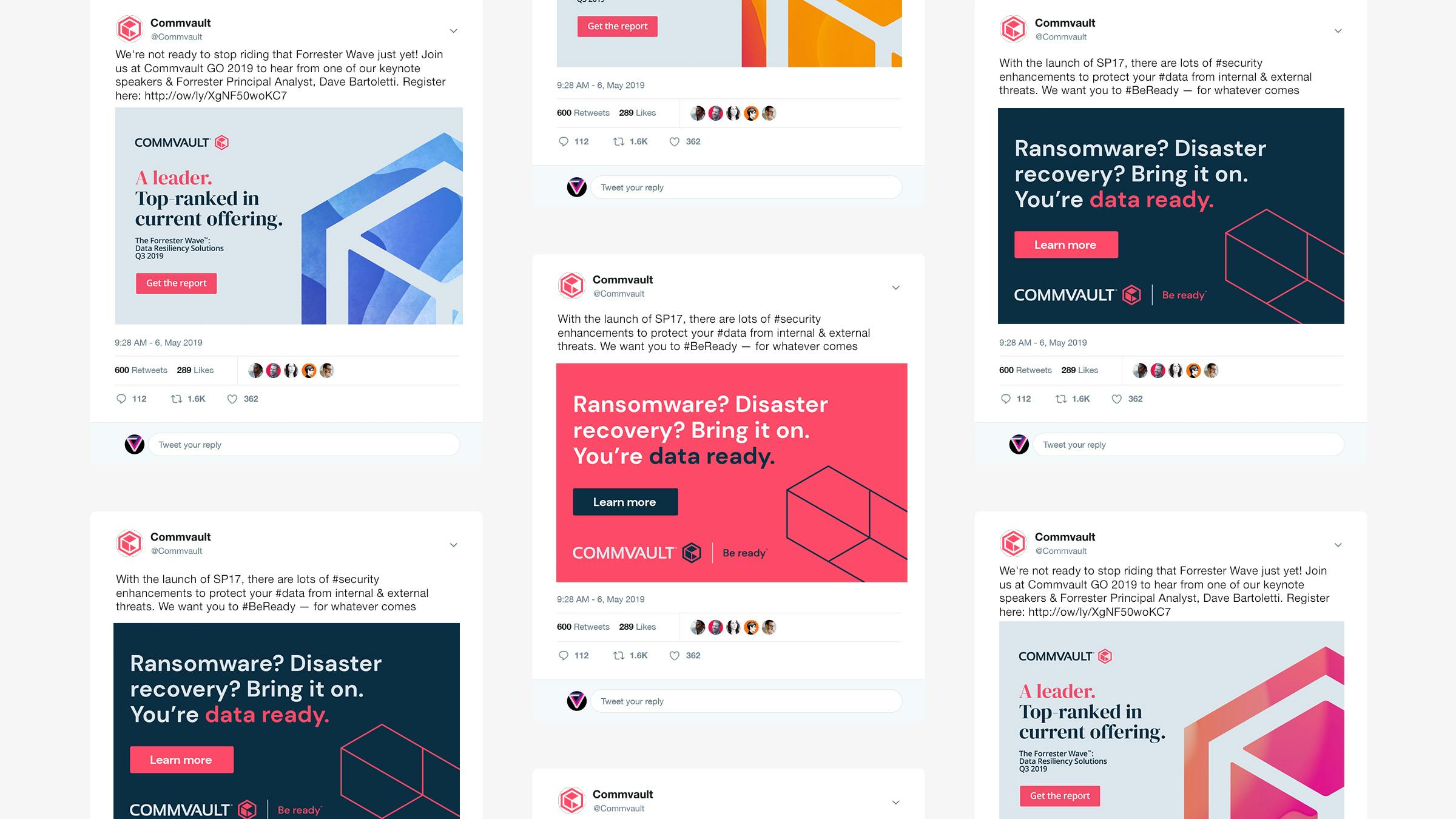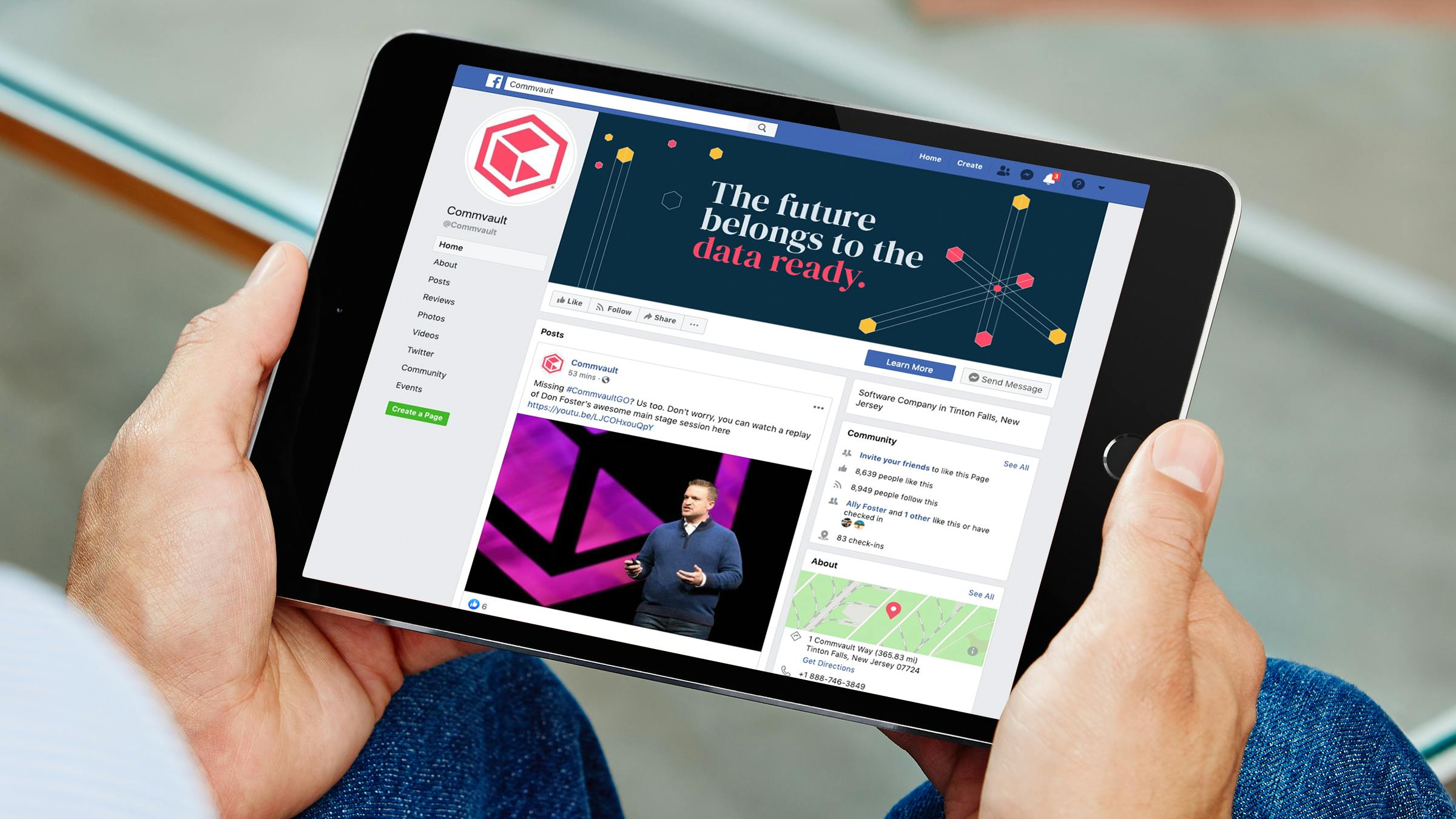 Data in motion
Data's always moving and changing, creating a unique experience for every business. Using a hexagonal grid based on Commvault's existing logo, we created a system to visualize these journeys and show how data grows, pivots, and connects, and how it can be influenced.
Delivering "whoa!" in Denver, CO
Customers, partners, and industry players were introduced in a big way to the new brand at Commvault GO 2019. This year's conference was truly an immersive experience, with the refreshed brand flowing through every space, presentation, activity, and interaction. Set against the dramatic backdrop of the Rockies, attendees didn't just hear about the importance of readiness—they lived it, and left feeling More Than Ready for whatever comes their way.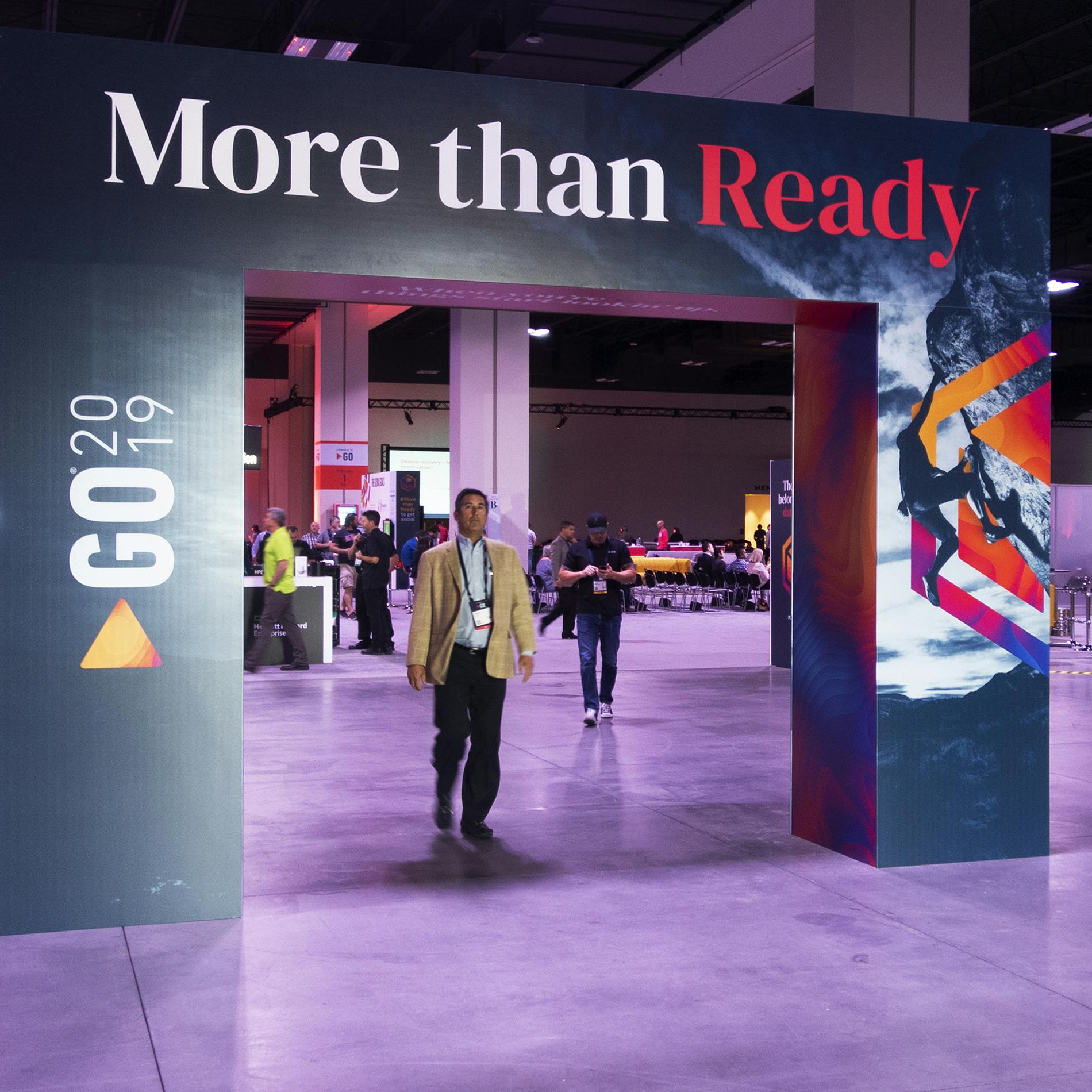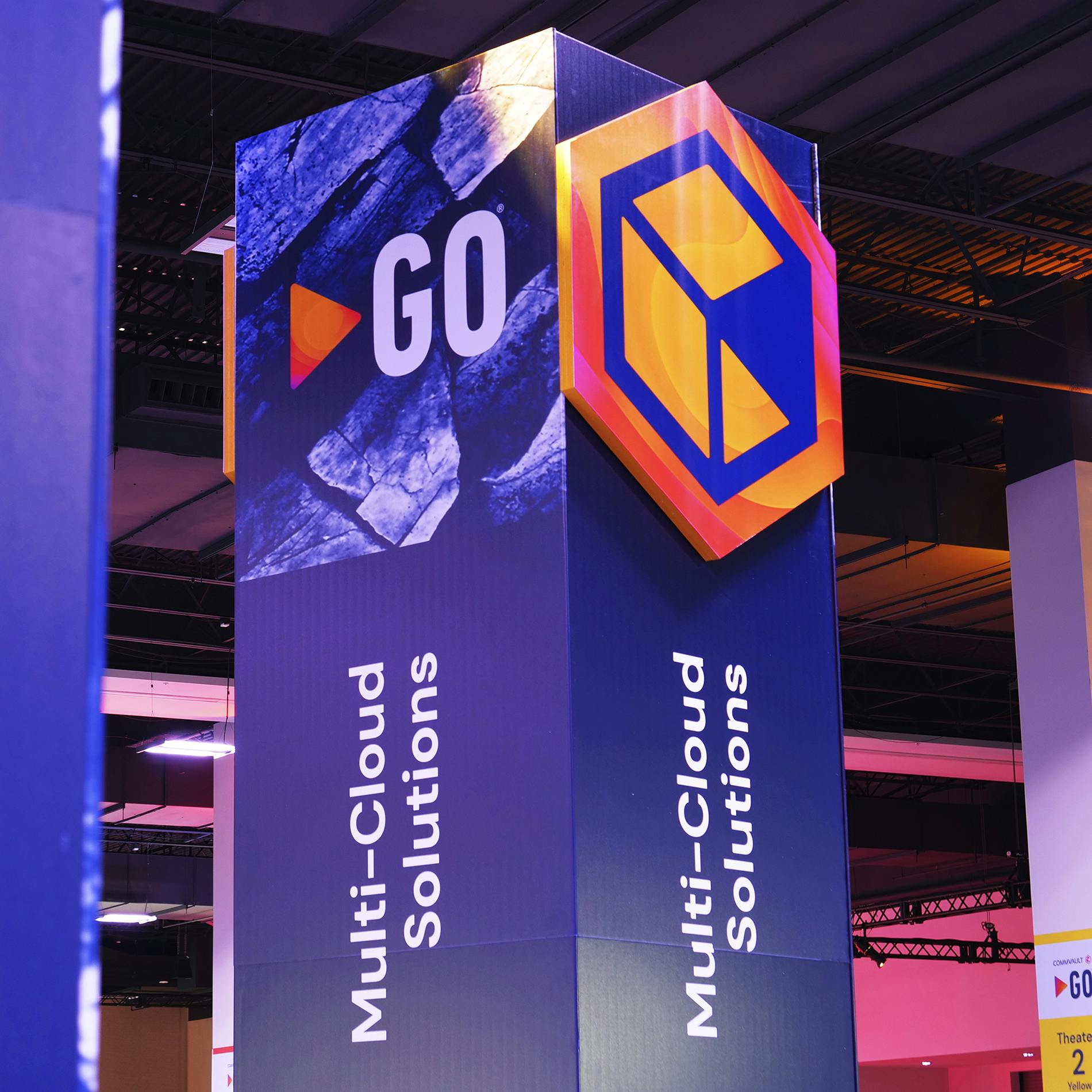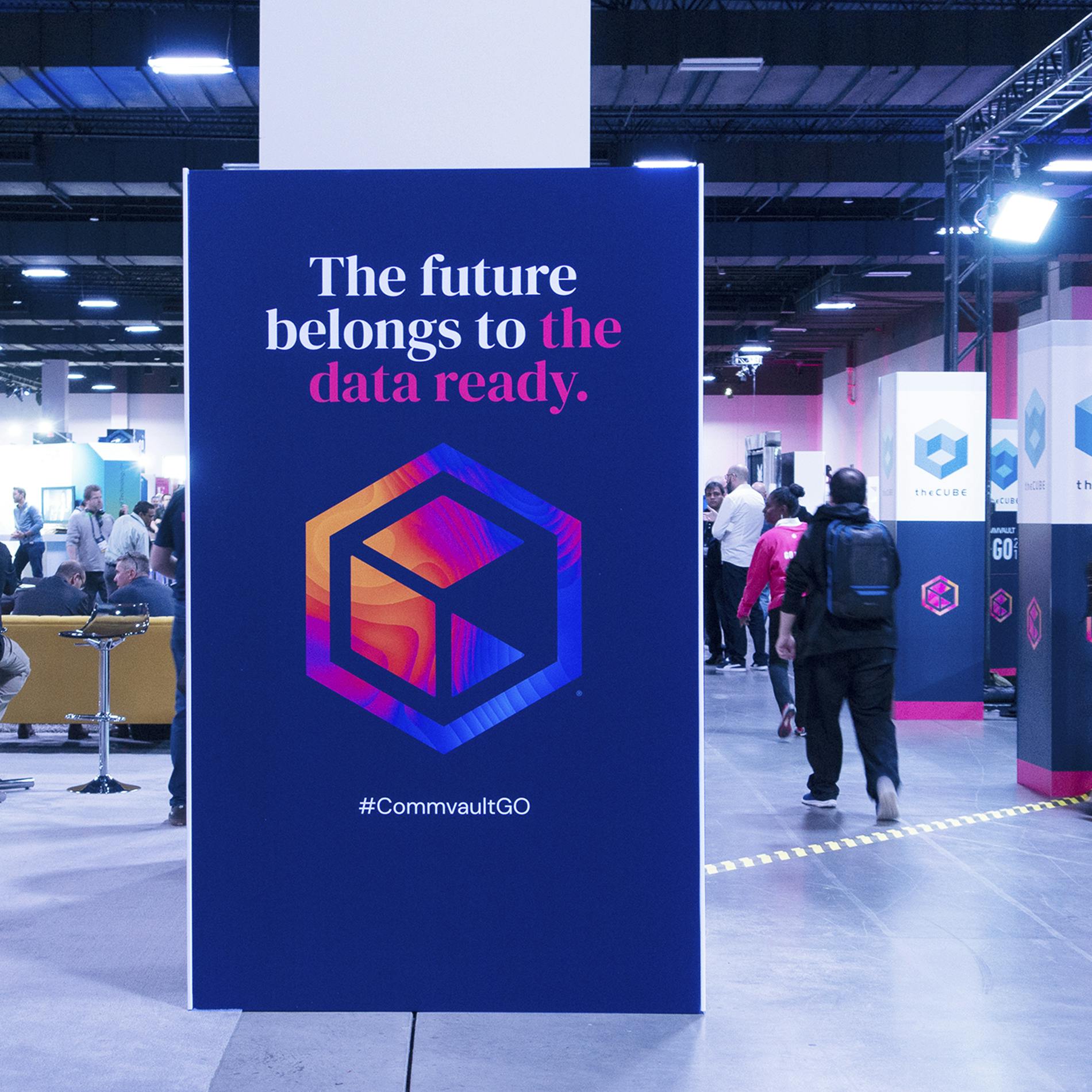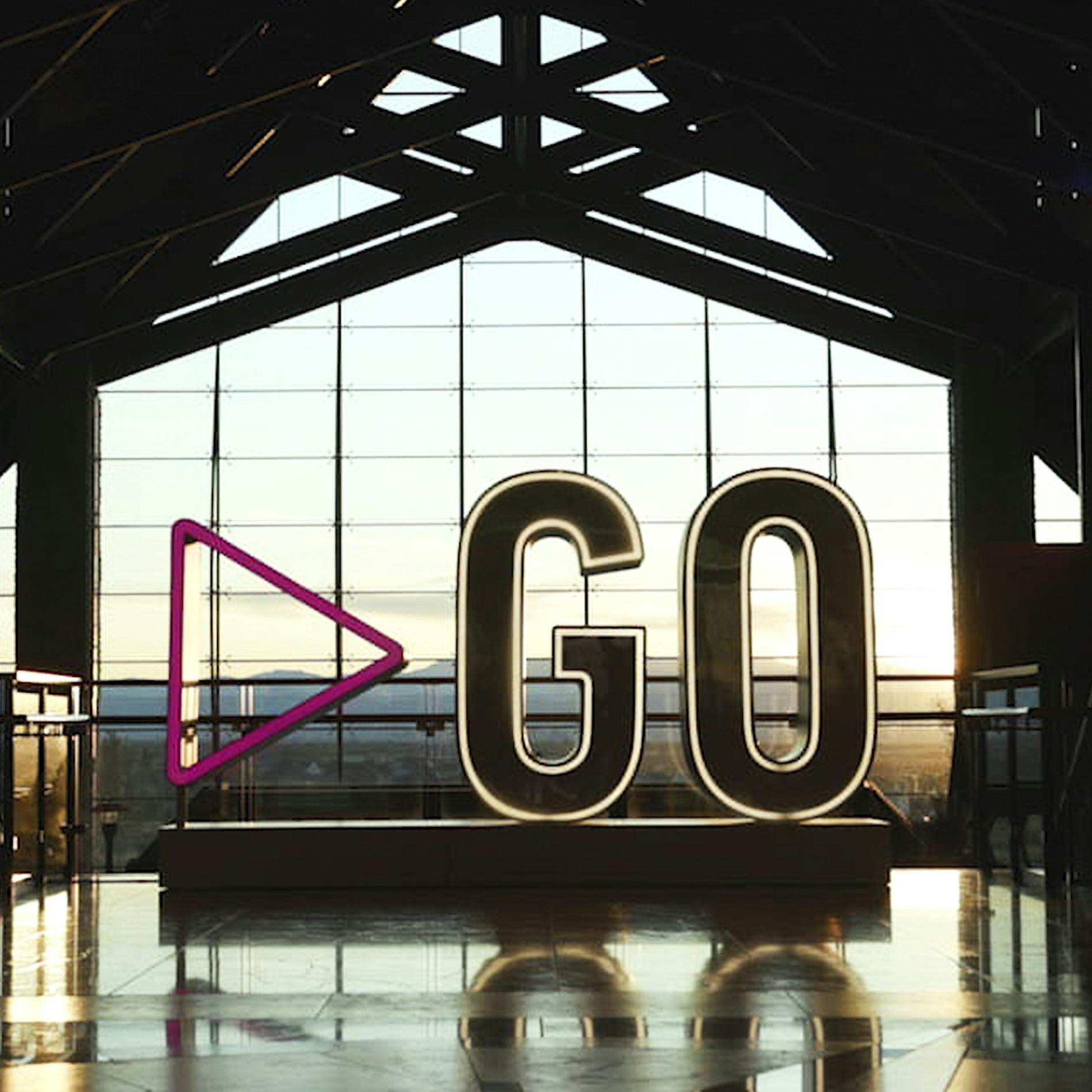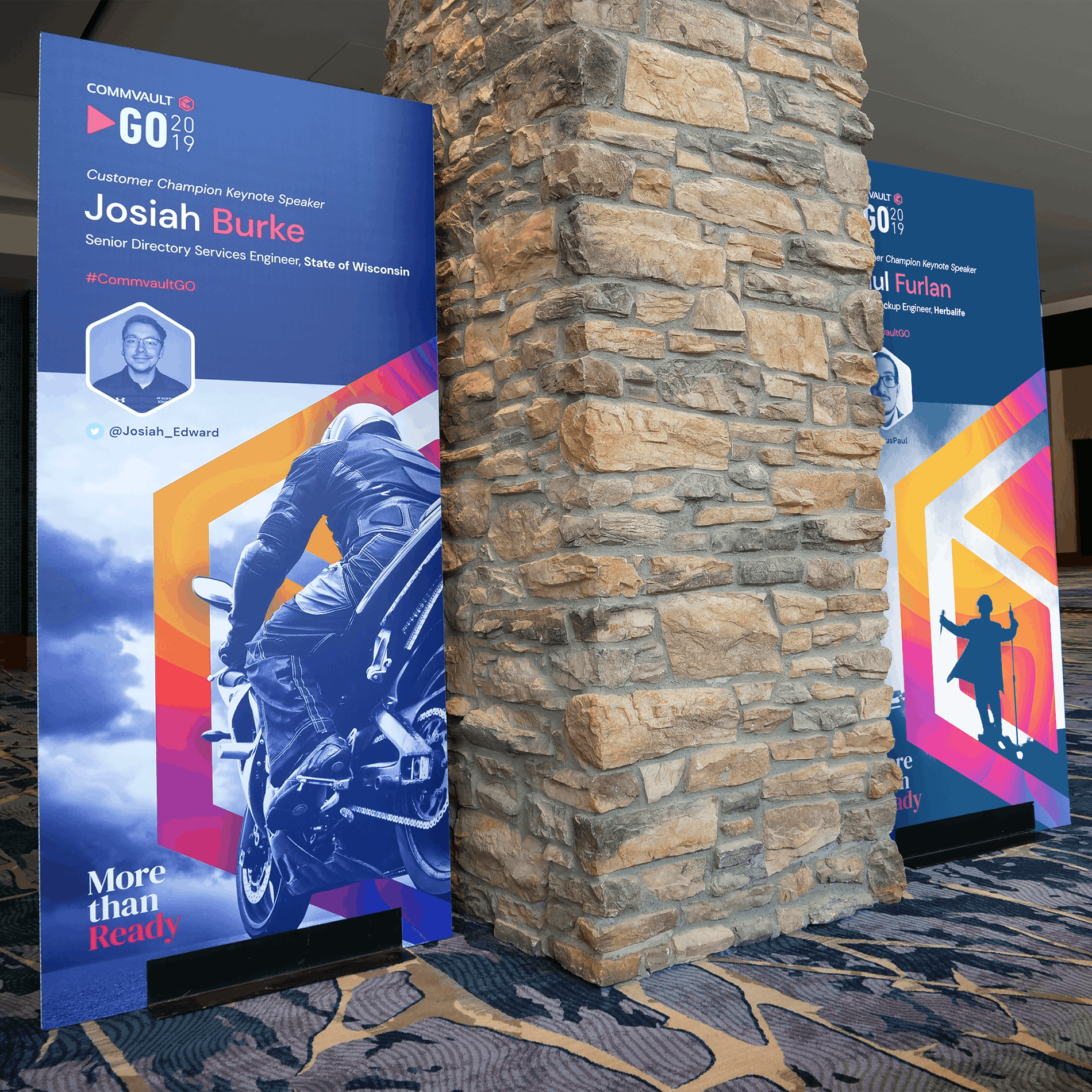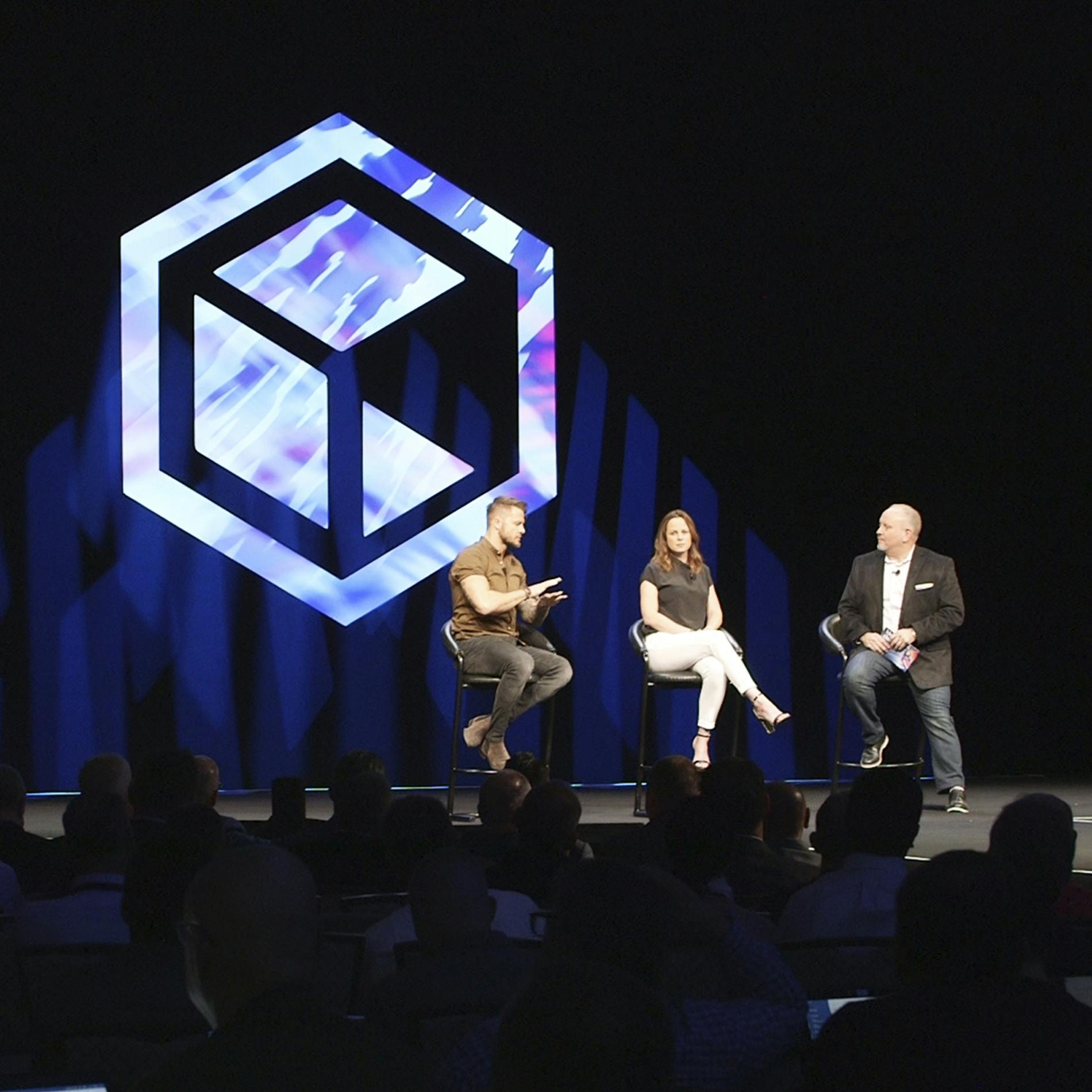 Commvault GO:
The first 24 hours