EVENT | COMMVAULT GO 2018
HELPING DATA EXPERTS
PICTURE THE POSSIBILITIES
McMillan promotes and creates a remarkable conference experience.
Challenge
Commvault GO -- aiming to be "the" technology conference that IT workers can't afford to miss.
Insight
IT professionals manage mountains of data, but don't always know how to safeguard IT and unlock its full potential.
Solution
McMillan envisioned the theme "Picture the Possibilities" to showcase data's potential, and brought it to life across all event promotions and in-person experiences.
95%
more informed about
Commvault's solutions
Branding the Experience
We wanted to own the space, which was a vast jungle of competing visuals, so we developed cheeky signage and dramatic spaces engage our audiences.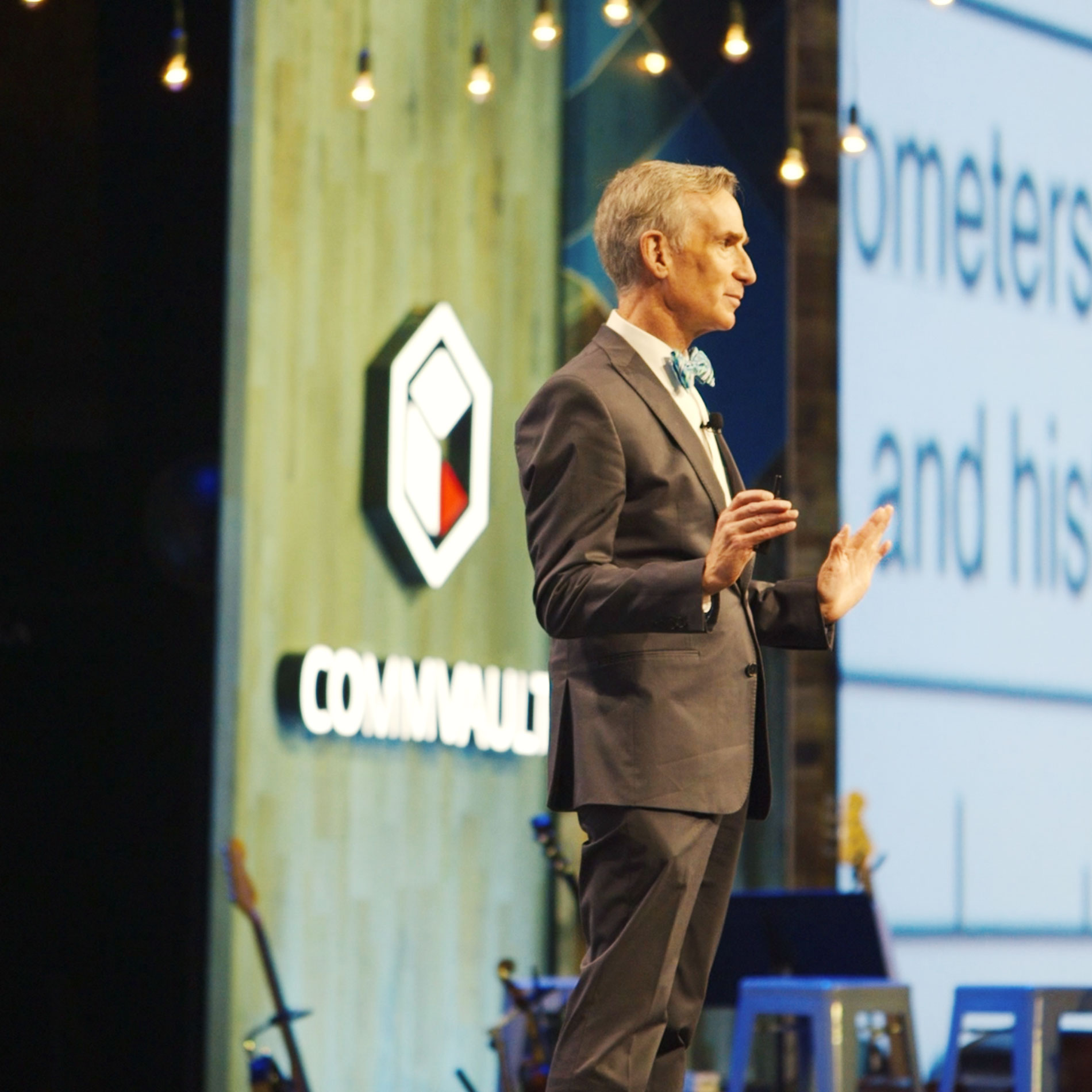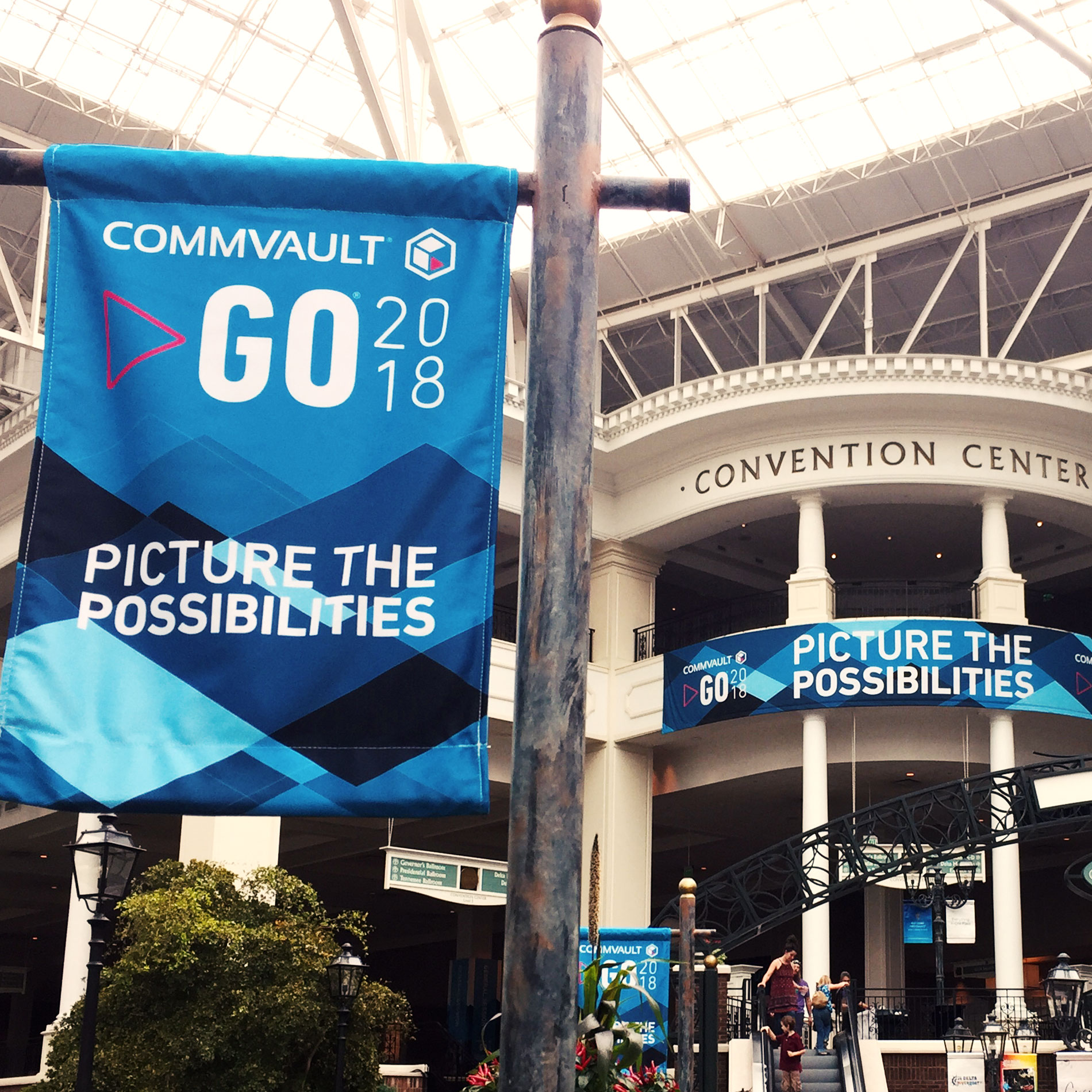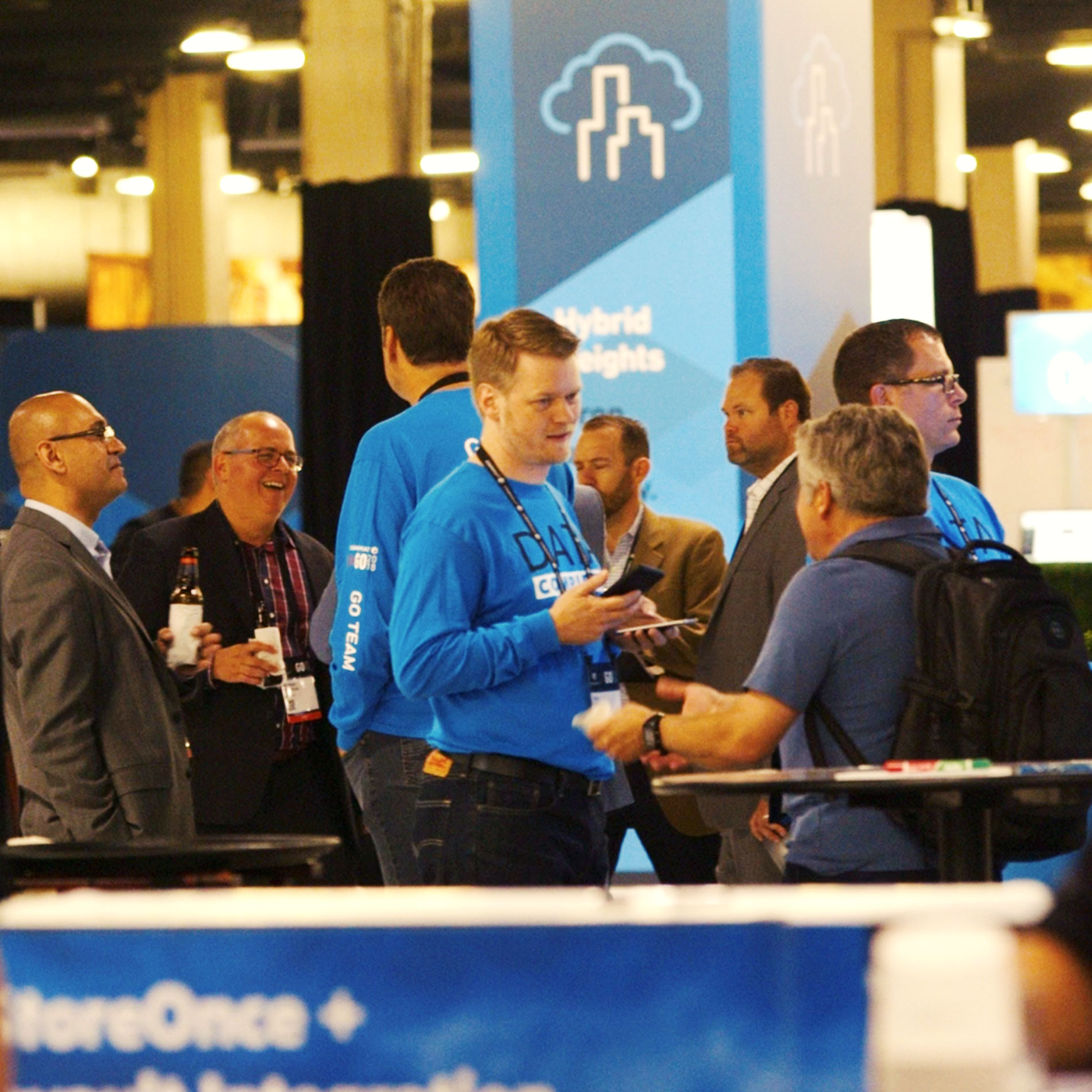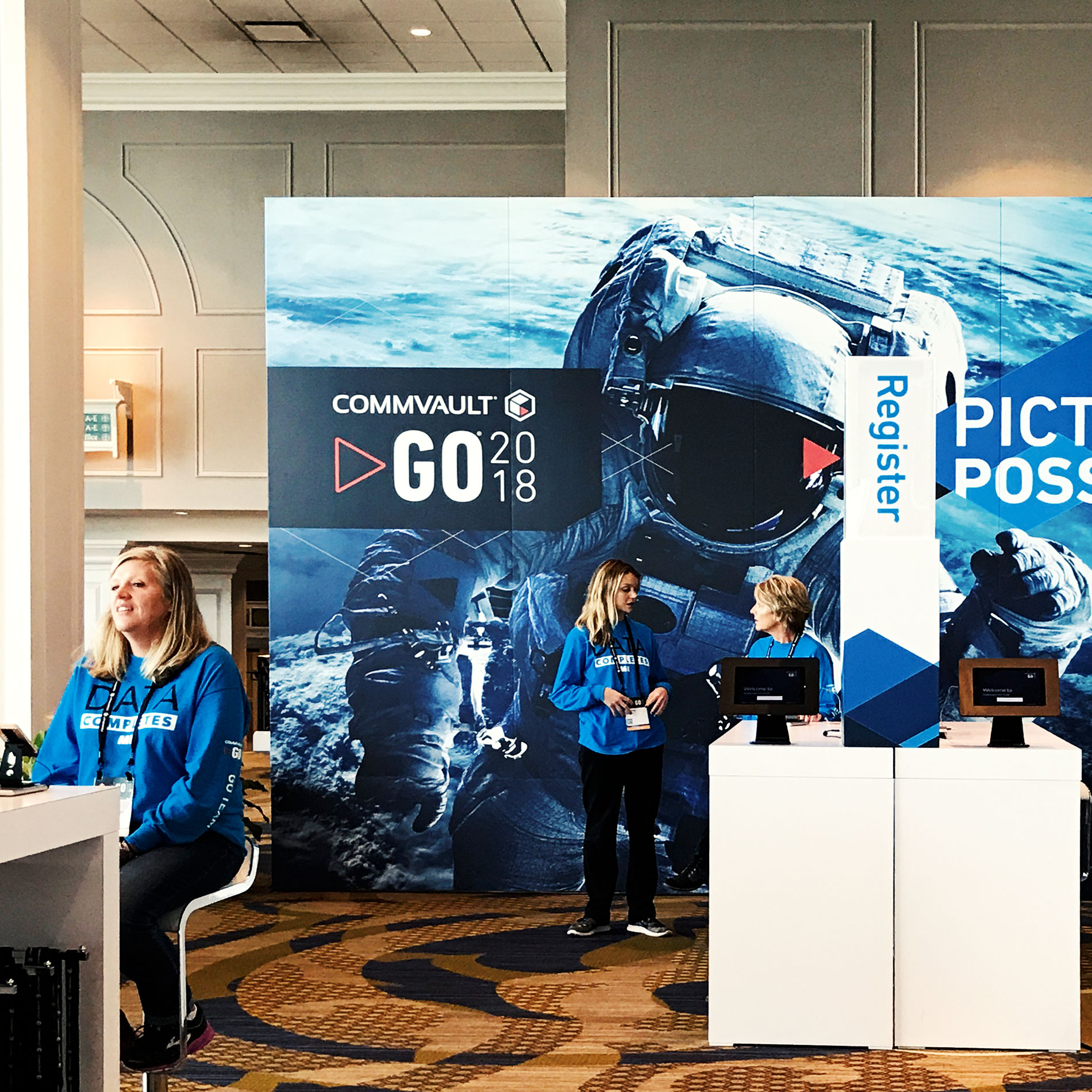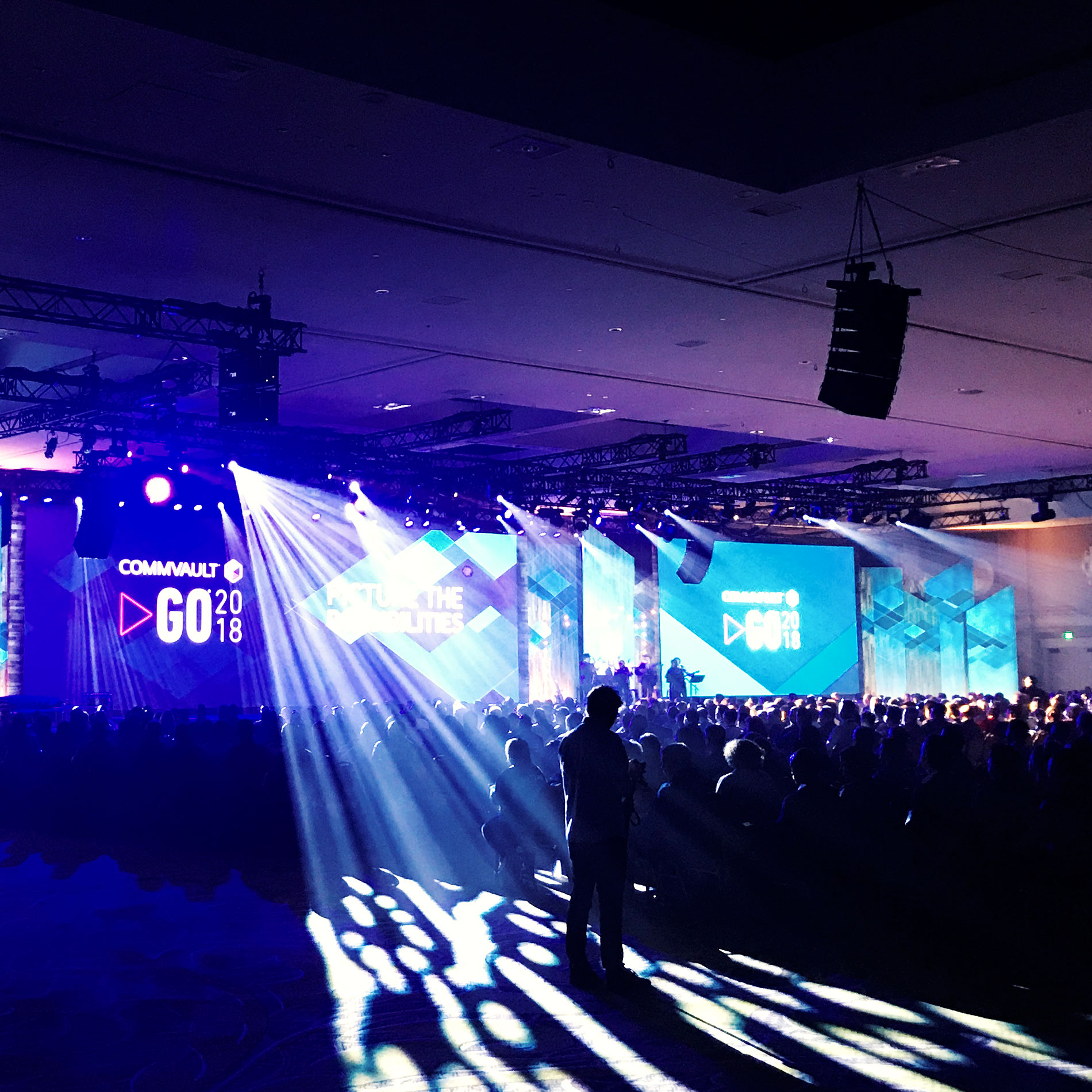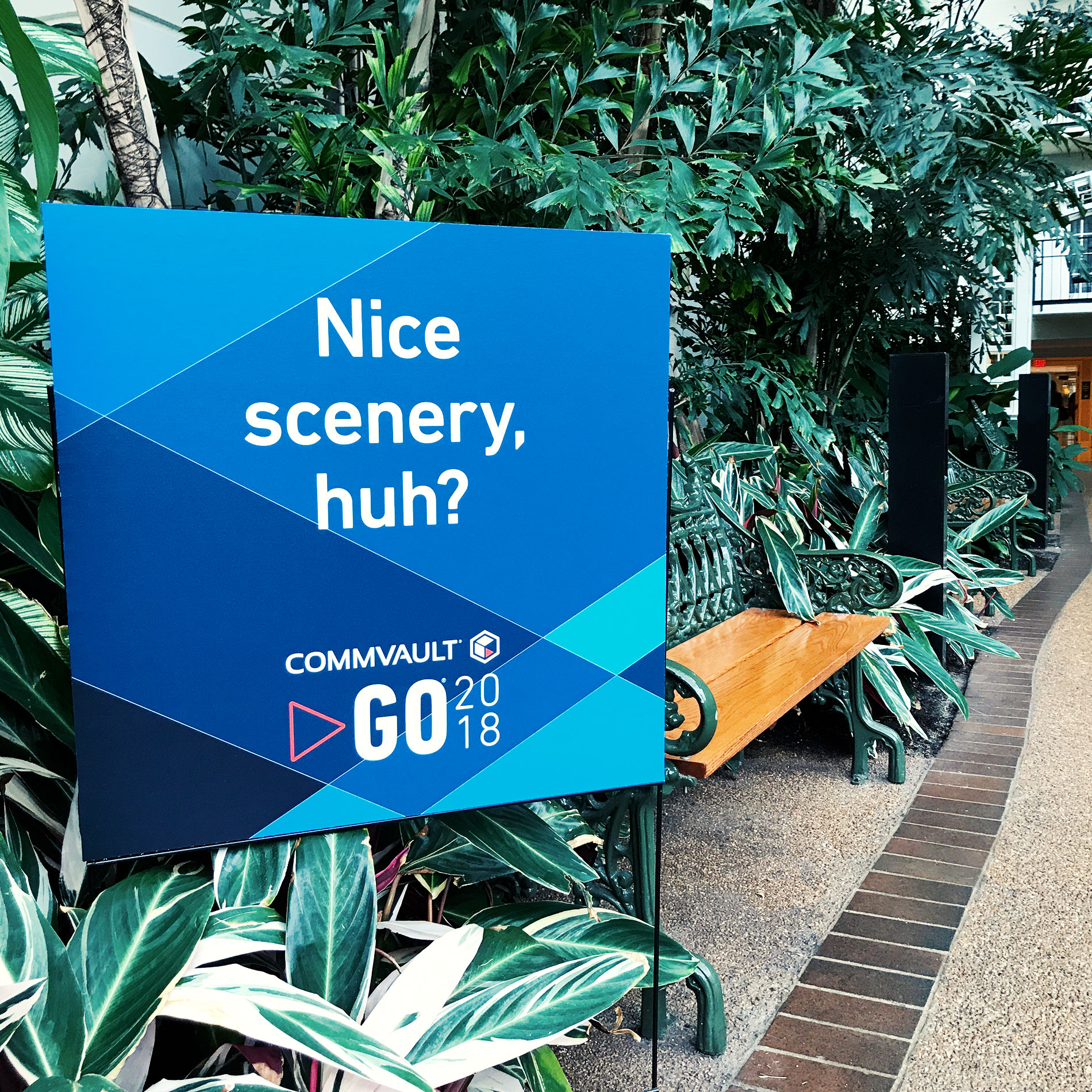 The GO-X format is awesome. Quick highlights on what I want to know at
#CommvaultGO

. Way to do things DIFFERENTLY
Commvault GO attendee
The "Fun Fact" signs at
@Commvault

are indeed quite entertaining and educational!

#TFDx

#CommvaultGO
Commvault GO attendee