BRAND | DFIN
BUILDING CONFIDENCE
McMillan rebrands financial services veteran for the documents-to-data revolution.
Challenge
Donnelley Financial Solutions needed a complete makeover – to stop being known as "the friendly printer people" and be viewed as a leader in regulatory risk and compliance solutions.
Insight
Businesspeople—particularly those in finance—need confidence in a world where regulations and technology continually outpace each other.
Solution
We gave them a new street name, corporate and product messaging all wrapped in a completely new brand design system.
A Site Built for Thought Leaders
McMillan rearchitected and redesigned DFIN's corporate website, optimizing the experience for a very mobile, global audience. Read the detailed case study here.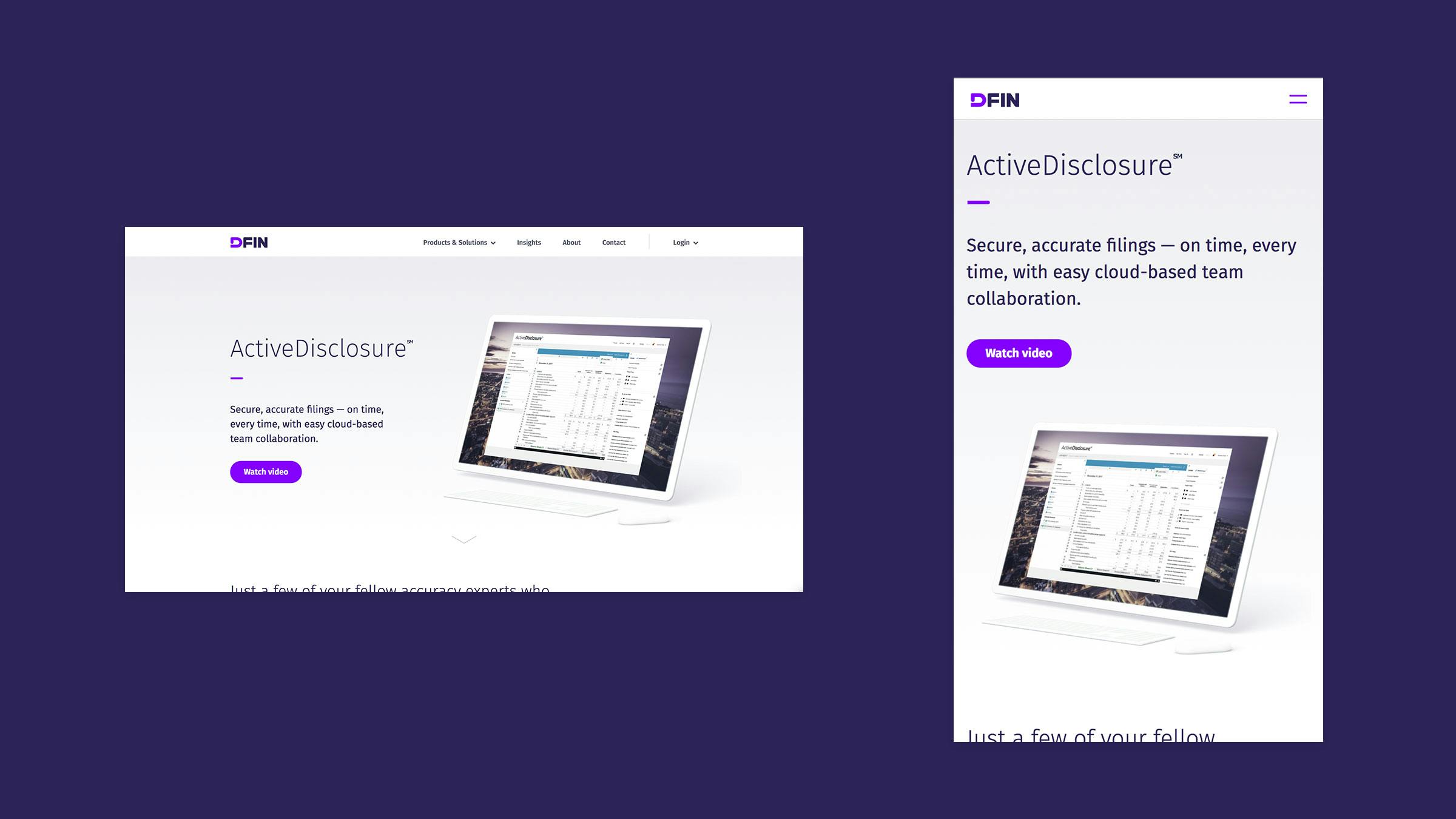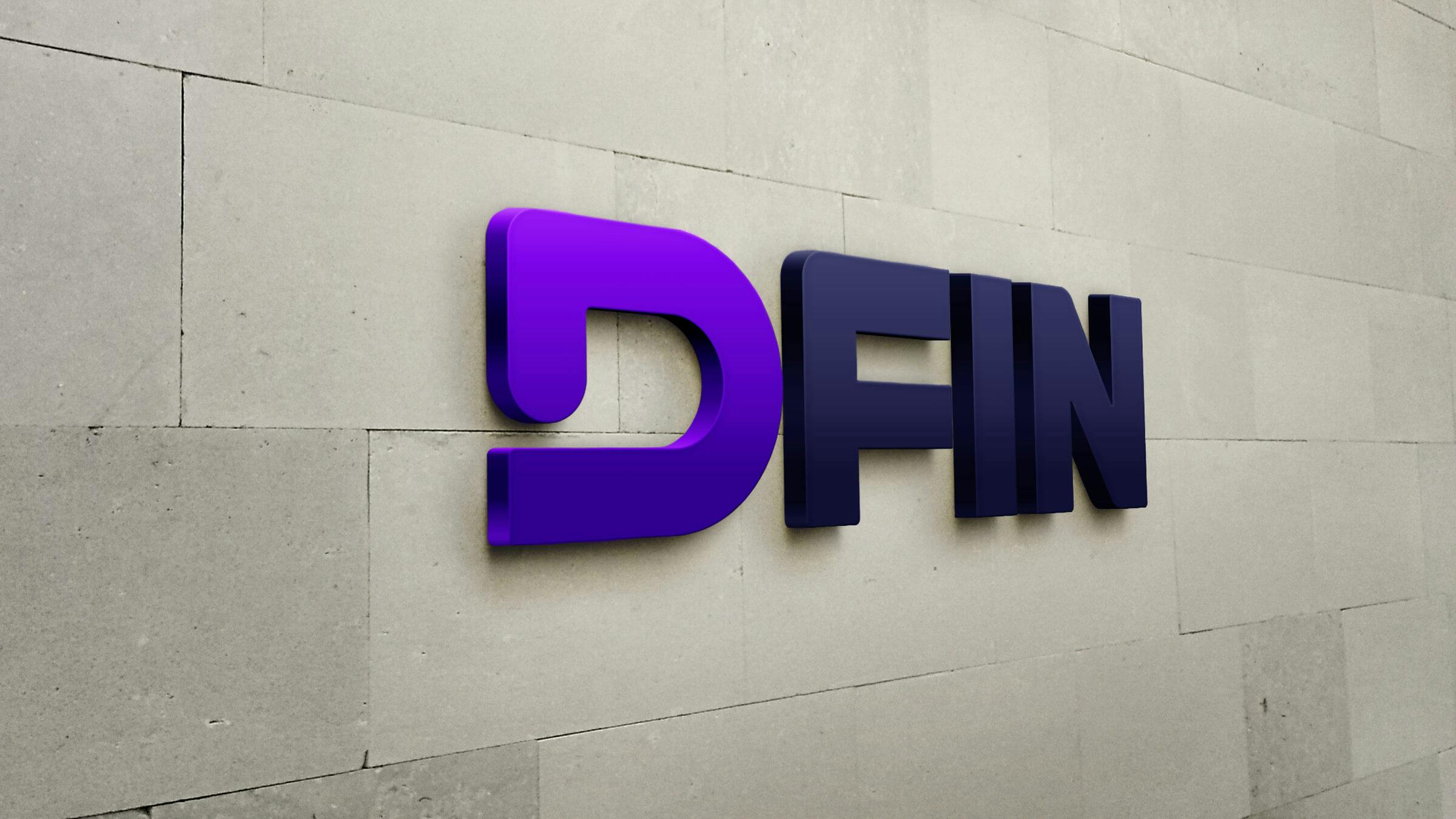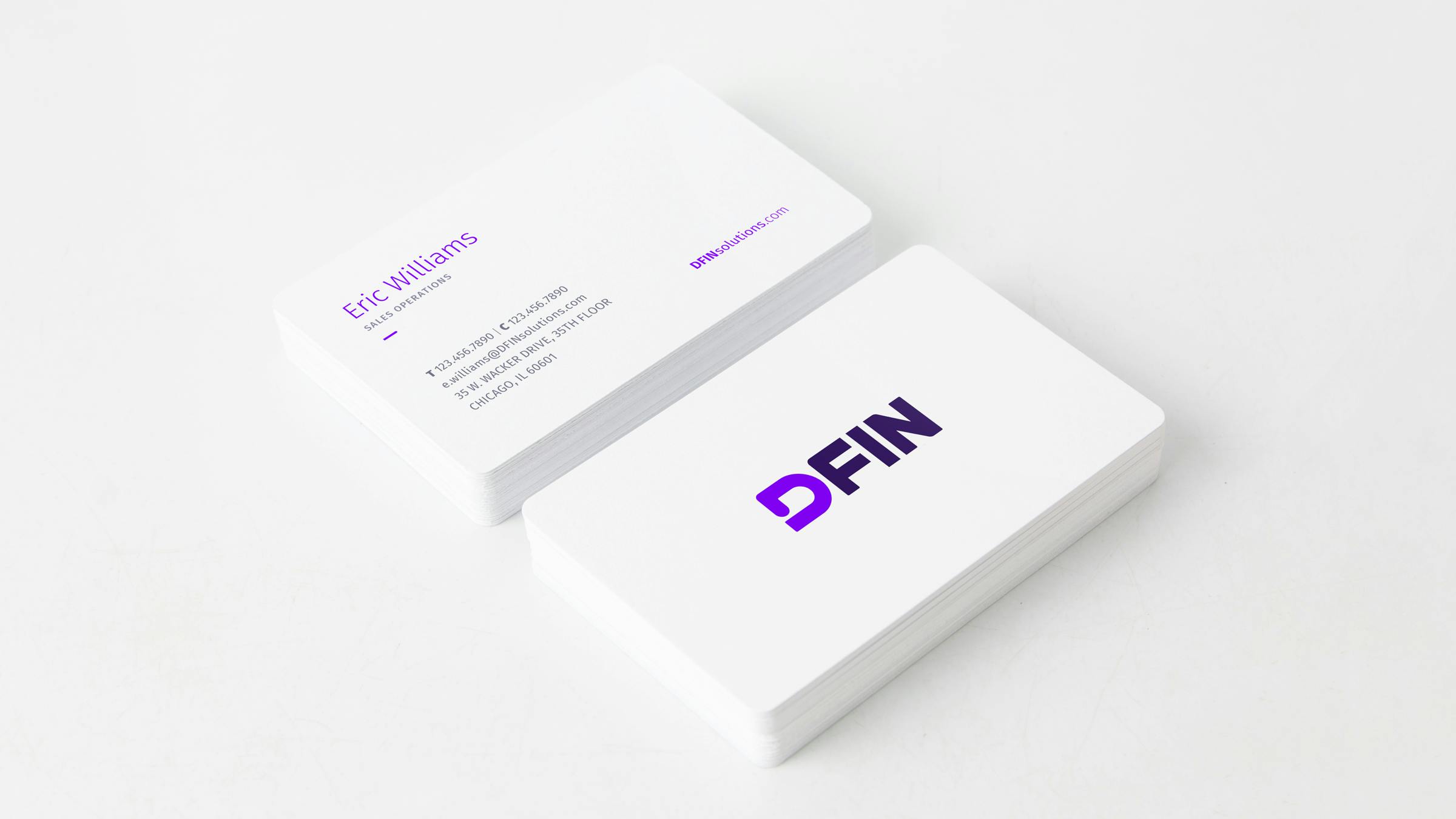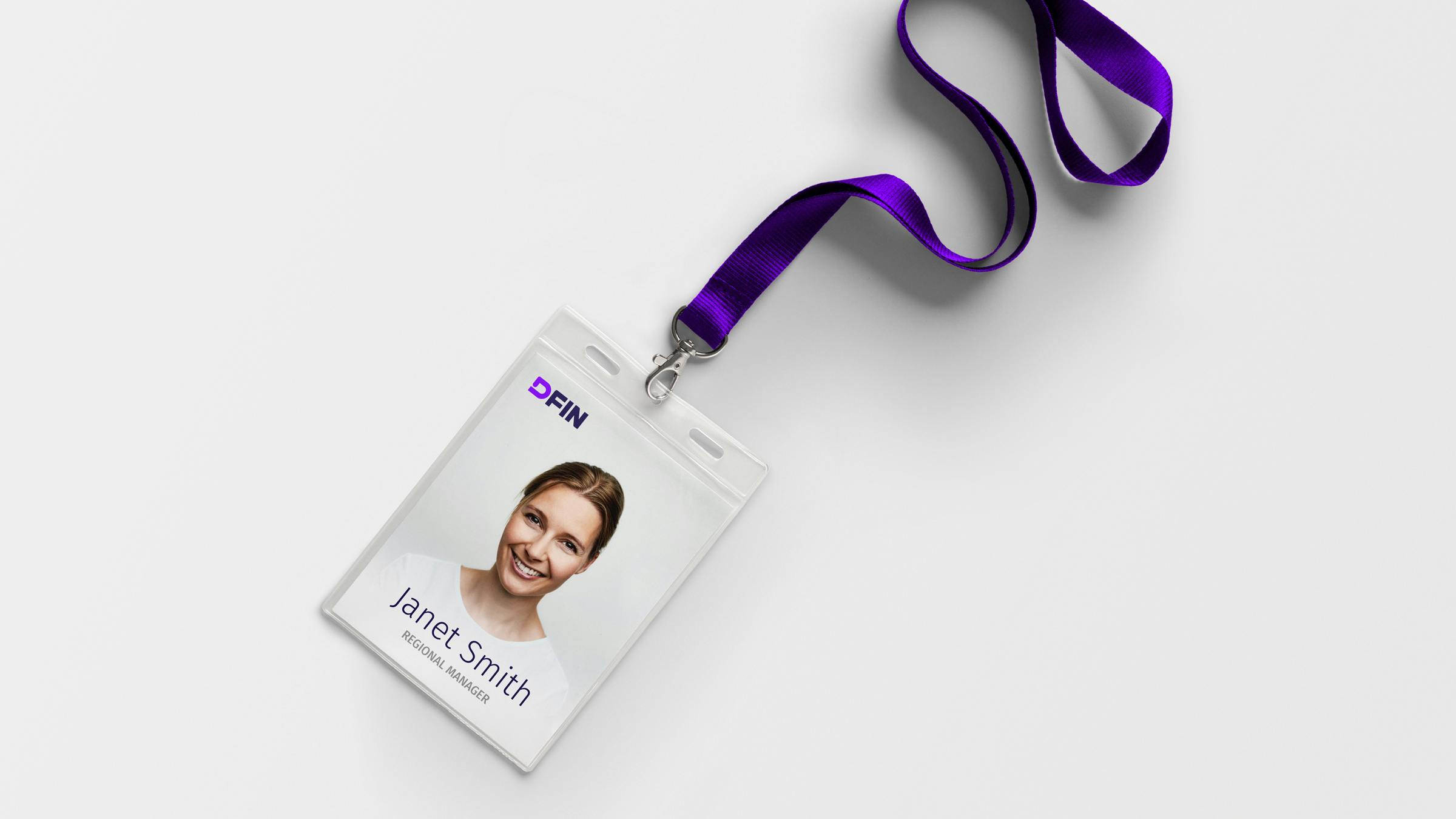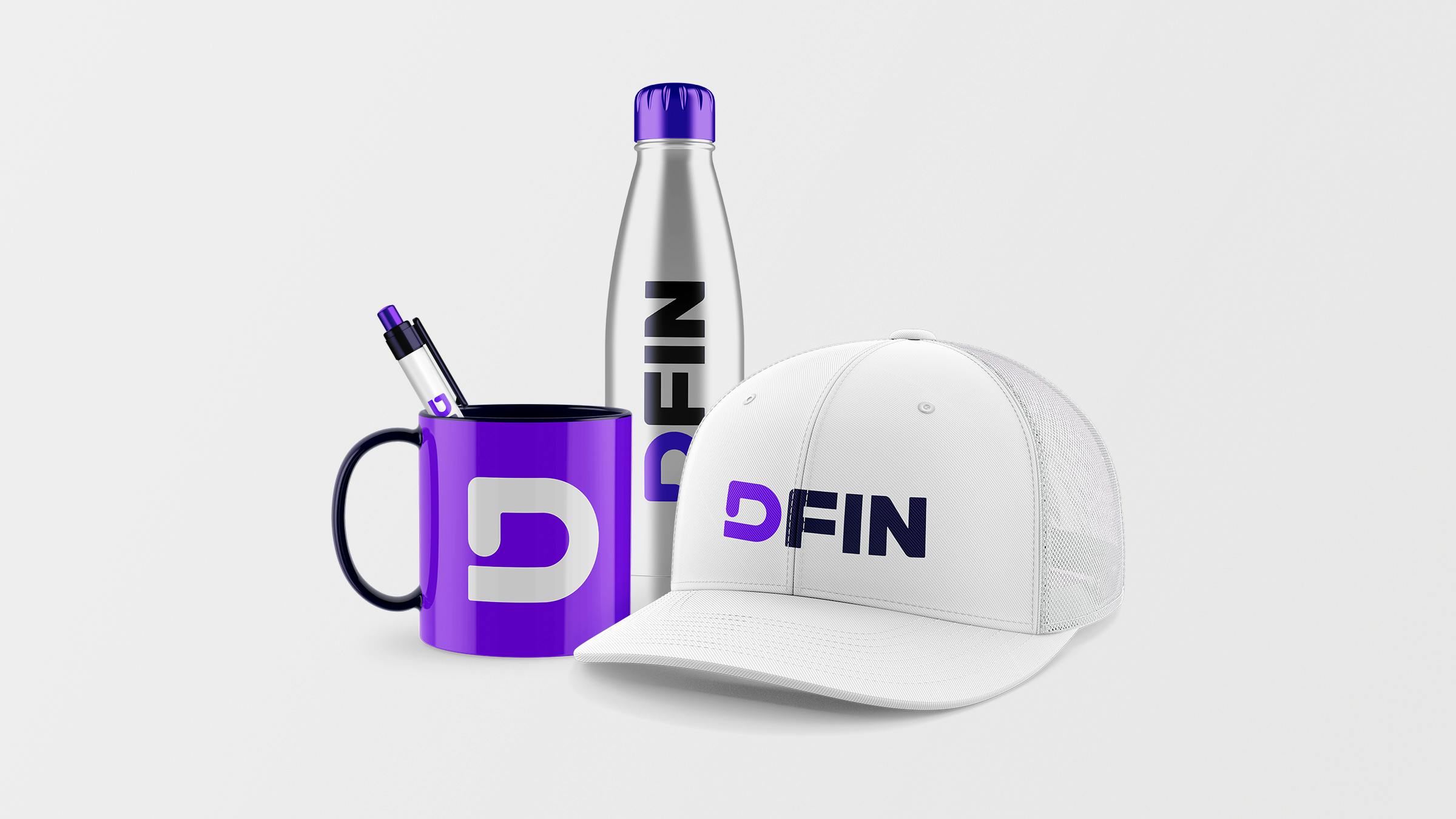 A Clear Path Forward
Inspired by the "D" in the DFIN logotype, the Journeyline is a bespoke storytelling device that illustrates the client's path to success.