GO-TO-MARKET | OTTAWA INTERNATIONAL ANIMATION FESTIVAL
USING EYES TO DRAW EYES
Bringing an entire city to life to promote North America's largest animation festival.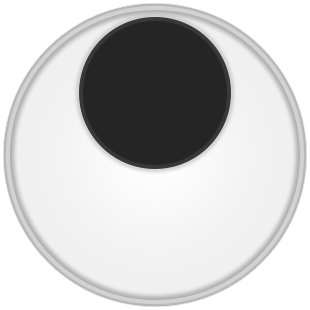 Challenge
The Ottawa International Animation Festival (OIAF) is the largest event of its kind in North America, but is typically attended almost exclusively by industry insiders, animation students, and hardcore cartoon fans. We needed to figure out how to broaden its local audience.
Insight
Dancing brooms. Burger-flipping sponges. Singing teapots. Lines and pixels. A big part of the appeal of watching cartoons—or attending a festival dedicated to them—is in seeing inanimate objects come to life. Could we bring that experience off the screen and into the real world?
Solution
We decided to literally animate Ottawa, with googly-eye installations that brought our sleepy government town's infrastructure to life. Strategically placed in high-traffic, Instagrammable areas and paired with traditional advertising tactics, the eyes drew more, well, eyes to the event than ever before.
13%
increase in attendance
6%
increase in passes sold (Record number)
#AnimateOttawa
We encouraged social sharing by giving out free, self-adhesive googly eyes and running a contest for festival tickets for the first to use the #AnimateOttawa hashtag. Cultural and tourism influencers quickly got in on the game.
The festival app was designed to enable attendees to take their own googly-eye-enhanced selfies as well.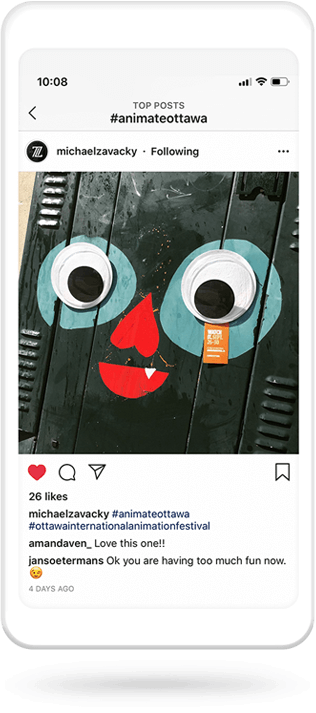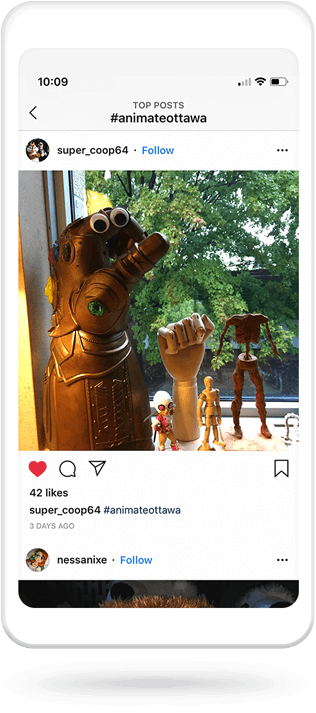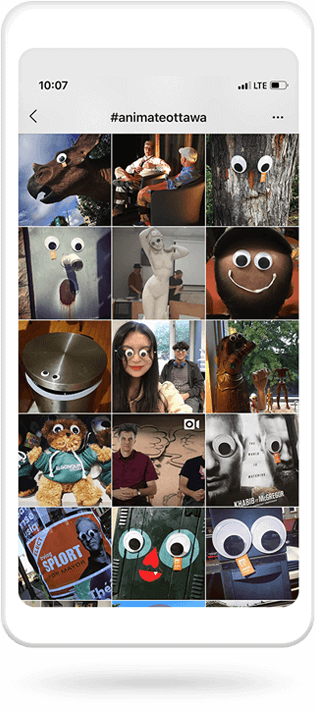 Seeing Is Believing
Once we'd navigated and overcome city bureaucracy, googly-eye installations appeared in key areas throughout the city. They were backed up by traditional transit advertising and a postering campaign—which also featured actual, 3D googly eyes. Some people took souvenirs, but even more took notice.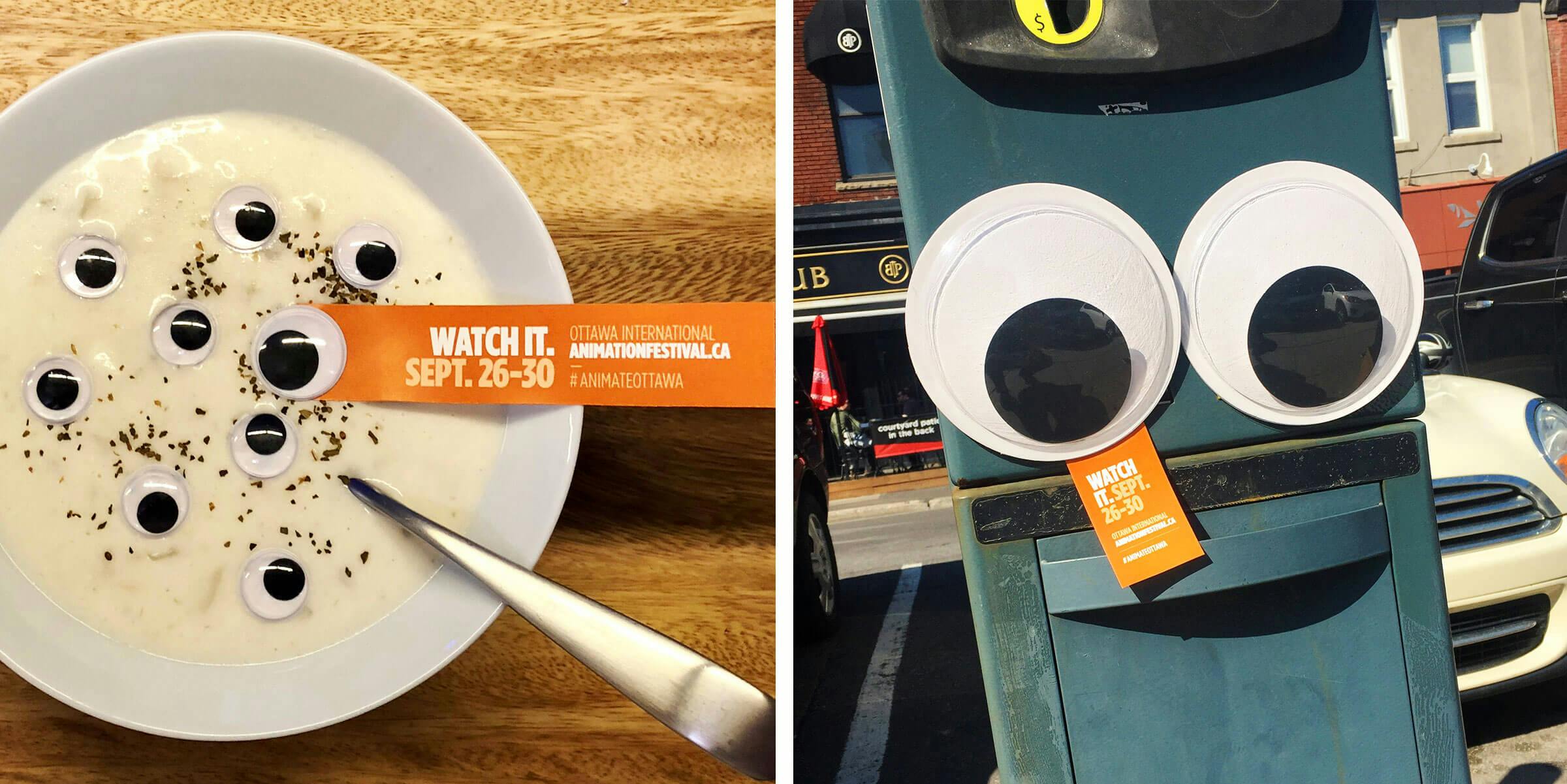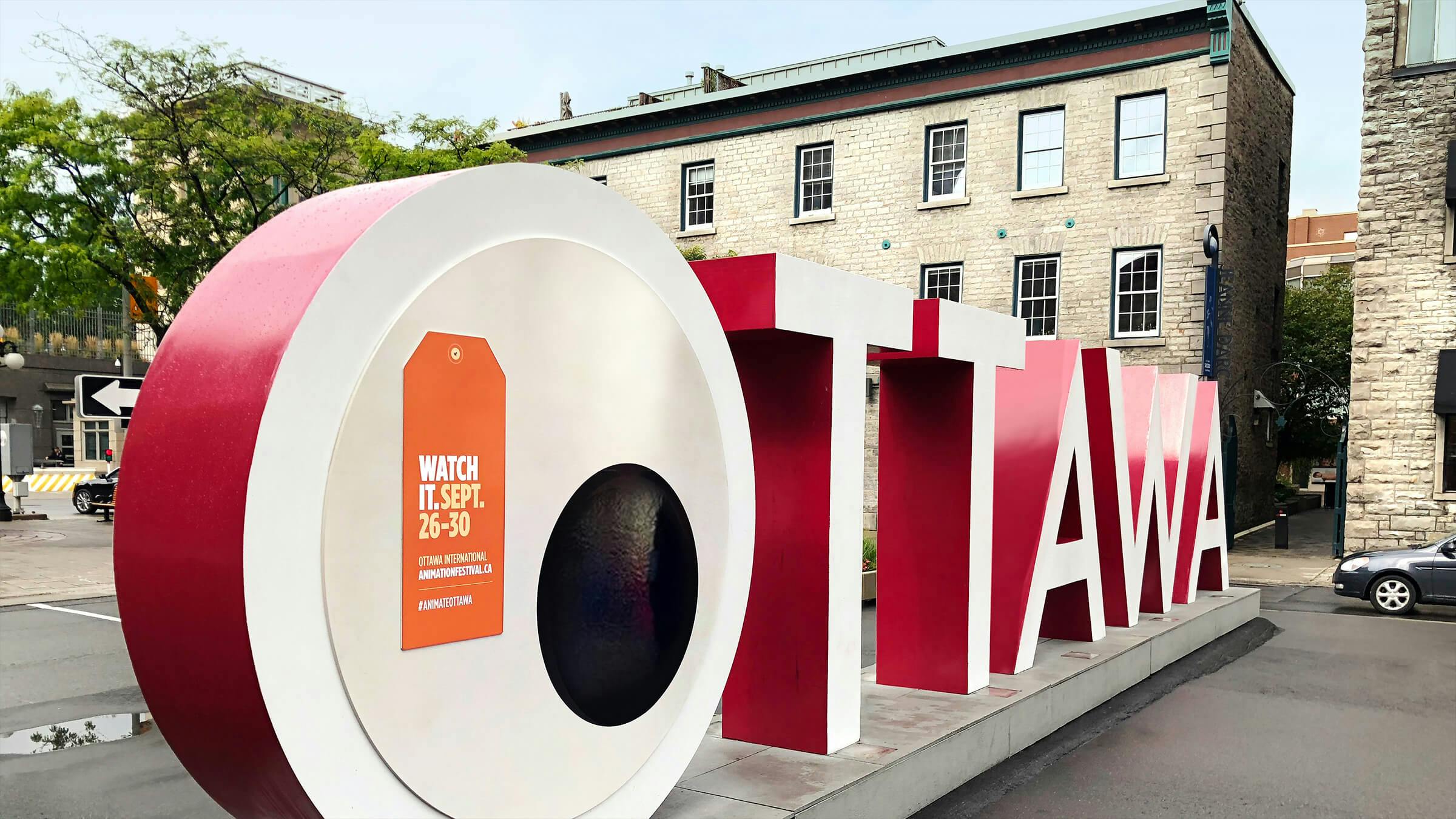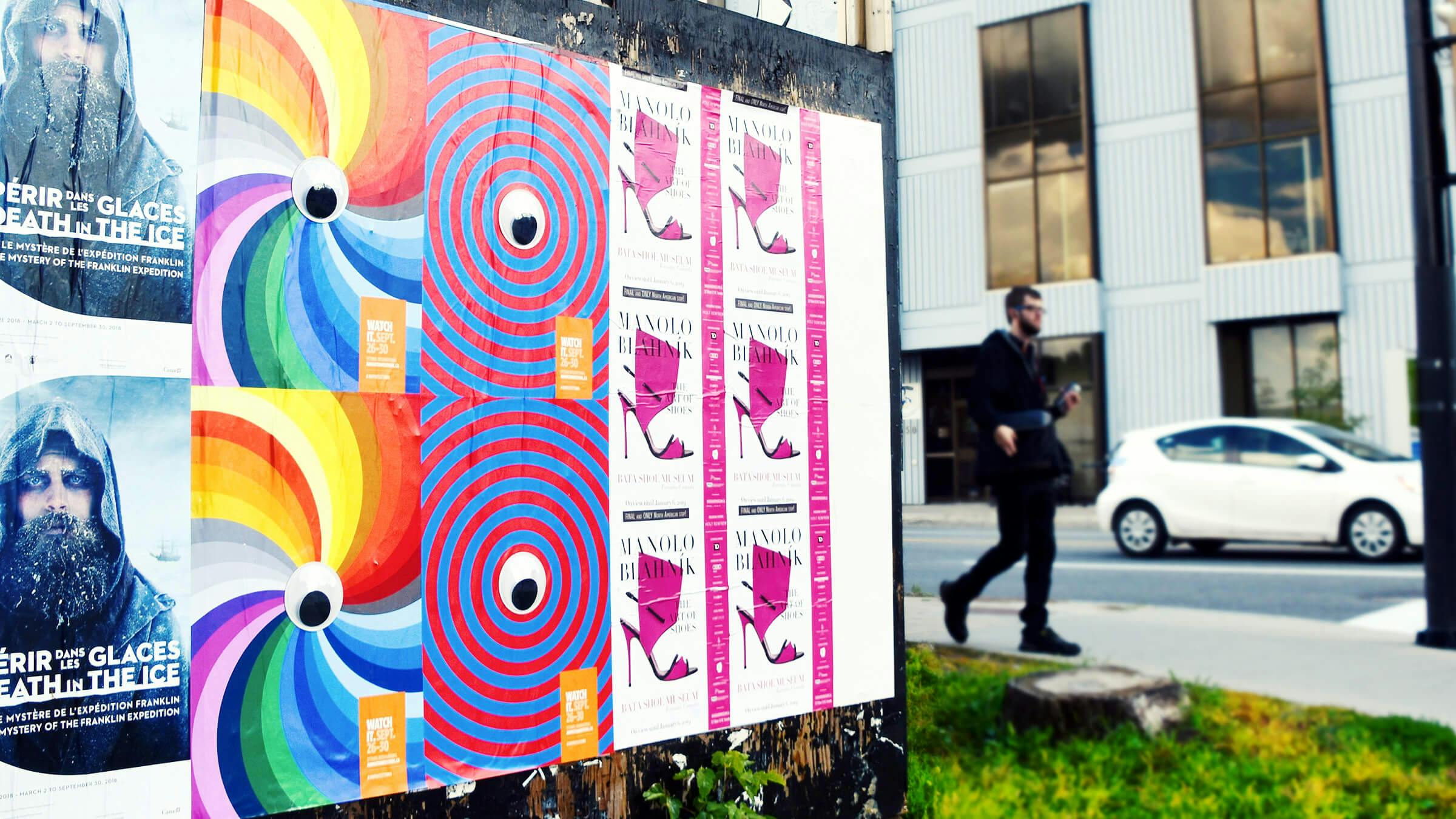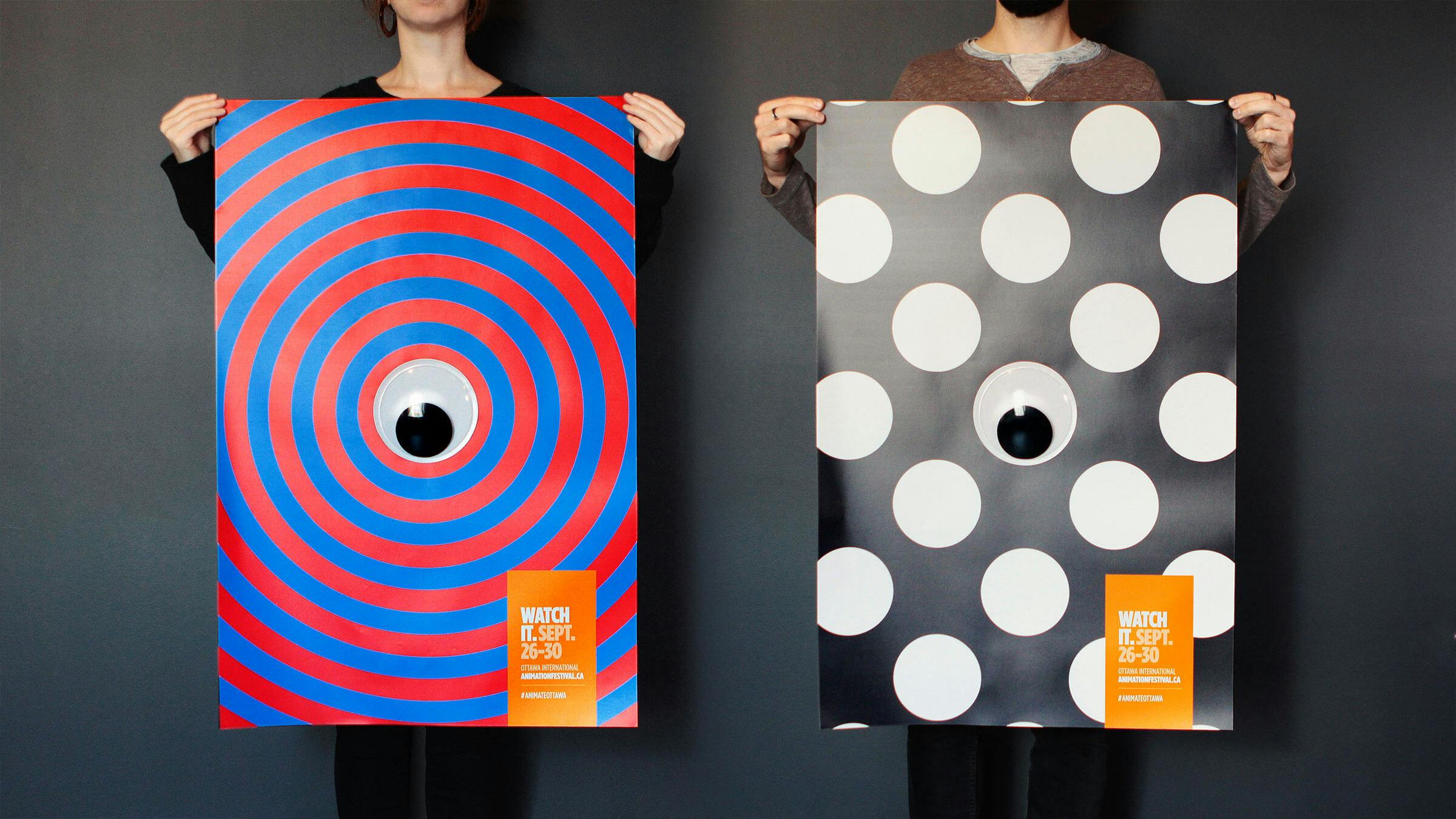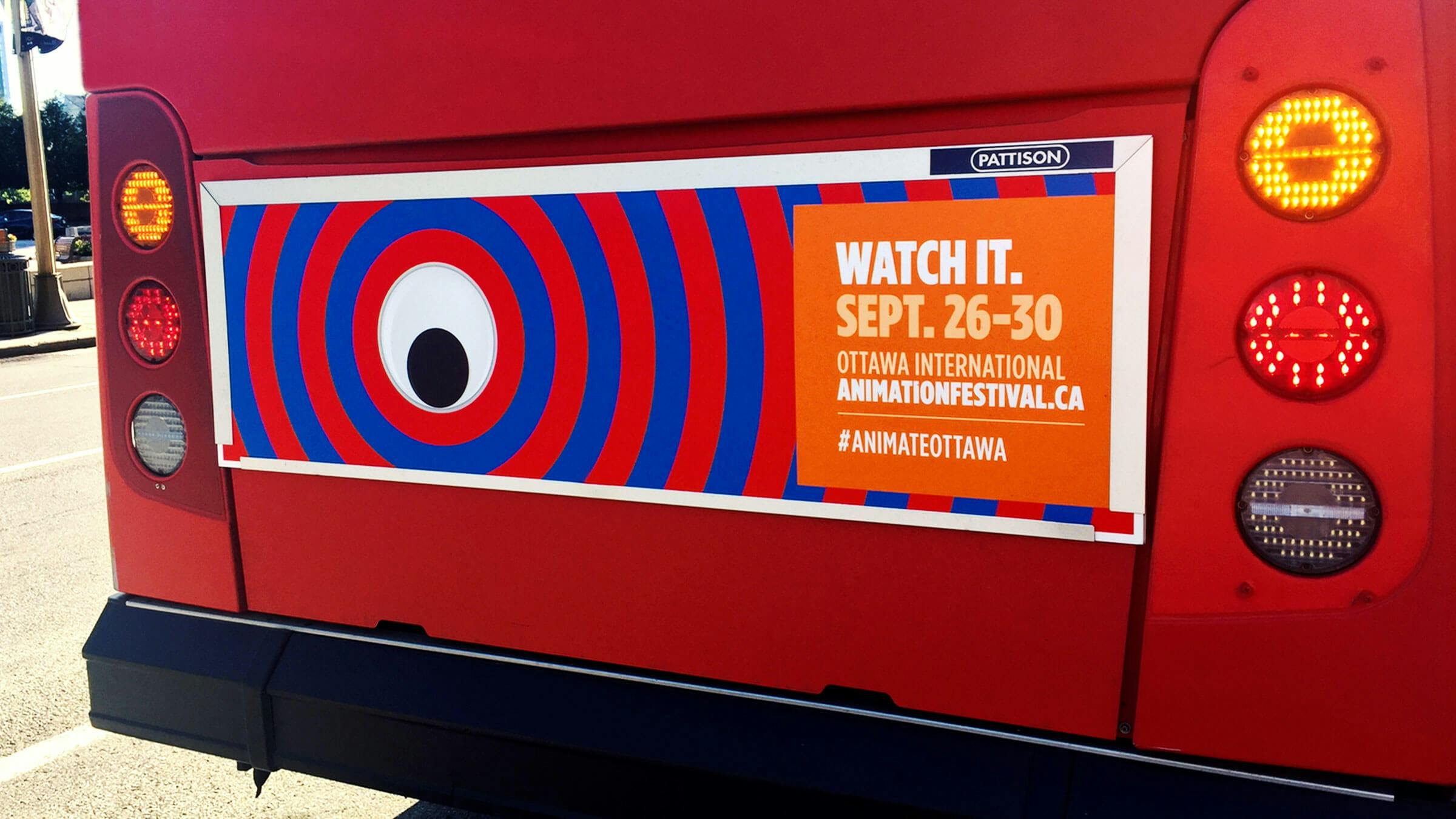 Election Signs
The runup to the festival coincided with a municipal election, so we entered a couple of candidates of our own into the race; LesliePupil.com and SeymourIsley.com both redirected to the OIAF's website.

McMILLAN HELPED US TO STAND OUT IN PRINT, ONLINE AND ON THE STREET—AND HELPED GUIDE OUR STAFF TO USE THE PROMOTIONAL CONCEPTS EFFECTIVELY.