Our Favourite Charity Masks Up
Published 2020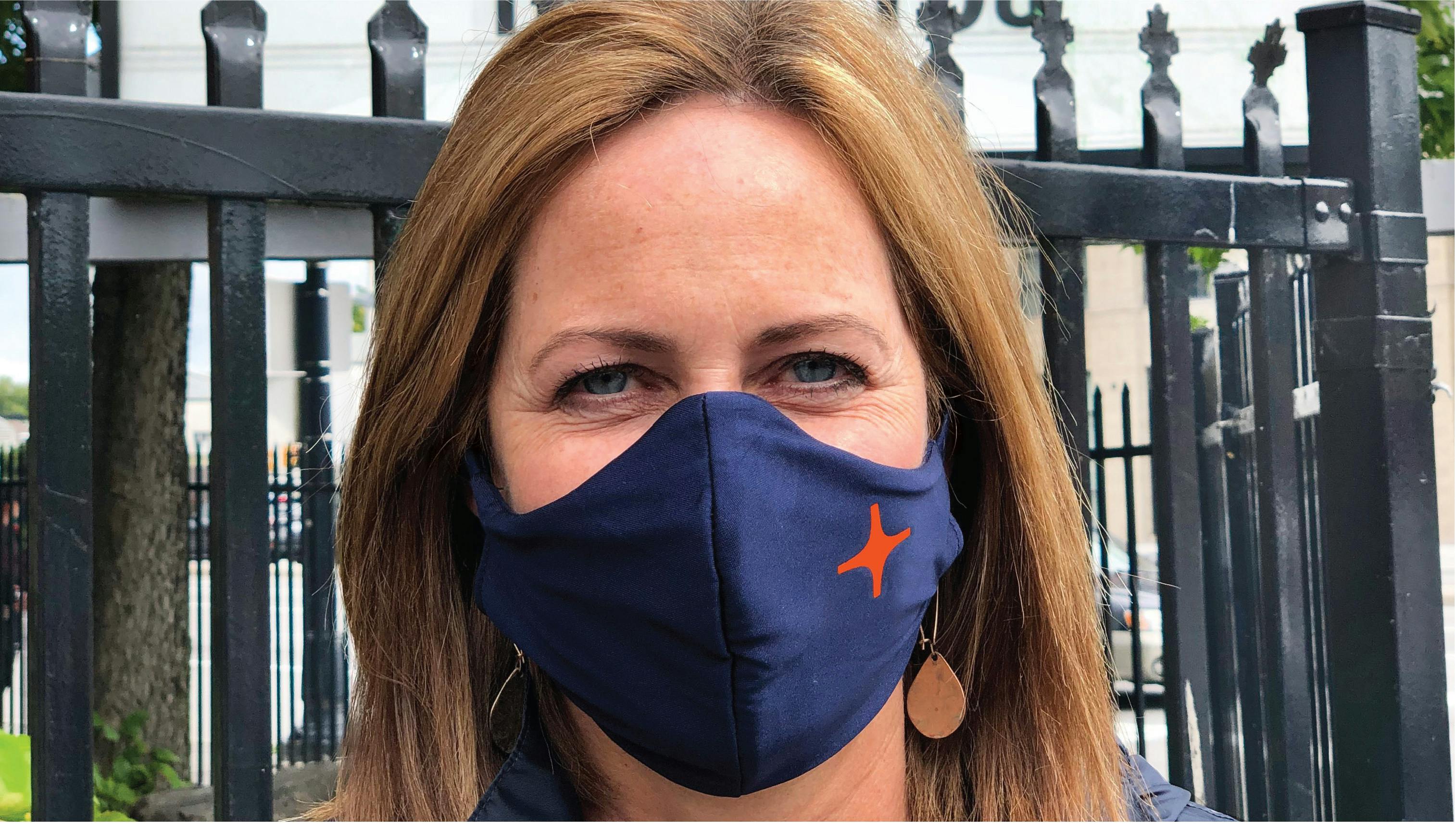 In 2018, McM rebranded the Shepherds of Good Hope around a positive message and a visual symbol of hope. As COVID-19 has challenged the organization to serve its clients under trying circumstances, we offered to design a branded high-quality face mask for their hundreds of staff, volunteers and donors. And they couldn't be happier. Indeed, we are now ordering hundreds more to satisfy demand.
Thanks so much to McM client Mercury Filmworks for also jumping in with some financial support for this immensely satisfying endeavour.
See the complete Shepherds of Good Hope rebrand here.