McMillan fires
McMillan
Published Fall 2018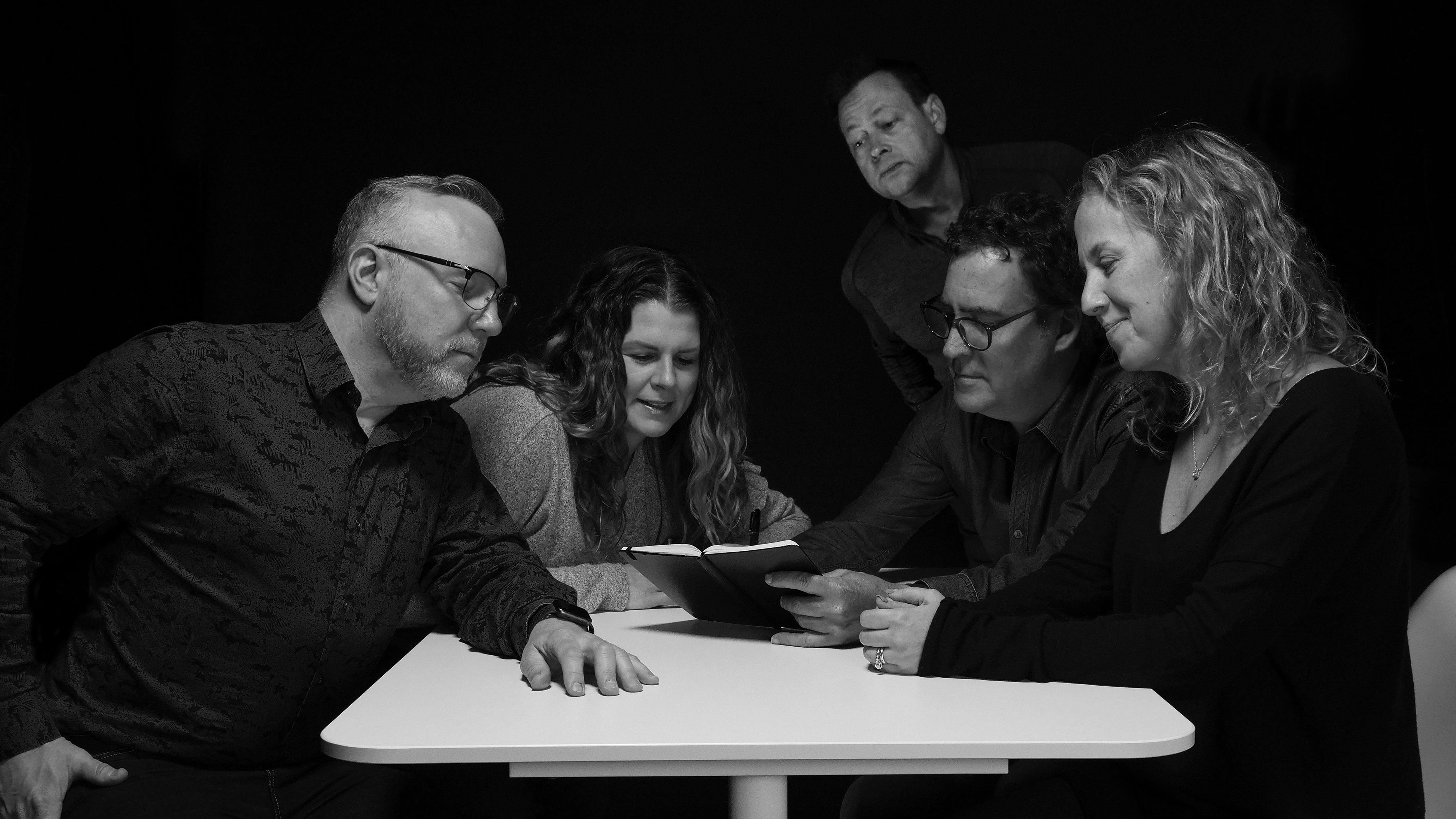 Last week, the company announced wholesale changes at the executive level, as Gordon McMillan fired Gordon McMillan as CEO and Chief Creative Officer, then rehired himself as Chair and Chief Disruptor.
Effective immediately, Gordon's long-time business partner, Rob Hyams, takes on Gordon's previous role of Chief Creative Officer. Theresa Forman, VP Strategic Services, becomes President. Pierre Paul Samson, former partner at Sid Lee, takes on the role of Chief Executive Officer. Dawn Kadlec continues as VP Operations, proving that at least one exec can hold a job title for more than six months. 
Like all changes in creative agencies, the reorganization is meant to sound important and promises a new era in profundity and perspicacity.
"When Pierre Paul joined McMillan as VP Client Experience several months ago, I knew he wanted my CEO job eventually," acknowledges Gordon. "But somehow, the skills he learned at the Cornwall Correctional Institute for Young Offenders, combined with an IQ of 249, persuaded me that I was inadequate and should step aside immediately."
"Gordon and I have always been heavily involved in guiding the creative team at the agency," adds Rob. "I'm just way better at it than he is. As the new Chief Creative Officer, I will handle the day-to-day management of the team, while pretending to listen to Gordon when he takes me aside to offer advice."
Perhaps the biggest cheers from employees came with the announcement of Theresa's elevation to the role of President. It wasn't clear if the cheers were related to the replacement of a tyrant (Rob) or Theresa's conviction that everyone can rise above their own imperfections, which she is happy to point out. Agency growth will be her main focus: "Over 90 percent of our revenues have come from global brands mostly headquartered in the U.S. or Europe. I intend to increase that to 900 percent in the coming fiscal year."
As for Gordon's role in the company, he will continue as Chair and will add the title of Chief Disruptor to appear even more au courant. Henceforth, he will sit on a chair two feet higher than everyone else so that his observations appear more authoritative.