McMillan Expands Its Strategy Team to Meet Growing Demand
Published Spring 2018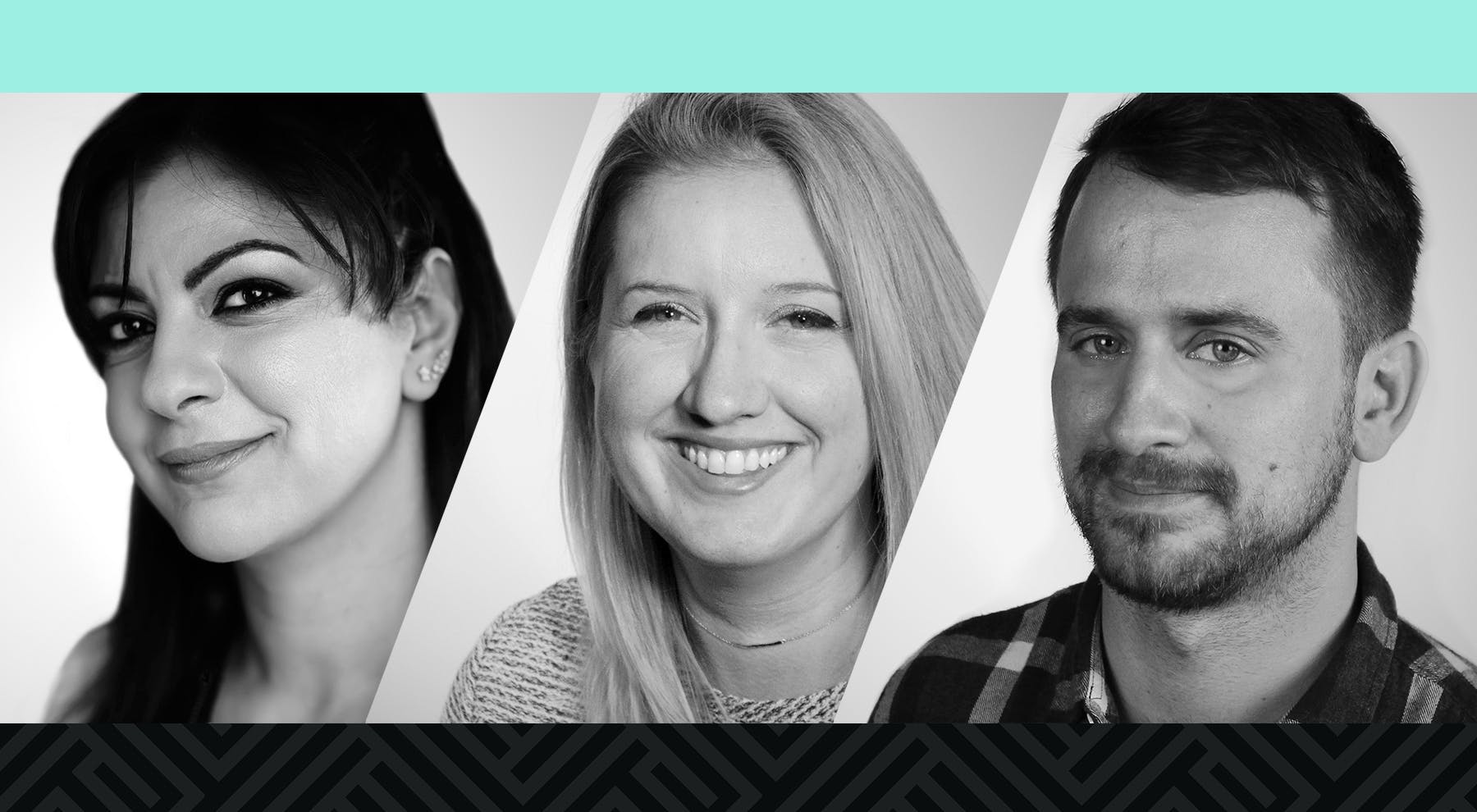 McMillan has revealed significant changes within—and plans to grow—its strategy team.
"To start, I am pleased to announce the promotion of Christine Mikhail to Director, Strategic Services," said Theresa Forman, who guides the agency's strategy team as vice president. "Over the past year in her role as a senior strategist, she has worked tirelessly to elevate our brand offering and practice, which has impressed not just her peers, but also our clients."
Mikhail joined McMillan in April 2017 following engagements with Landor, Siegel+Gale, and Fitch, and brought a special focus on brand strategy, including brand architecture, brand engagement, and customer journey mapping. She has almost two decades of experience with a diverse roster of B2B and B2C clients, including P&G, HBSC, and Dow Chemical.
"I am also pleased to announce that Michael McDonald-Beraskow has been promoted to Senior Strategist," Forman declared. "Michael is very much sought after by his peers for his ideation, and has proven that he can hold court with even the toughest of CMOs—which is not a job for the faint of heart."
McDonald-Beraskow joined McMillan as a strategist in February 2016. He arrived from Leo Burnett in Toronto, where he honed his skills in social media and digital strategy.
Along with news of the promotions, the agency announced that Ottawa native Sam Mabey has joined McMillan as a senior strategist. Sam arrives with almost a decade of experience in corporate marketing, most recently at Entrust Datacard, where for three years she was the marketing manager for one of their digital security solutions.
At the same time, the agency is continuing its search for an additional senior strategist, to further expand its in-house acumen and strategy skills in response to demand from its clients.