McMillan Acquires Experience Design Agency
Published Winter 2018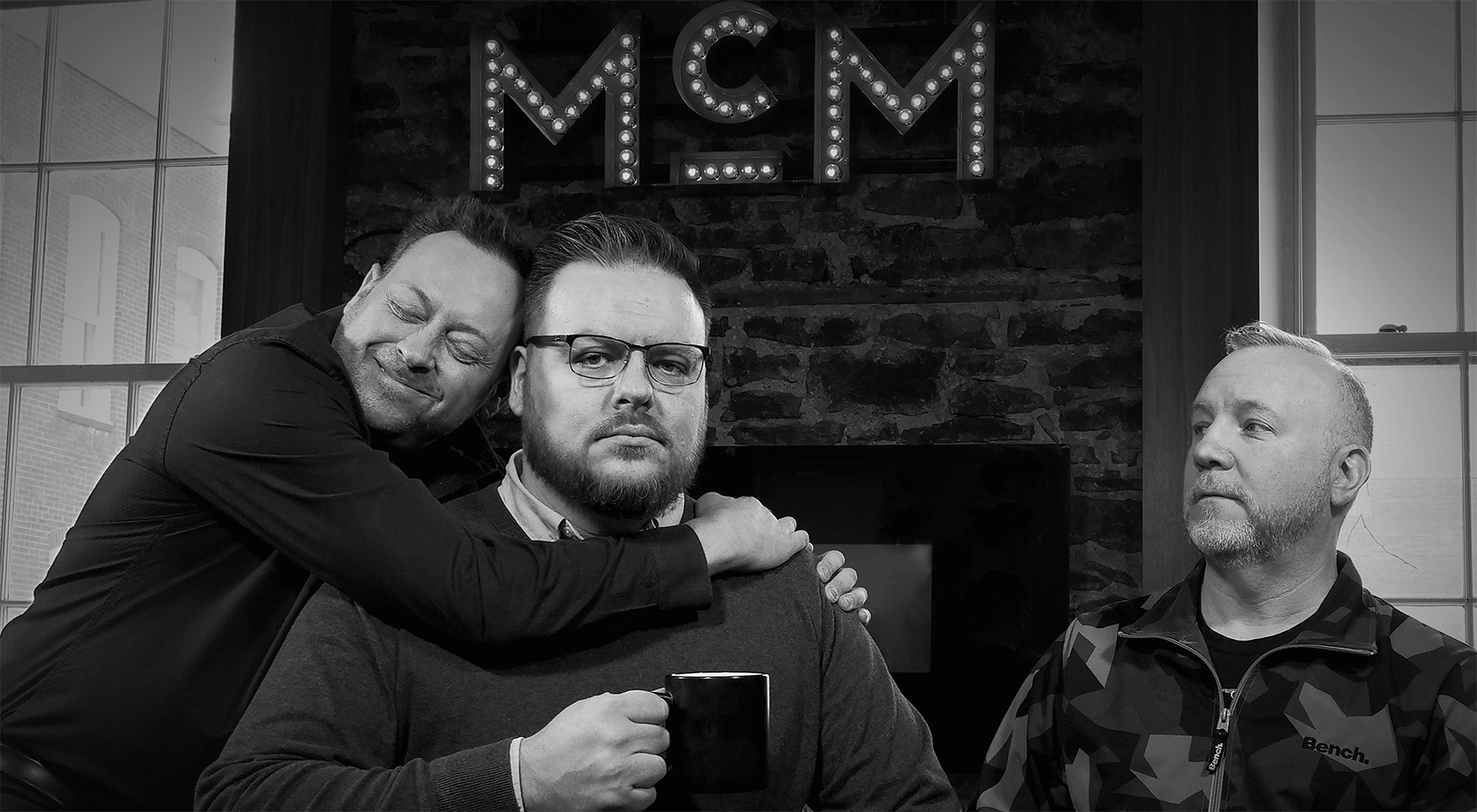 McMillan is pleased to announce that it has acquired the top talent and intellectual property of Ottawa-based experience design shop Fancy Boys.
"One of the main drivers for this acquisition is to expand our in-house digital acumen and skills to meet the demand from our clients," said Rob Hyams, President of McMillan.
Founded by Martin Gomez in 2011, Fancy Boys specializes in custom interface design across multiple platforms.
"I'm beyond excited to be part of McMillan's already exceptional digital team and to work with their roster of global brands," said Gomez, who joins the agency as Director, Experience Design.
Others from Fancy Boys moving to McMillan include Jason Redmond, in the new role of Digital Operations Manager, and JP Brown, an award-winning experience designer. In addition, Scott Thompson, who has worked previously with both Fancy Boys and McMillan, has rejoined the agency as a senior developer.