Bringing down the house.
Published 2019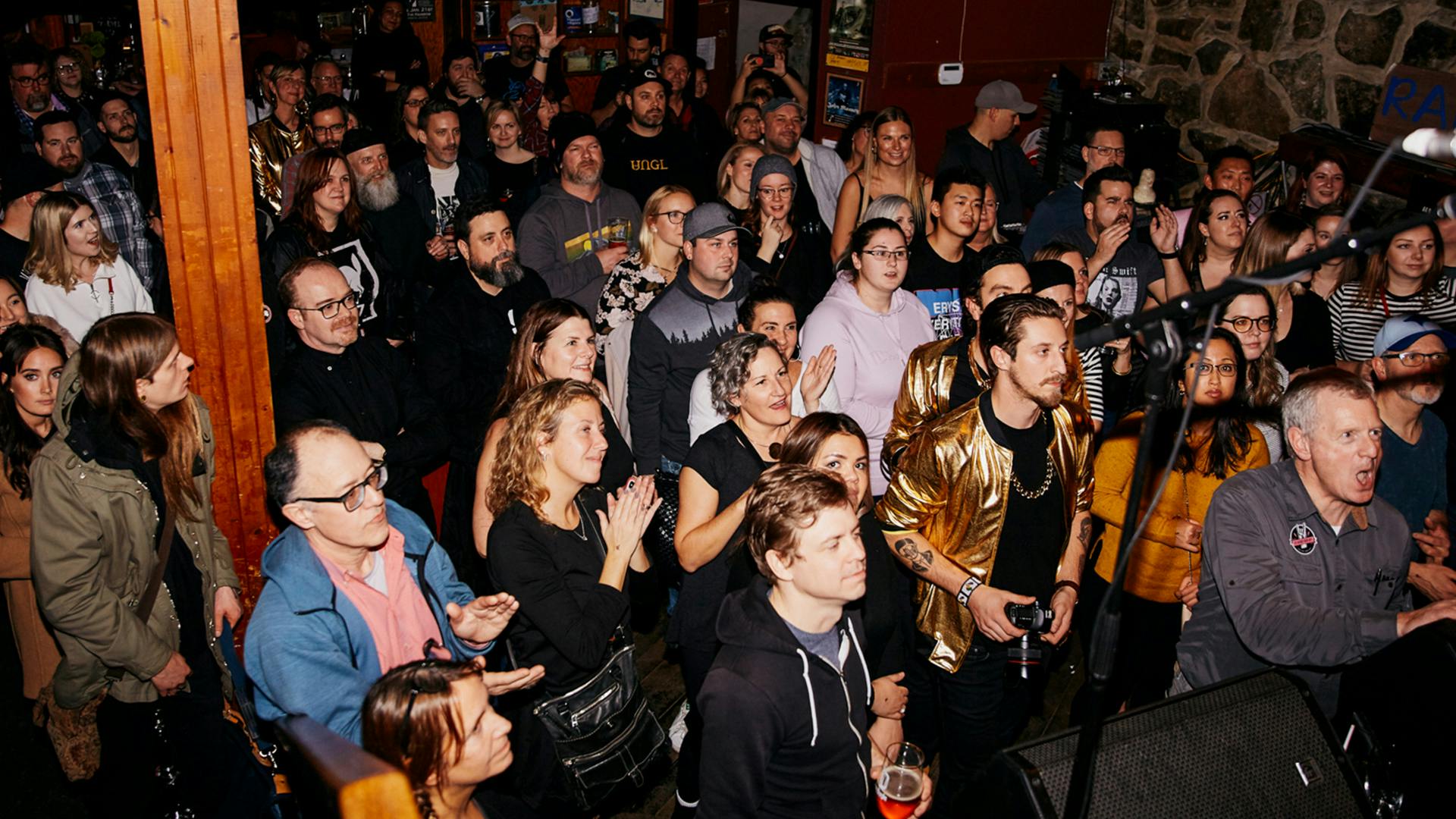 If you attended the 613 Agency Rock-Off a few weeks back, there's a chance your ears are still ringing. With six agencies performing to a sold-out crowd—wedged into the Rainbow Bistro like a morning LRT ride—the cacophony of chatter practically outweighed the hammering guitars.

Needless to say, the night was a rowdy success, and now that our hangovers have subsided, we're ready to reflect on its highlights.

First on the bill were Rock-Off newcomers Letraset (Mediaplus Advertising), who kicked things off with a tight and moody set. Following them were the Alphabeats (Alphabet Creative), last year's winners, who opened on an acoustic note before plugging in for a well-rounded performance of ELO's "Mr. Blue Sky" (yep, cowbell and everything).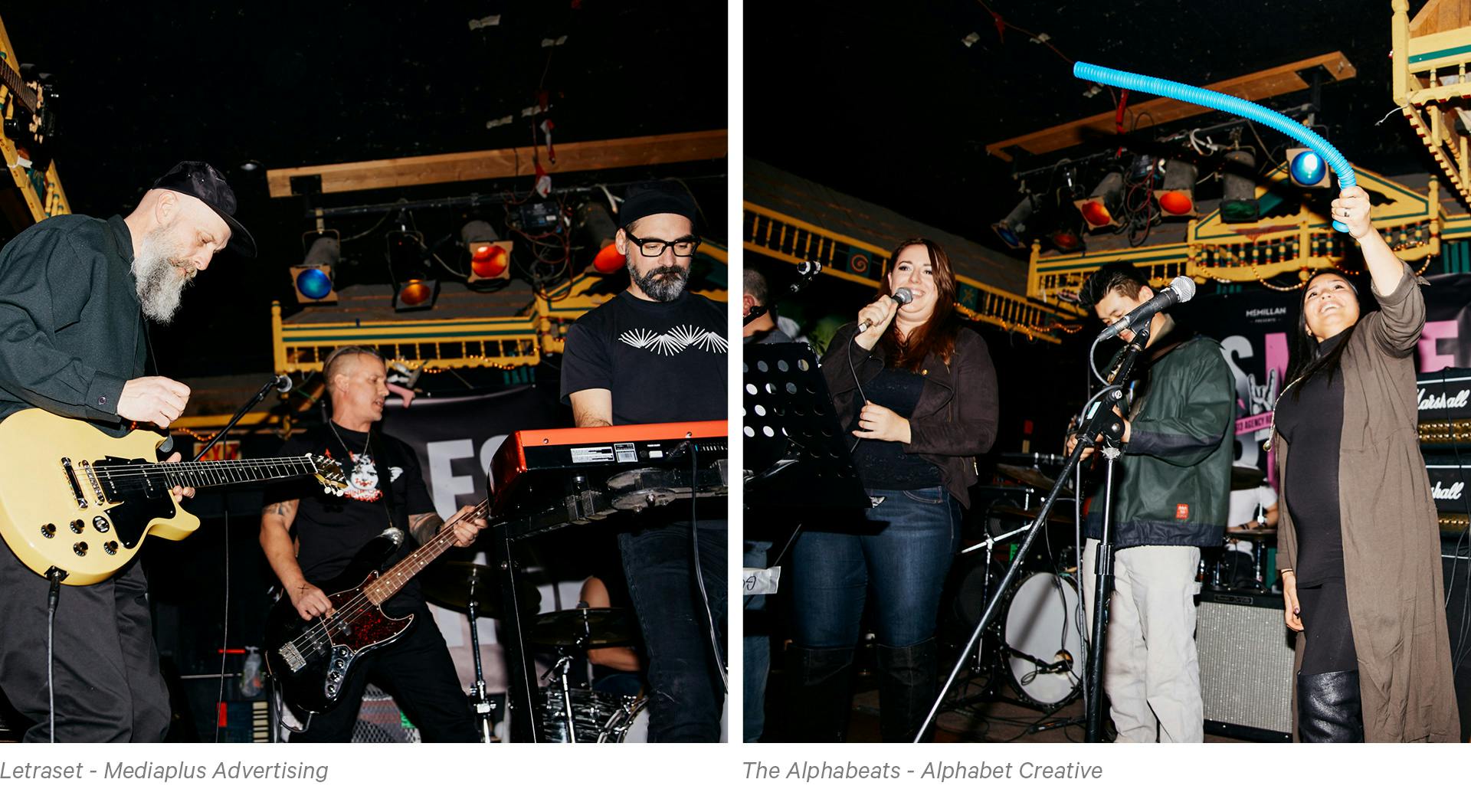 Next up was Syncopate Media's SubFloor, who moved heads with a set of soft-rock originals that culminated with a worthy cover of Bowie's "Heroes."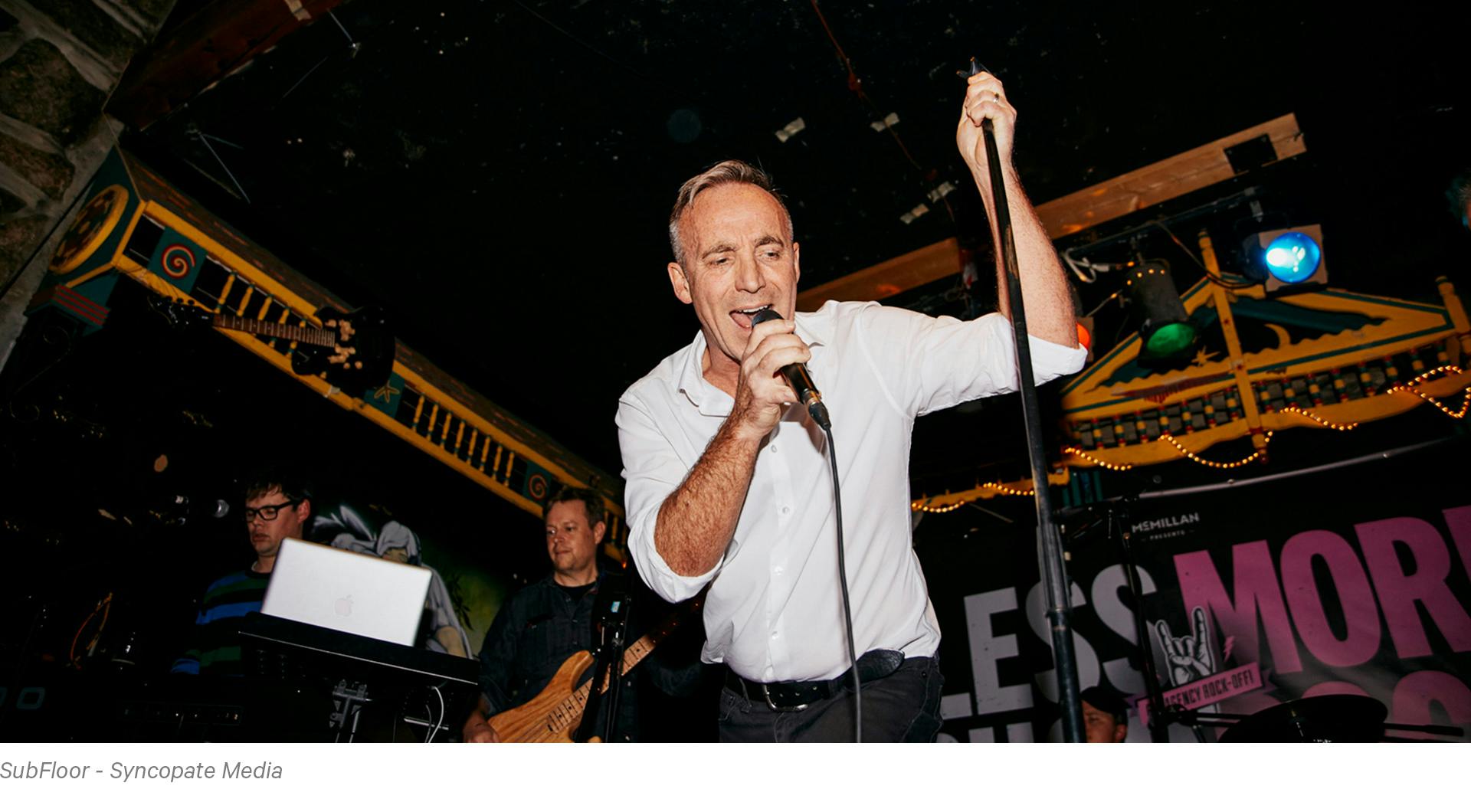 With three bands down, McMillan's 12-piece super group, The Grateful Deadline, stormed the stage to bang out a handful of crowd-pleasers, from the Beastie Boys' "Sabotage" to the Knack's "My Sharona."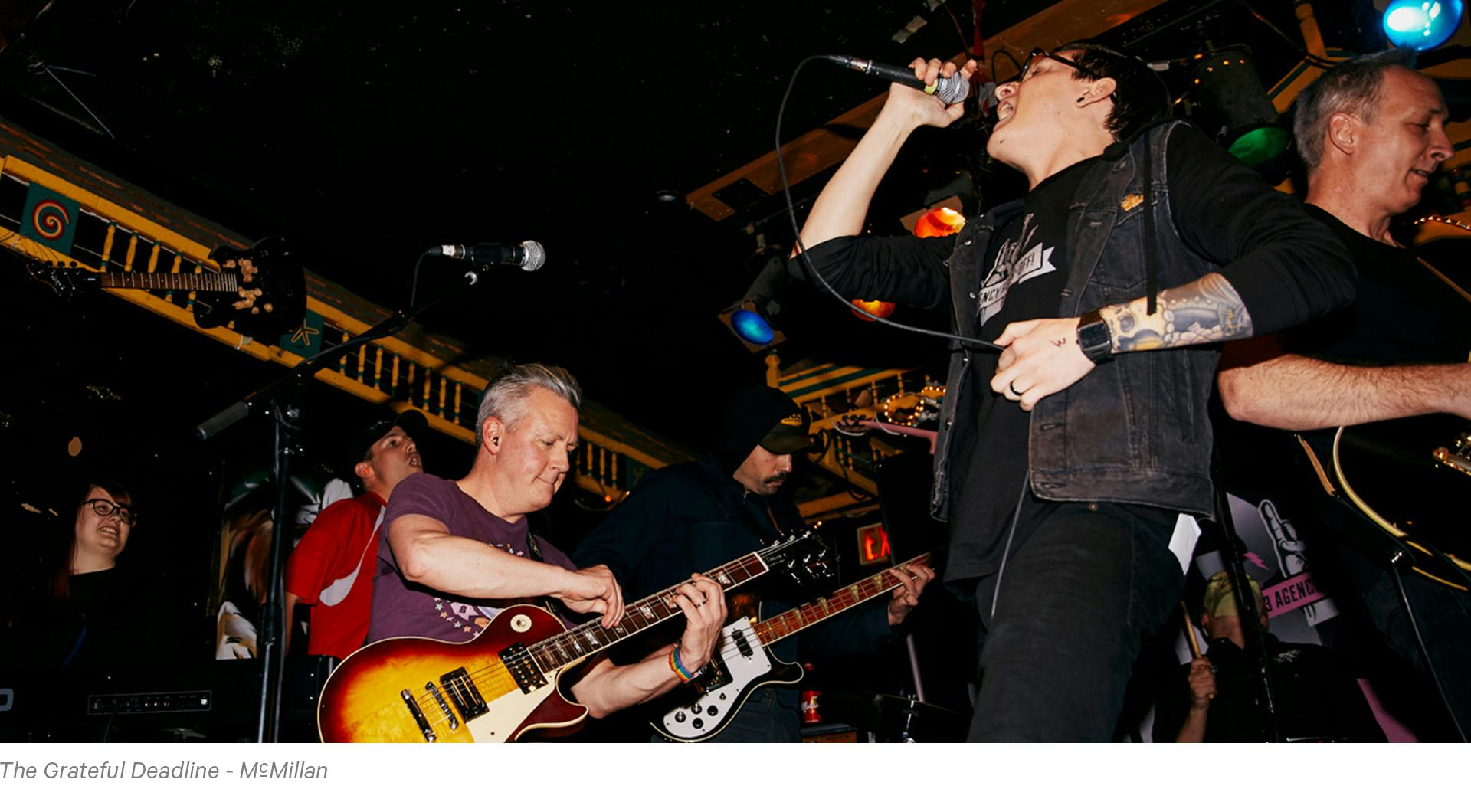 By this point, the crowd was buzzing and ready for more. And Filthy Pink (Banfield), the second-last act of the night, gave them what they wanted. Supported by Robert Smith of Greenmelon on drums, Banfield hit all the right notes and secured its position as this year's winning agency.

After Los Grouchos (Salt) wrapped things up with a barrage of grunge-punk closers, Banfield was awarded its trophy: a neon pink guitar à la Stanley Cup of Rock.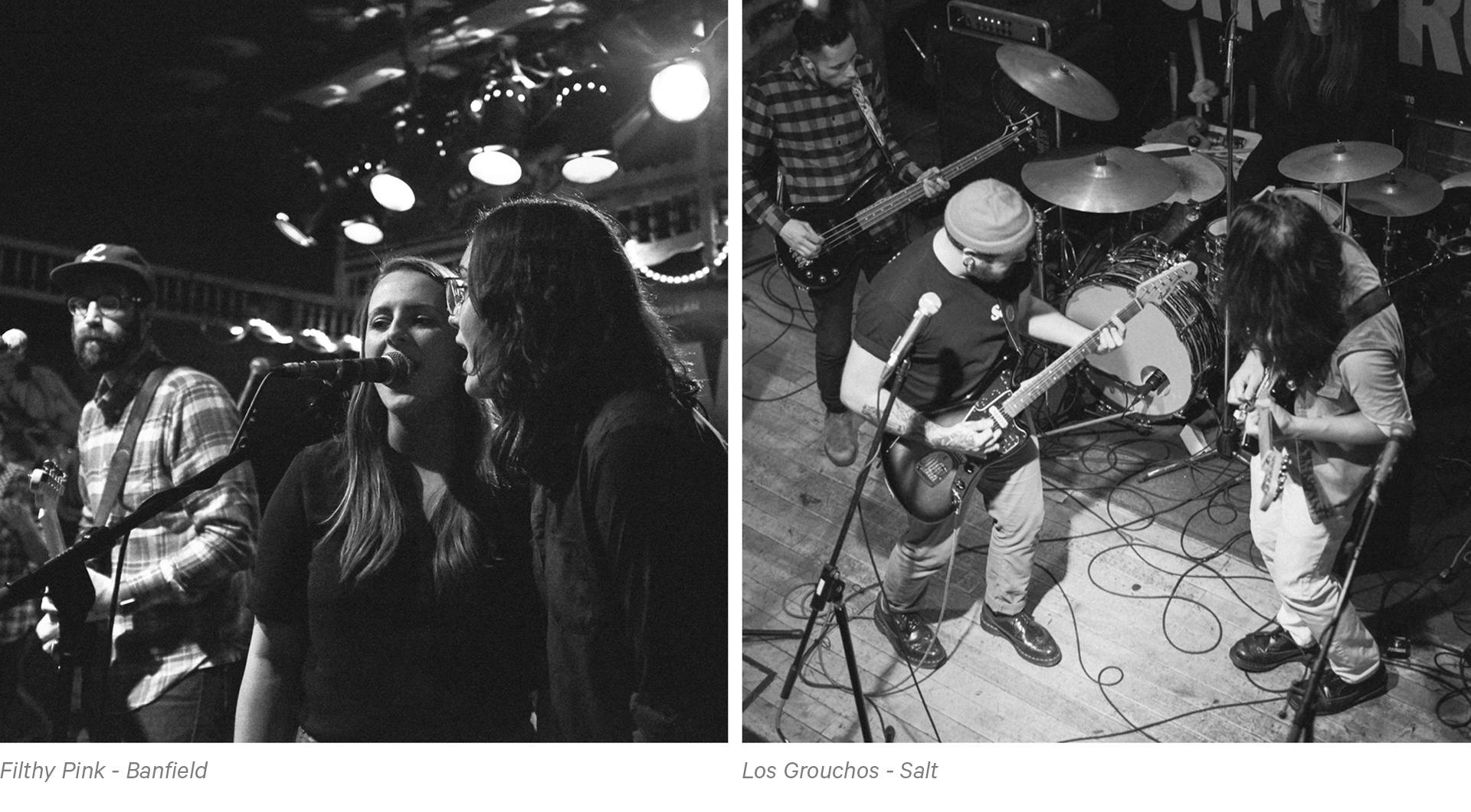 An enormous thank-you is due to all the agencies, attendees, partners, and volunteers for making this year's event such a night to remember (or forget, depending on your bar tab), and for helping raise money for Girls+ Rock Ottawa. Here's to hoping next year is even wilder.

We've already started tuning.

Photos by Rémi Thériault and the House of Common crew.