McMillan Takes Home
Gold and Silver at the
Transform Awards North America
Published 2017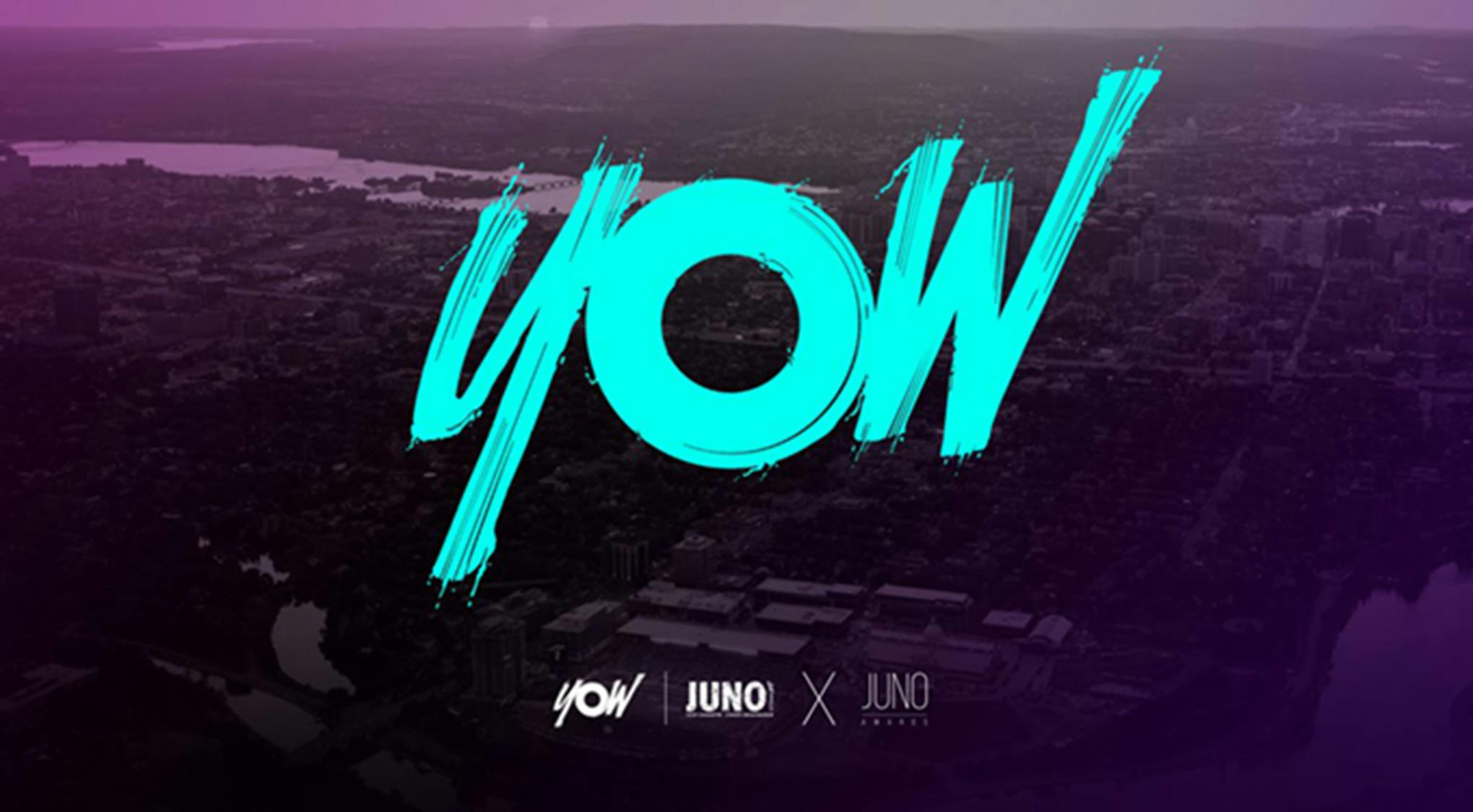 When McMillan was asked to develop a creative campaign for the 2017 JUNO Awards—Canada's pre-eminent music industry celebration—its response was, "Wow, what a great opportunity!" Then, it was: "YOW!"—a riff on the international airport designation for Ottawa, the host city for this year's event and the city McMillan calls home. We used that to spark ideas for a range of signature assets that helped create buzz ahead of a weekend-long experience—and around the glitzy, nationally televised ceremony itself. In doing so, we won accolades from not only our client, but also many of those who attended the event last April.
Now, we're delighted that our work for the JUNO Host Committee has also been recognized recently by several award committees in our own industry.
Honoured Across Multiple Categories
Transform Awards North America, recognizing best practices in corporate, product, and global brand development work:
GOLD – Best Wayfinding or Signage
SILVER – Best Use of Typography
Davey Awards, honouring the best in web, design, video, advertising, mobile, and social for small agencies worldwide:
SILVER – Design-Promotional Posters
SILVER – Video-Online Film/Life Events
Advertising & Design Club of Canada:
MERIT – Typography Design
Altogether, it was a great start to the month.
To see some of the agency's B2B creative portfolio, visit mcmillan.com/work.