Healthy choice
Published 2020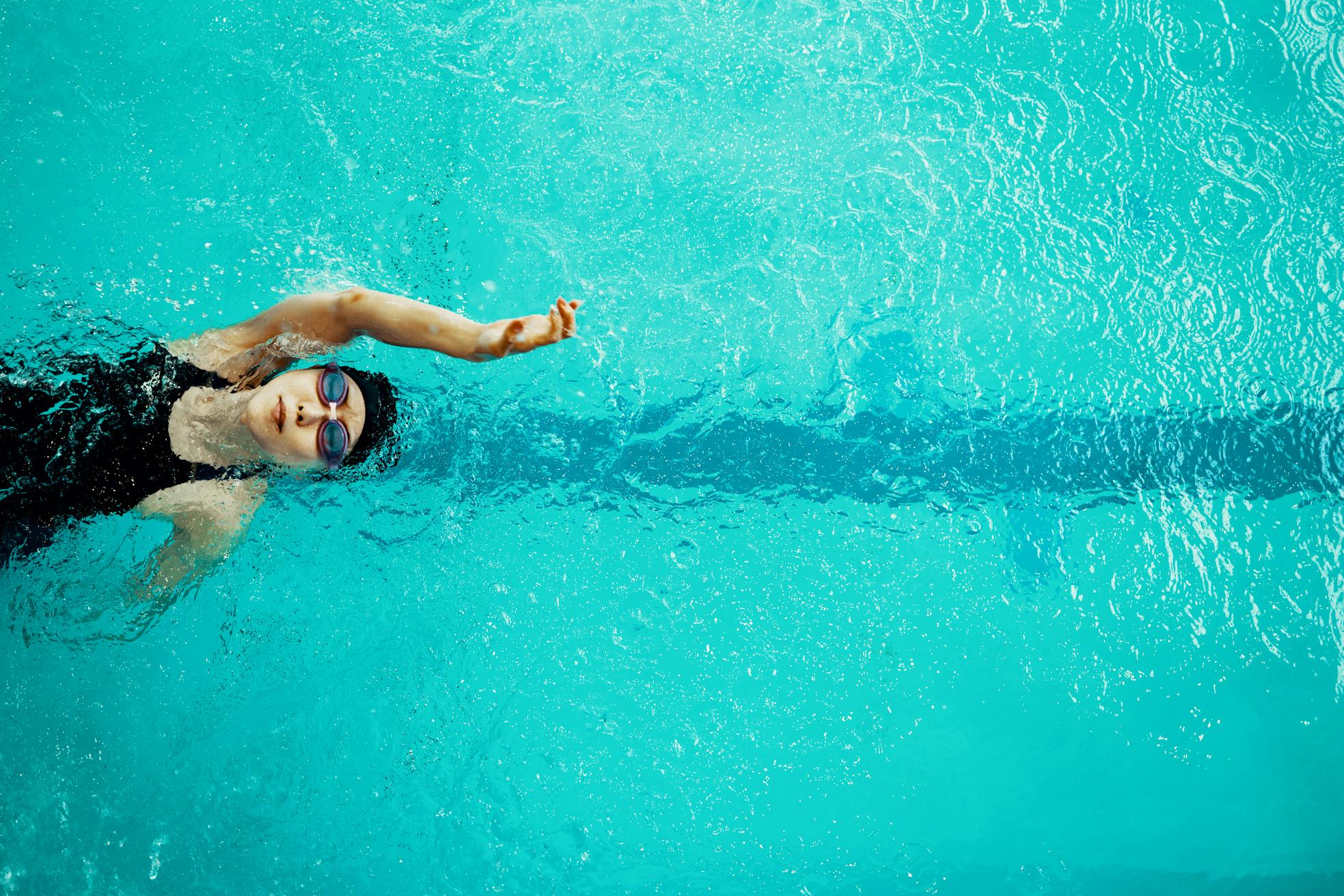 McMillan (McM) is pleased to be selected as the brand experience agency for Pareto Health, a fast-growing enterprise dedicated to bringing transformational change to how business provides employee benefits.
"When I joined Pareto Health recently as Chief Marketing Officer, McM was one of the companies we were looking to partner with," explains Andrea Dumont. "In my first conversation with Gordon, and literally within minutes, we were nodding in agreement and completing each other's sentences. It was an immediate philosophical fit."
"From a branding perspective, it's always great when you have a client who has a compelling and differentiated story to tell, and that is certainly the case here" adds Gordon McMillan, founder and CEO of McM. "Pareto Health is disrupting the status quo with a new way for companies to self-fund their employee health benefits that results in better coverage and lower costs."
The collaboration is quickly moving from discovery and brand platform definition to creating the visual language and voice of the brand. Launch date for the new Pareto Health? Early 2021. Nothing like moving with a healthy sense of urgency!