McMillan Ends 2016 with Two Major Client Wins
Published Winter 2017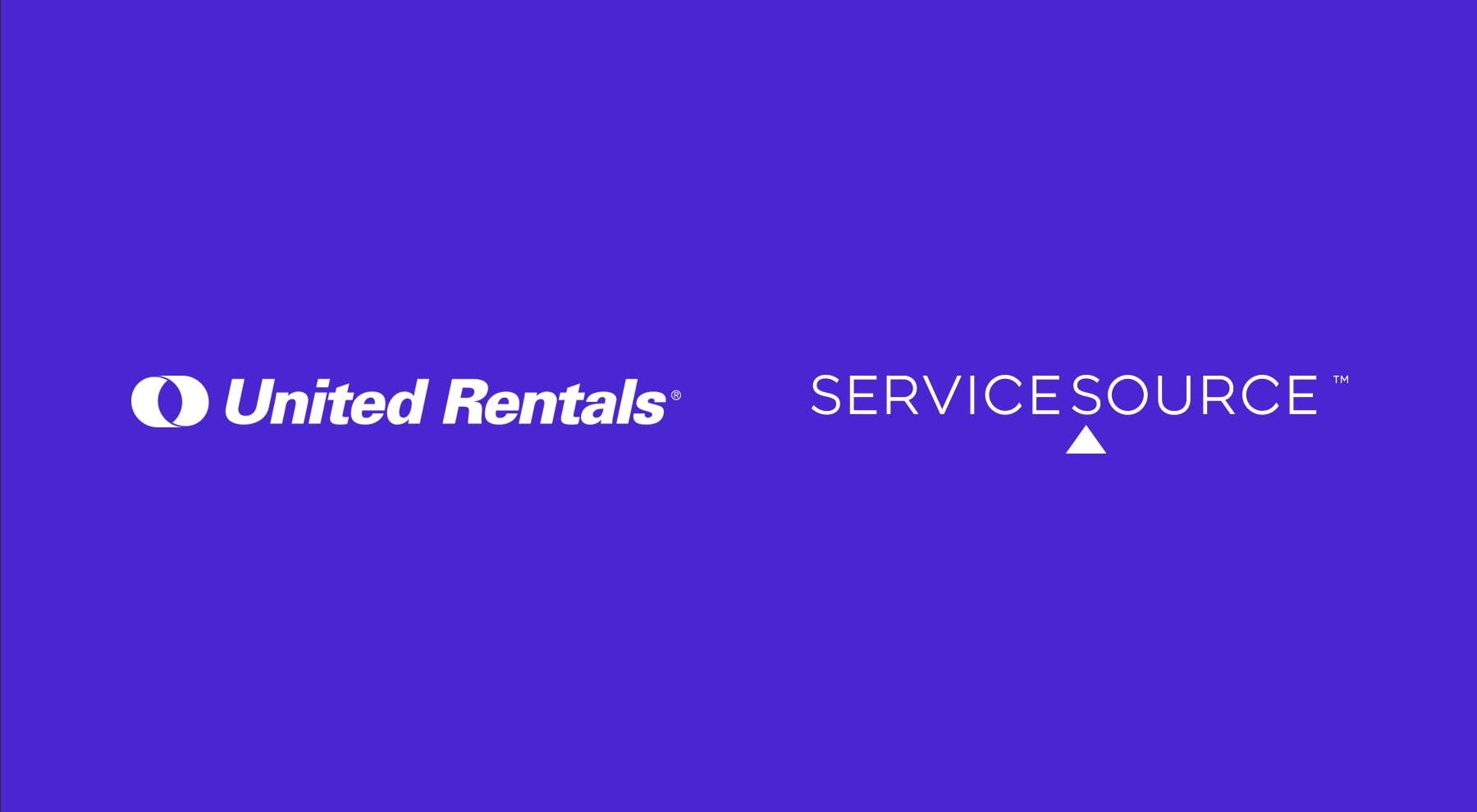 McMillan is proud to announce the addition of two major international brands, United Rentals and ServiceSource, to its client roster.
United Rentals, the world's largest equipment rental company
McMillan has been selected as the lead agency for brand strategy and development for United Rentals, the world's largest equipment rental company with a network of nearly 900 branches in North America. As part of this work, McMillan will also lead the company's brand activation and 20th-anniversary celebration projects in 2017.
According to Chris Hummel, SVP and CMO, United Rentals, "Simply put, McMillan presented a stronger, bolder vision than any other candidate, and convinced our CEO and senior management that they could deliver on it."
Announcing the win to agency staff, McMillan CEO and Chief Creative Officer Gordon McMillan said, "The project is huge and so are the client's expectations—which is just the way we like it."
ServiceSource, managing and growing $10B in revenue
McMillan will also be busy this year reimagining the brand and customer experience for ServiceSource, which helps drive customer adoption, expansion, and renewal across more than 67,000 partner relationships. "We have very aggressive growth targets for 2017 and beyond, and after an exhaustive look at 25+ agencies we decided that McMillan offers the right mix of creative vision, strategy, experience, and personality to help us pursue our 2017 goals," said Ryan Thomas, SVP, Worldwide Account Management, Channel and Marketing, ServiceSource.
"We choose our clients carefully," says McMillan President Rob Hyams. "We look for companies that want to build a brand and a business, not just an ad campaign or a website. With ServiceSource, we have an opportunity to reposition an already-successful organization for massive growth. That's a challenge truly worth taking on."