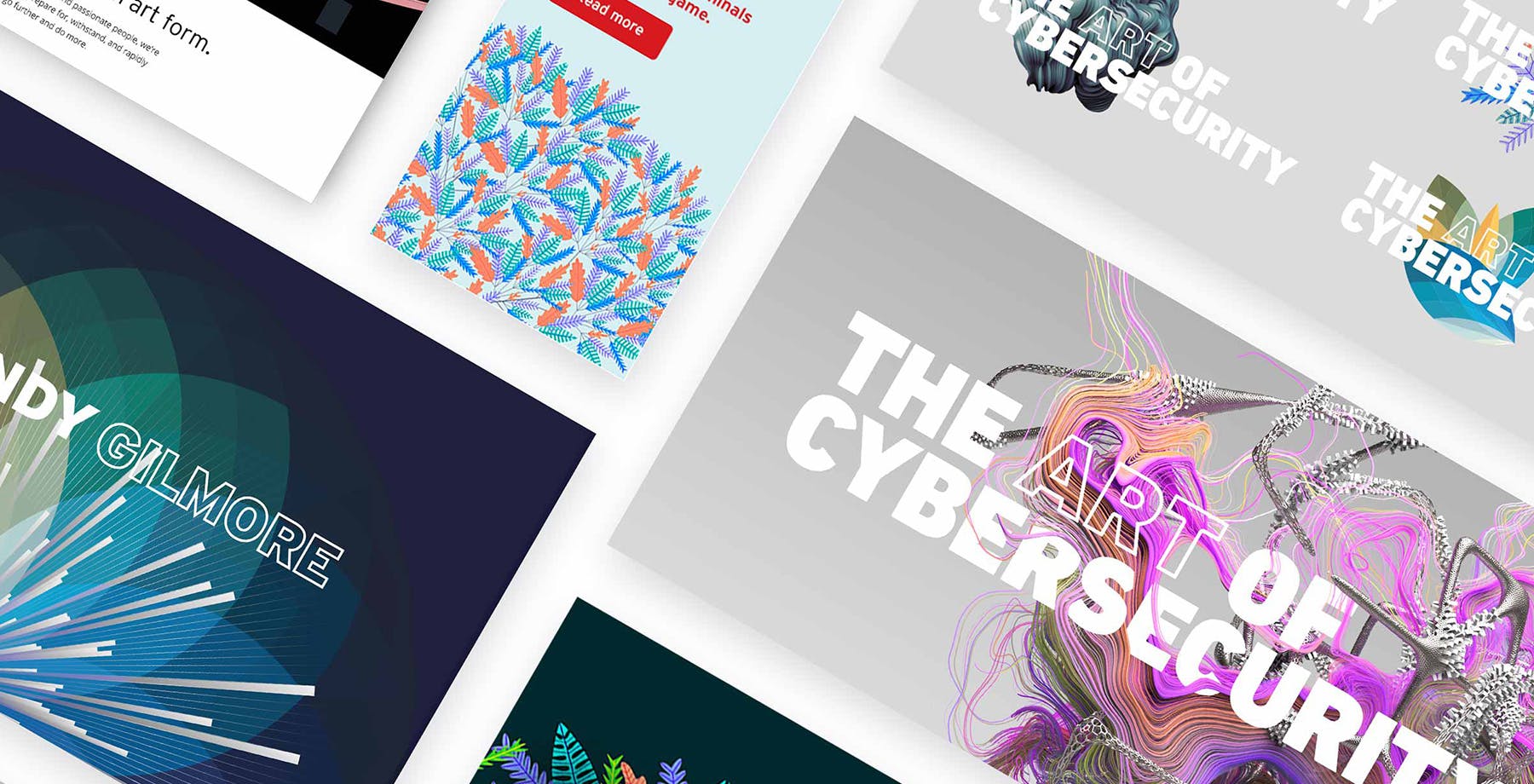 It's been a promising start to the year for long-time McMillan client Trend Micro, a global leader in cybersecurity solutions.

Just this month, Cysiv, a Trend Micro spinoff now operating as an independent company, raised $26 million in Series A funding. McMillan developed the brand for the company in 2018.

More exciting, though (at least to us marketing geeks), is the recent news surrounding Trend Micro's the Art of Cybersecurity campaign, created by McMillan.

The campaign, which turned cybersecurity data into stunning works of art commissioned from world-class artists, won an Applied Arts design award last year, and it's now nominated for Marketing Campaign of the Year by the Cybersecurity Go To Market Dojo, the industry's premier community for cybersecurity professionals. And we're thrilled that our brilliant client and collaborator at Trend Micro, CMO Leah MacMillan, has also been nominated for Marketer of the Year in a Public Company. Go, Leah, go!

The winners will be announced February 23 in San Francisco. In the meantime, see the Art of Cybersecurity in all its glory — here.