McMillan's B2B Videos Win Telly Awards
Published 2018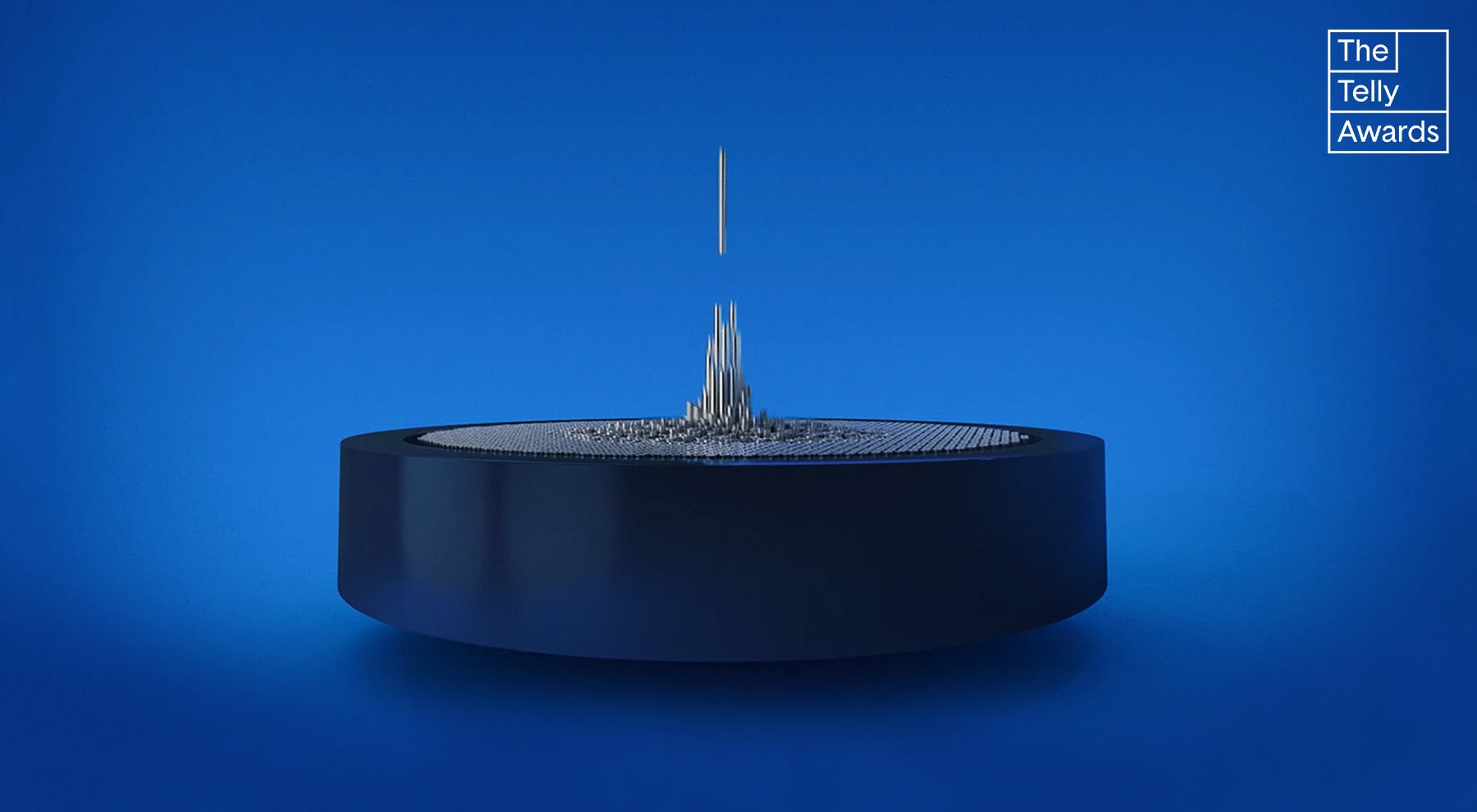 An artfully designed brand manifesto video for HUB International explored the idea that business, like life, is about motion and the opportunities it presents. It earned a bronze in the Craft: Fully Animated Piece category, alongside competing work by Google, PepsiCo Design & Innovation, and others.
A series of short videos to promote the second annual Commvault GO conference also picked up a bronze in the Series: Media and Entertainment vertical, alongside submissions by CBS Interactive, Lucasfilm, NBC Universal, and others. The videos, which were promoted through Commvault's social media channels, featured green screen FX and motion graphics to demonstrate the power of data to fuel remarkable results.
McMillan also won bronze Telly Awards for two of its pro bono clients, the Geological Survey of Canada History Committee and STO Union.
"Winning these Telly Awards is exciting news for our video team and the entire agency," said Jamie Muntean, McMillan's Motion Design Director. "It also shows current and prospective clients that when they partner with us, they can expect work that stands out among the very best that's out there."
The Telly Awards draw more than 12,000 entries from around the world and recognize "the best work across ad agencies, production companies, animation studios, television stations, interactive agencies, and corporations," according to the organizers.