5 More Tips for Hump Day
Published April, 2021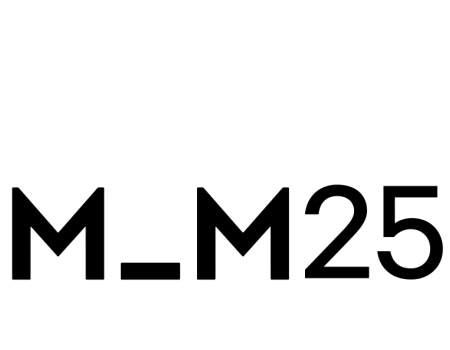 It's Wednesday and we have reached the mid point of sharing our 25 tips after 25 years' in this crazy business. Enjoy.


Tip 11: Give your superpower away to a good cause. While every charity can benefit from a cash donation, consider supporting a cause you believe in with something that you do supremely well. In our case, our superpower is branding. We have worked with many charities, donating thousands of hours of our time to lift up their brands while lifting the spirits of our team in the process. How can you put a price on that?
Tip 12: Save for a rainy day. No business just glides smoothly along without bumps in the road. A new Chief Marketing Officer may bring in hers or his favorite agency and you find yourself kicked to the curb. Or a client may unexpectantly postpone or cancel projects. You can't control everything, but you can prepare for it. Rule of thumb: Have enough cash in reserve to give your business 3 months to spot a downward trend and 3 months to address it. We didn't follow this rule of thumb once and it just about scuppered the ship. Lesson learned.
Tip 13: Don't make mistakes in how you address mistakes. When something goes awry, most organizations instinctively conduct a post-mortem and cook up new procedures to ensure it never happens again. A word of caution. Sometimes, the cure is worse than the disease. I'll give you an example. A writer sends a mistake-riddled draft off to the client. Client gets cranky. Agency decides to fix it by ensuring Quality Assurance (QA) sees all copy from all staff before anything goes to client. Getting copy to client now takes twice as long because QA is overwhelmed. QA demands more staff to address the increased volume. Writers get lazy because QA will catch the typos, right? The client can't understand why it's taking so long. I could tell you the fix for this one, but it is much more amusing to leave you hanging.
Tip 14: For thorny HR issues, please seek professional help I'm always surprised when people suggest that a fiery email will resolve some interpersonal issue that is already charged with emotion. Don't send it. Send an email instead to a facilitator who doesn't work for you and doesn't give a crap about who's right and who's wrong. Get curious about how the other individual receives information and get curious about how you see things. When I've taken this approach, things NEVER work out as I had imagined. Thank God for that.
Tip 15: Make every client interaction the best part of their day There is nothing quite so gratifying as wrapping up a successful strategy or creative presentation with the client remarking "This meeting made my day." That's what we aim for every time. We ask ourselves whether the ideas we are presenting will surprise and delight our client. Then we ask ourselves if the way we're presenting those ideas will surprise and delight. When the answers are yes and yes… that doesn't just make the clients' day, it makes ours.
Man, I've still got 10 more of these tips to figure out. But I'm all over it. See you tomorrow.


Gordon McMillan, Founder and Chief Creative Officer