Final five tips for a Friday
Published April, 2021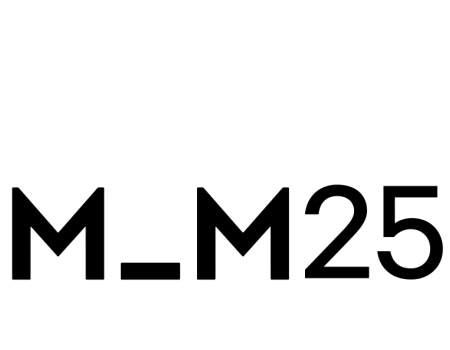 We made it to Friday! Yeah! Just five more pithy pronouncements and we're done!
Tip 21: Listen. You might hear something. For years now, we have promoted a listening culture. It's a nebulous-sounding concept and not only because there is no end-state. There's no diploma to hang on the wall that says: "I'm a certified listener." Yet it is the practice of listening in and of itself that yields the rewards of greater awareness, new knowledge and better understanding.
Tip 22: Don't assume everyone starts their work week on Sunday morning. Like many entrepreneurs, I have trouble drawing a line between work and play. Even when I'm not "in the office", my mind plays with ideas related to the business. And I often find myself up at 6:00 a.m. on Sunday getting ahead of the week and yes, sending messages to my colleagues. WTF? How I work is my business, but it is critical to communicate to them that this is my deal not theirs. Replies can come promptly Monday morning ;-)
Tip 23: Get into politics. This one is delicate but vital. I can't stress enough how important it is to understand the political dynamics within your client's organization and to adjust your approach accordingly. In many organizations, there is a tension between marketing and sales. In these circumstances, it is our job to help our CMO bridge that gap. When it makes sense, we'll suggest bringing the sales executives into the strategic and creative process and empower them to influence the creative we produce. And we'll work hard to shift them from being detractors to advocates. In some cases, the CEO may need to be brought in early for buy-in. To creative types, politics may seem unconnected to the work itself but I have learned that this kind of "business diplomacy" can be the key to earning the goodwill that gives us permission to create even better work.
Tip 24: Don't let a global pandemic stifle your global ambitions. There is no doubt that the COVID-19 pandemic has fundamentally changed how most of us live and work. It has impacted McMillan's business significantly as we have moved to an entirely virtual model. It has also proven that keeping an open mind to new opportunities and new ways of working can fuel continuing success. Indeed, in the past 12 months we have undertaken three complete rebrands for U.S.-based clients we have never actually met in person. Necessity truly can be the mother of invention.
Tip 25: Produce inspired work. McMillan is a creative agency working primarily for businesses selling to other business. We flex strategic and creative muscles to visualize and communicate who our clients are, what they stand for and what they offer. At the end of the day, we strive to produce work that is both useful and, yes, beautiful. I have always been drawn to the works and ideas of William Morris, a textile designer, poet, novelist, social activist and a leader of the Arts and Crafts Movement in the late 1800s. "Have nothing in your houses that you do not know to be useful, or believe to be beautiful," he said. This notion of utility and beauty, not living in separate spheres but coming together to create something that has purpose and brings joy has guided my own sense of "the work". I hope it inspires you to consider this possibility as well in your business and your personal endeavors.


There it is: 25 tips gleaned from 25 years of doing our thing. I hope you have found some of them useful and some of the copy clever, if not beautiful.
Gordon McMillan, Founder and Chief Creative Officer